film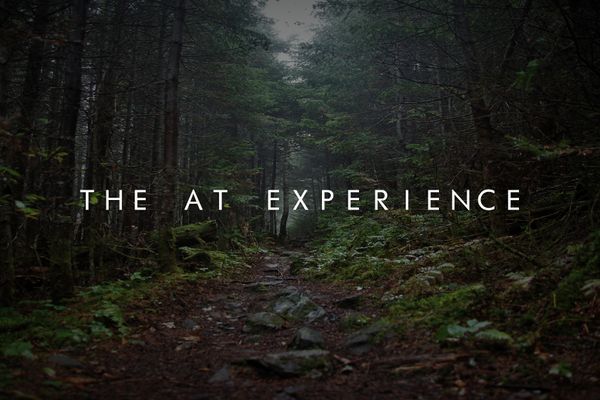 CLICK HERE TO WATCH THE FULL LENGTH DOCUMENTARY In 2014 I was working at a hospital in Key West Florida witnessing people dying on a regular basis. It made me...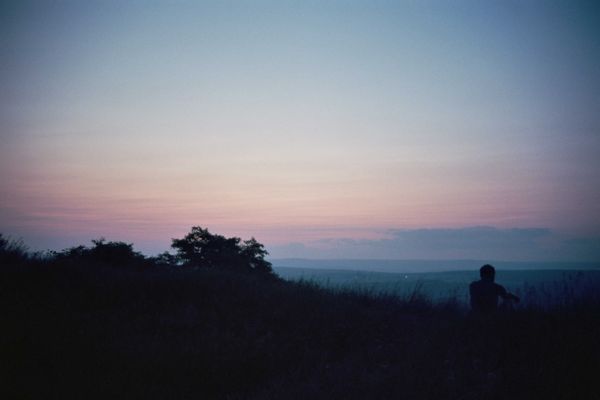 The time between, what to do? After completing the AT, I've had a lot of support from friends & family congratulating me on my thruhike along with the work I've been...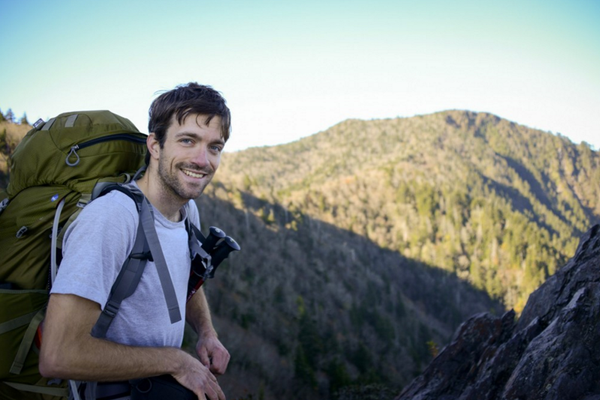 THE AT MOVIE called "THE LONG START TO THE JOURNEY" "The best way out is always through," —Robert Frost Much more intimate than most other films centered around the Appalachian...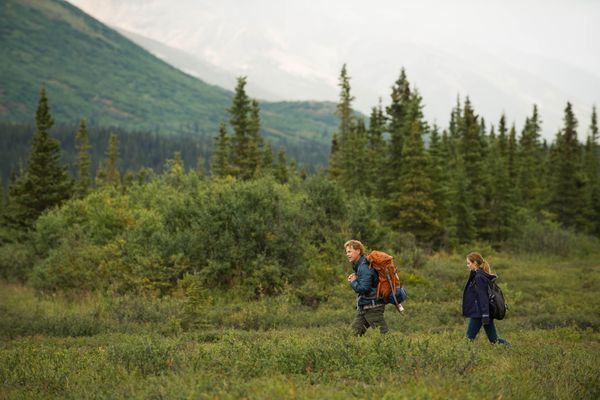 "Whatever you do, don't run." Frank Hall Green's Hard Way Home, it was refreshing to see care placed on the execution of those scenes.  Because of this event, Mackenzie is...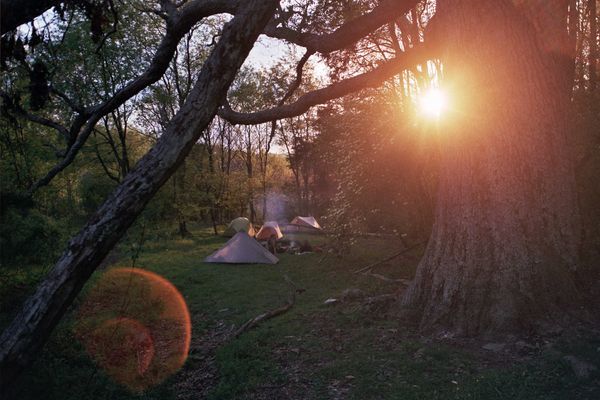 You can call me Click! - My Introduction  It's been almost two months since I summited Katahdin and finished my NOBO thruhike on the AT. For some it marks the...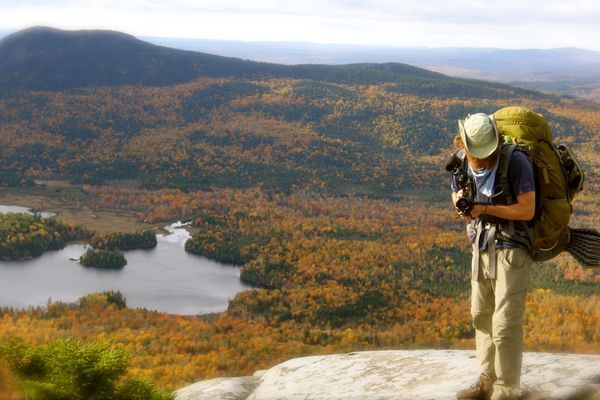 This is part two of a two part series outlining how to document your thru-hike.  Read Accessibility: I have the camera. I have the microphone. How do I put those...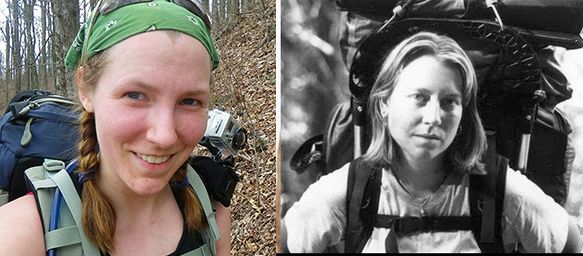 I'm not gonna lie, I read Wild, and yes, I liked it. I know. Opinions vary on any personal account of a hike that doesn't result in a total mile...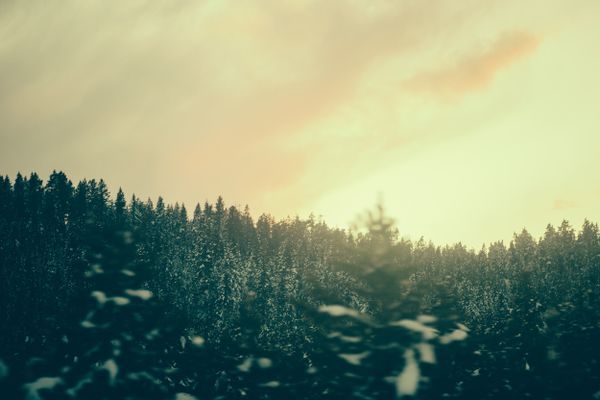 Recorded live at the Outdoor 76 Outfitter in Franklin, NC with owners, Rob & Cory. We discuss some of the most common issues dealt with during the first 110 miles...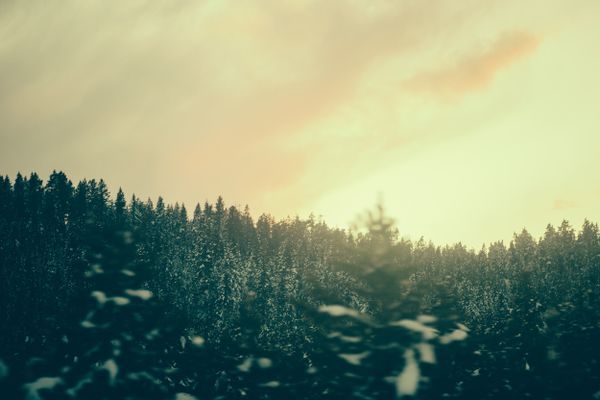 Super short episode this week! What can we say...sometimes life gets in the way and you have to produce a short episode. A couple of animal stories from Anish &...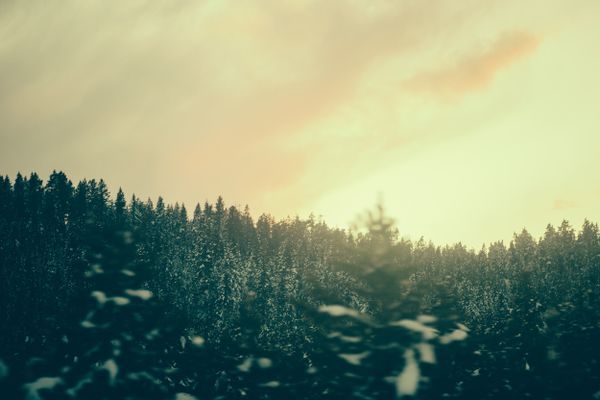 In this week's episode Pox spills a Bloody Mary into the laptop, Puss predicts a teen pregnancy, Pox eats fancy-pants barbecue, someone scroggs-up the Hubba-Hubba, and Puss is asked "Was...