finances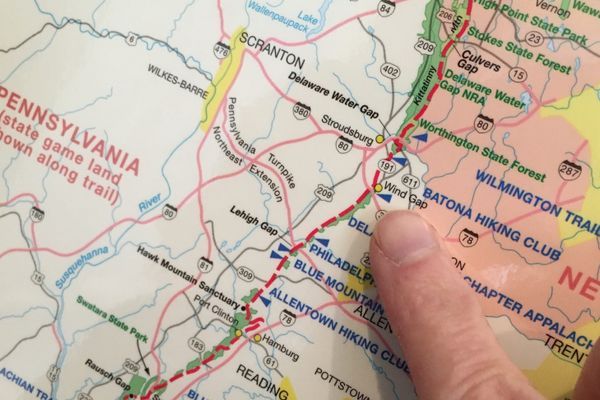 It's easy to think that getting the right gear is the key to a successful thru-hike. Building the ideal kit for your hiking style certainly does make your hike more...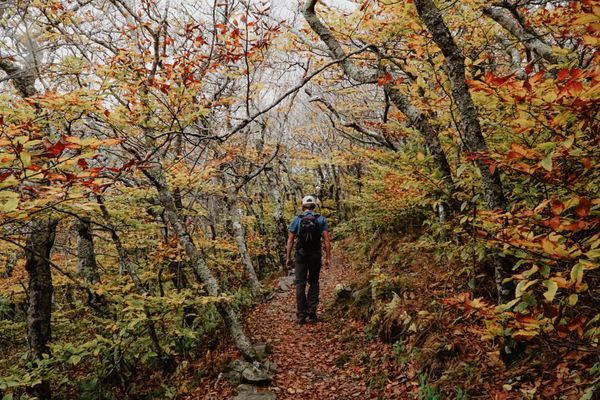 Wait, I'm Paying How Much to Hike? According to the Appalachian Trail Conservancy, the average thru-hiker spends around $1,000 per month while hiking the AT...and this doesn't even cover the amount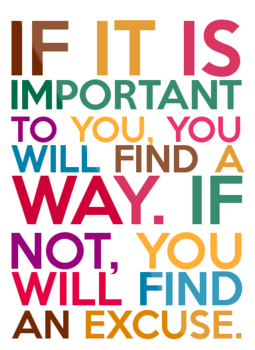 Get a peek into my personal finances and prep in Part 1, and then get some tough-lovin' on how to cut back expenses in Part 2. You've planned, you've budgeted,...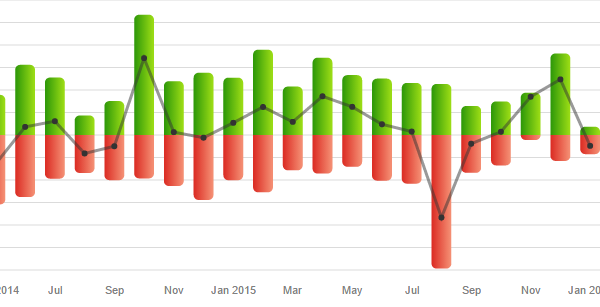 Part 1: A Financial Snapshot, and Plans for the AT TL;DR: with a little financial awareness, planning, and hard work, money doesn't have to stop you from hiking the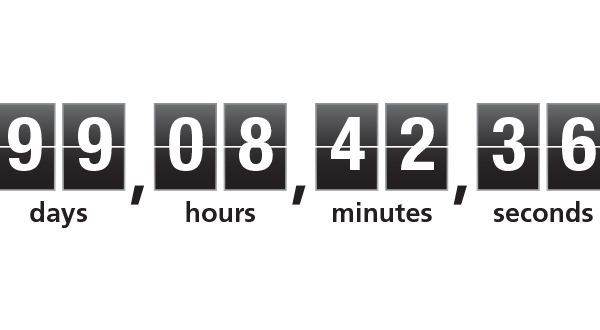 I am now less than 100 days away from putting my "normal" life on hold for six months. And by normal, I mean having more than one pair of skivvies...