finishing through-hike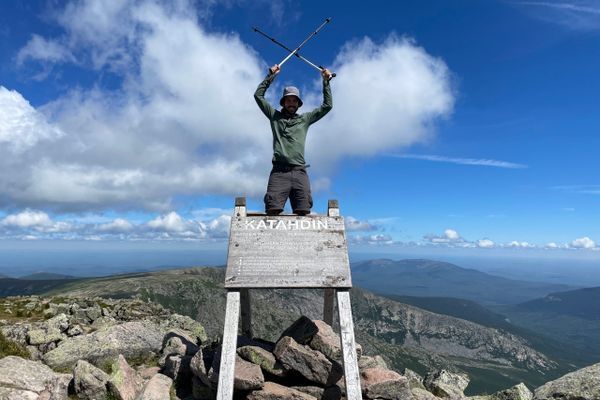 It was strange to walk through that alpine world knowing that the endless Trail had its end within sight, at the top of the next hill. Soon we were only...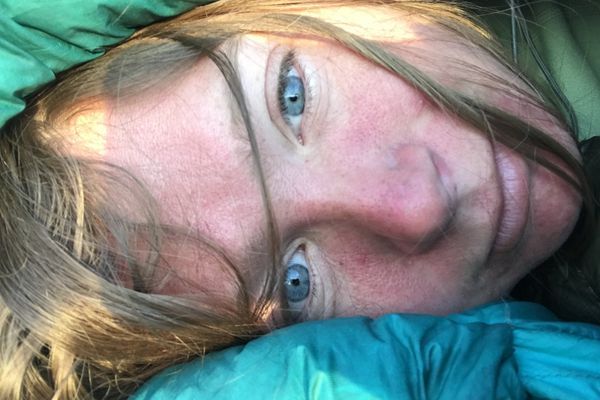 I have been struggling with what to write after getting back from hiking the Pacific Crest Trail in 2017.  Not for lack of things to say, but rather out of...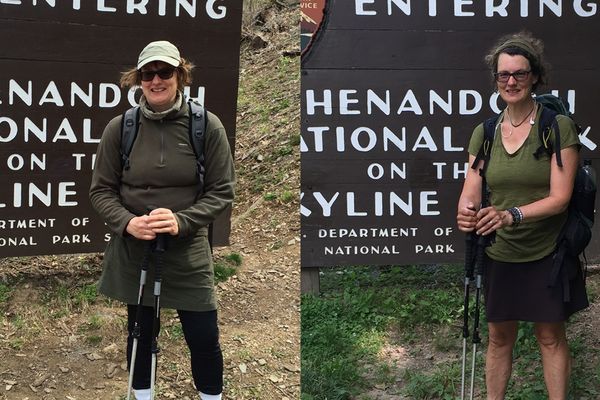 And just like that, it was done. I didn't beat the odds of finishing a thru-hike in one year, but I did finish what I started. Ultimately I proved to...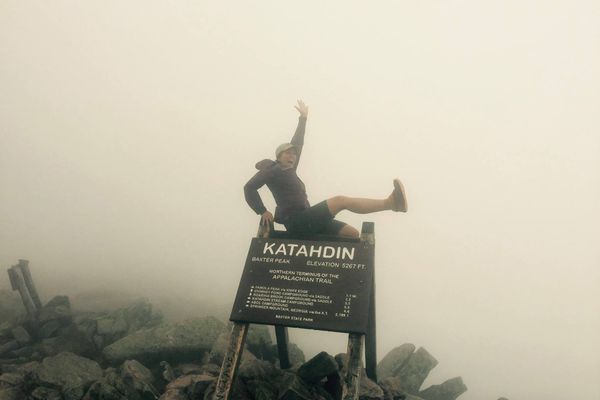 The final days leading up to finishing a through-hike and returning to civilization are a confusing mix of anticipation, terror, pride, sadness and relief. Here is what you might experience...