finishing through-hike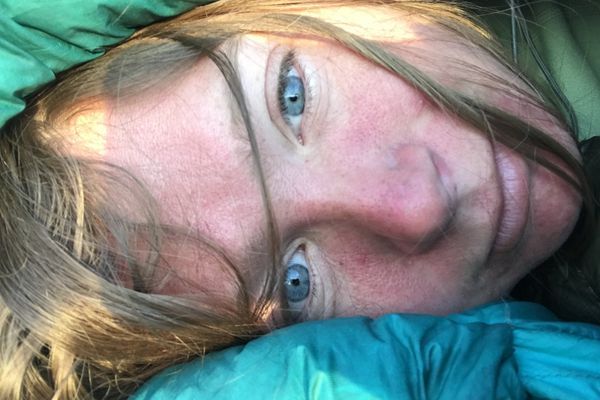 I have been struggling with what to write after getting back from hiking the Pacific Crest Trail in 2017.  Not for lack of things to say, but rather out of...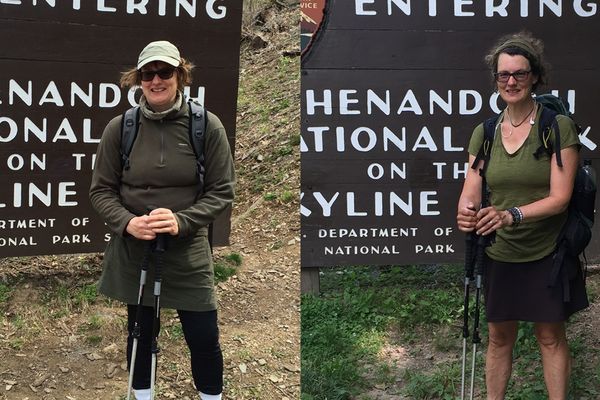 It's 5:00 a.m. and I'm sitting on an Amish-crafted wooden glider on the front porch of our log cabin. A few late summer mosquitoes pester me; heat-seeking proboscises discovering a...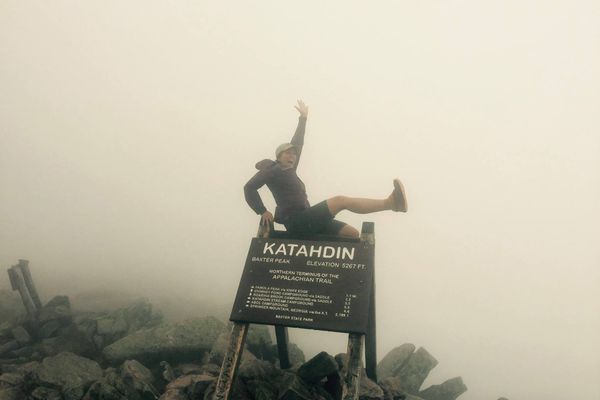 Two weeks before finishing my flip-flop through-hike of the Appalachian Trail, a day hiker I didn't know stopped me on the trail. "I know you! Ninja Hoops! I've been following your Instagram...