fire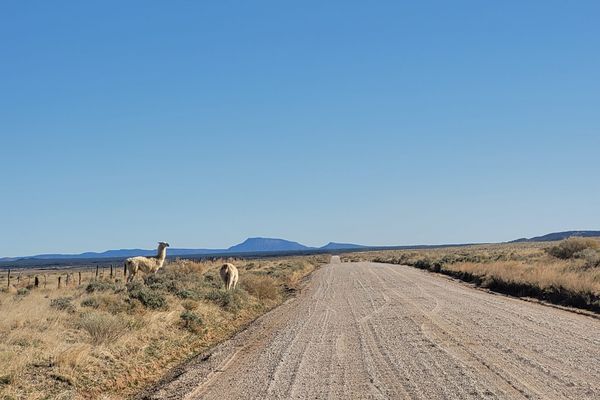 Day 18  Zero Day in Pie Town  Shadowhawk talks with local author, Uncle River, while sorting his resupply at the Toaster House. Day 19 25 miles It was hard...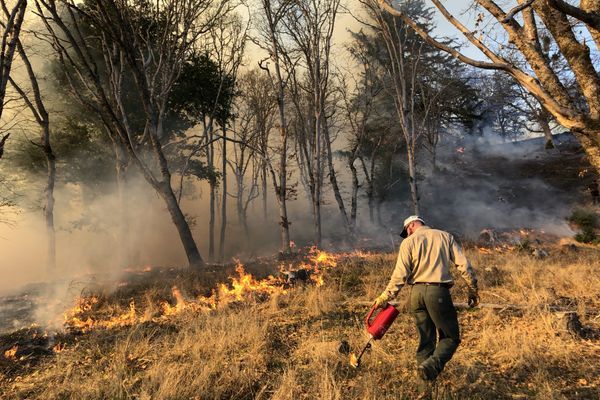 Wildfires can happen anywhere in the country. Here's the info on why fires happen and what you need to know to stay safe.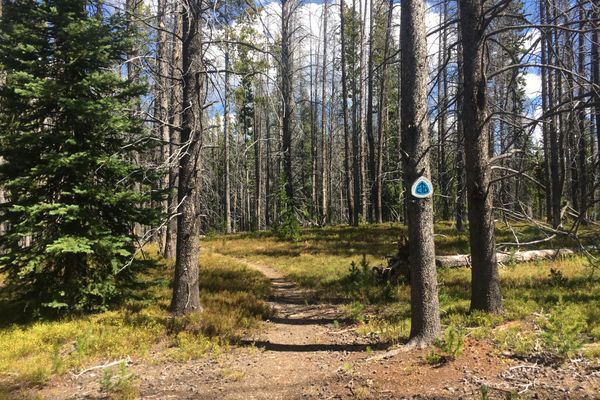 Out of Leadore, I got a hitch to Bannock Pass and began my 156-mile road walk around the two fire closures that were lurking off to the west.  Most of...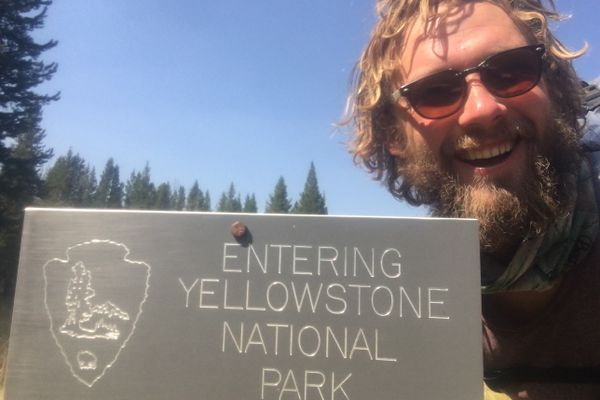 The scenery through Yellowstone changed greatly from end to end and I am glad to have gone so slow through such an unique area.  The outskirts of the park consisted...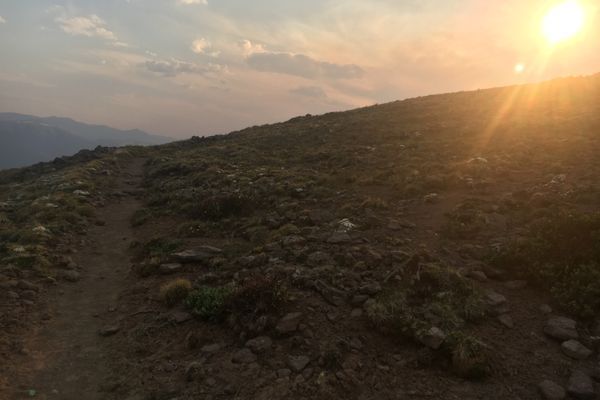 There were fires to the west and the San Juan National Forest was elevated to Stage Three fire restriction; no access.  With these developments happening the day I returned to...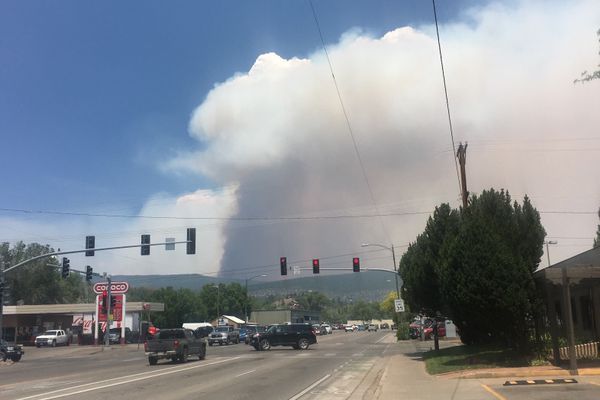 After seven zeroes in the lovely, nearly engulfed in smoke, town of Durango I am ready to get back out on that dirt path.  While my shin does not feel...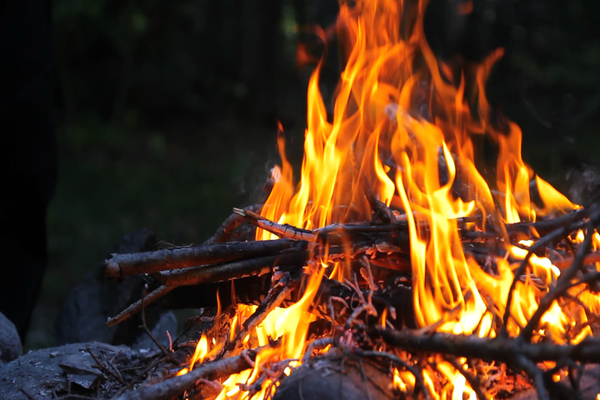 A year ago this week, I completed my thru-hike of the Pacific Crest Trail. It was a trial by fire, in the proverbial sense; I had been backpacking just three...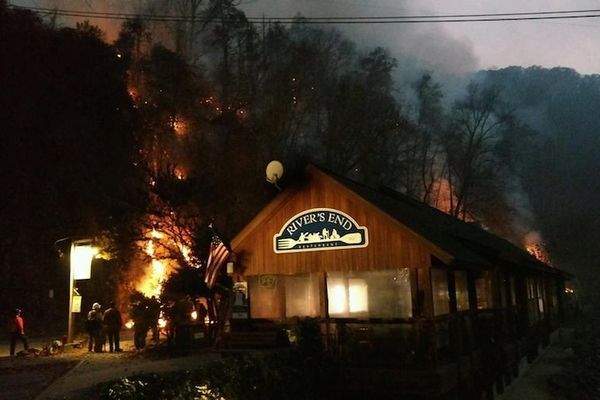 We're back and stuff gets real! Fires! Booby Traps! Spaghetti! ABBA! Answering the door while wearing no pants! Fun! Find us on Stitcher, iTunes, and The Trek. We're now on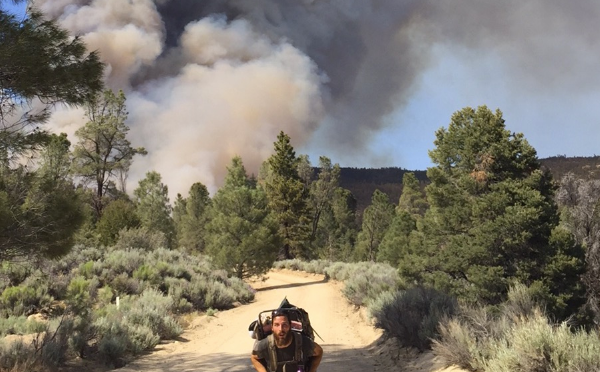 TULARE COUNTY, Calif. - UPDATE: 250 firefighters burning the Chimney Fire, with zero-percent containment. A brush fire burning in a remote part of Tulare County is visible in parts of...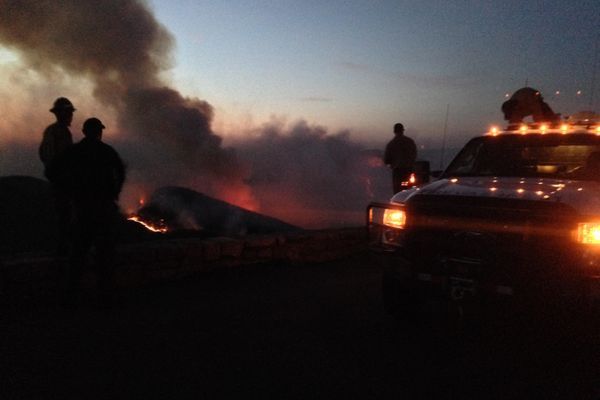 A forest fire at Rocky Mountain in Shenandoah National Park has resulted in a closure to a section of the Appalachian Trail. The closure affects miles 892.1 - 897.3 NOBO (1291.8 -...