First Aid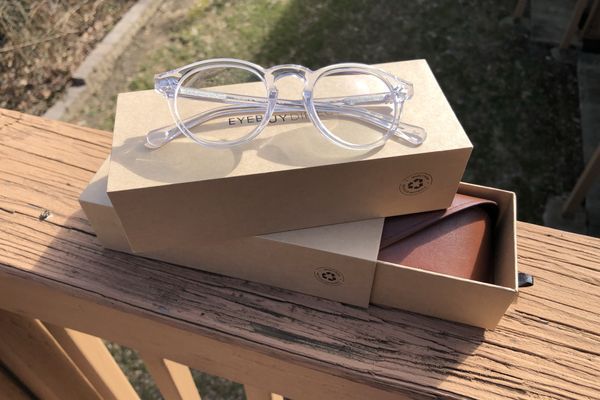 12 Days *changes pants* The time has flown by so quickly and now I have only 12 days to prepare for a 2,200-mile adventure. There are so many things that...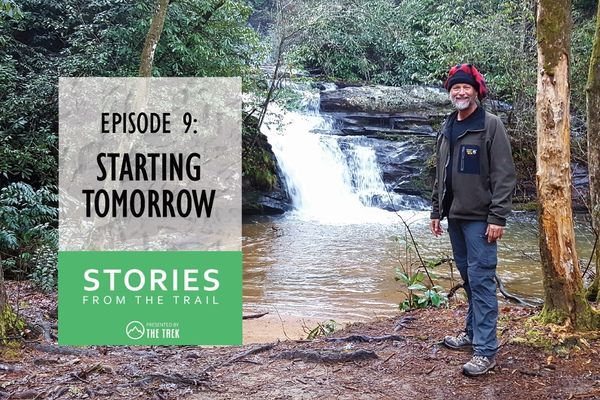 If you were starting the Appalachian Trail tomorrow, what questions would you have? New AT hiker Chris Clevenger called the show the day before hitting the approach trail. He's been...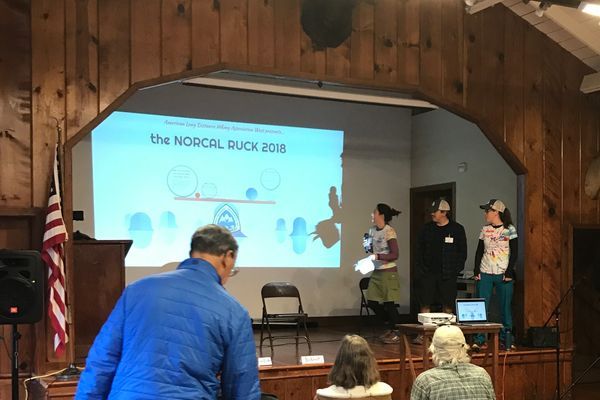 When I was preparing to hike the Pacific Crest Trail last year, I was looking for any information that I could get. It was my first long distance hike and...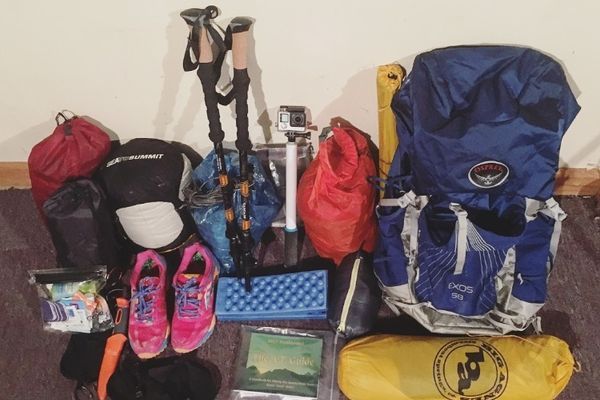 If at first you buy the wrong gear, research and research some more. The first thing I wanted to do when I decided I was going to hike the AT...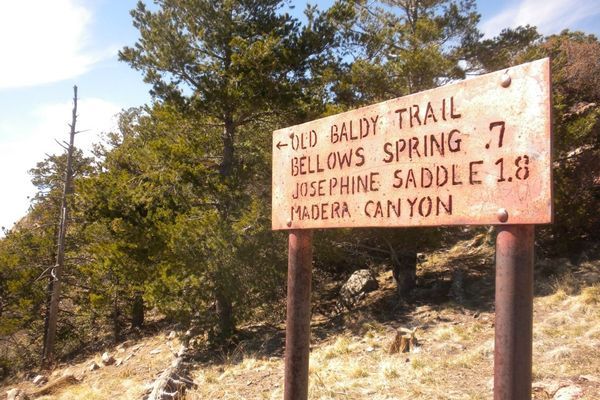 The Wilderness First Aid class was jam-packed with all sorts of information and I was dead tired at the end of each day. Fortunately, my parents have settled in a...