first day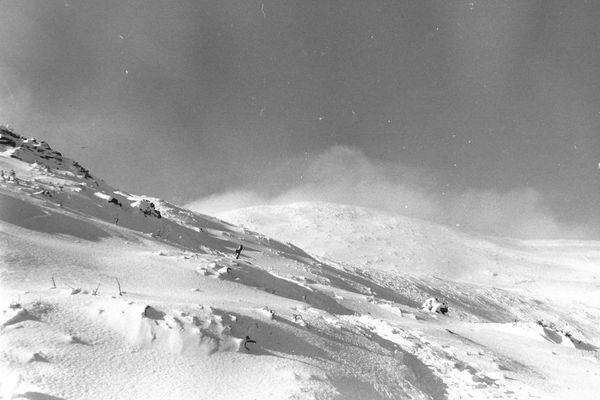 Do you remember your first time? Soon after Christmas 1977, four of us met up somewhere in New Hampshire's White Mountains for a few days of winter backpacking on the...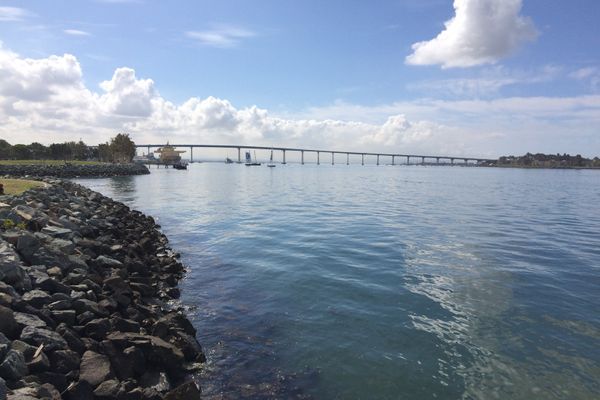 This is the beginning. After years, dreams yielded to plans and to logistics and eventually, to reality.  The five of us (yes really, five) are hiking the Pacific Crest...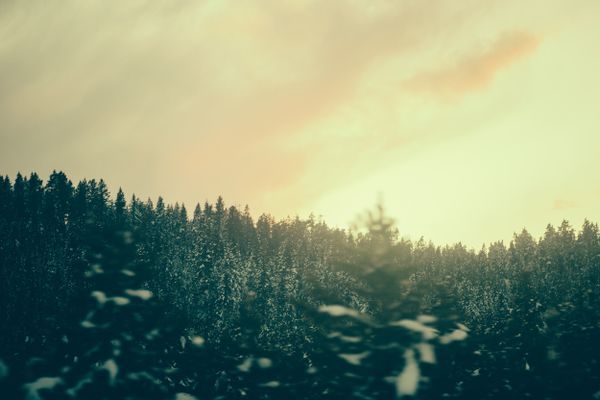 March 23 One year ago today I started my thru-hike of the Appalachian Trail. Nothing was certain and everything seemed overwhelming. It was like being born into a new world;...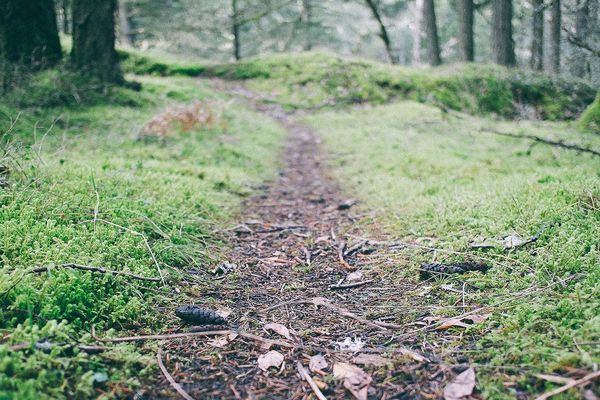 Today is the day I embark on one of the biggest adventures of my lifetime. I'm unbelievably excited and nervous, and I'm currently laughing at the fact that it's 9 miles...