first day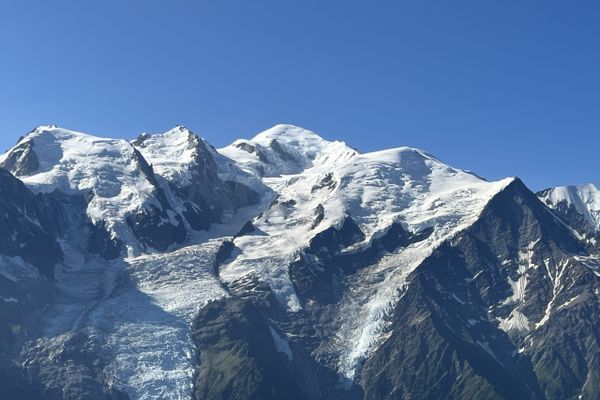 Day 1 Planpraz to Les Houches Mile Completed: 8 (100 to go) Elevation:  1,500 foot ascent, 4,500 foot descent We made the long flight to Geneva two days ago and took...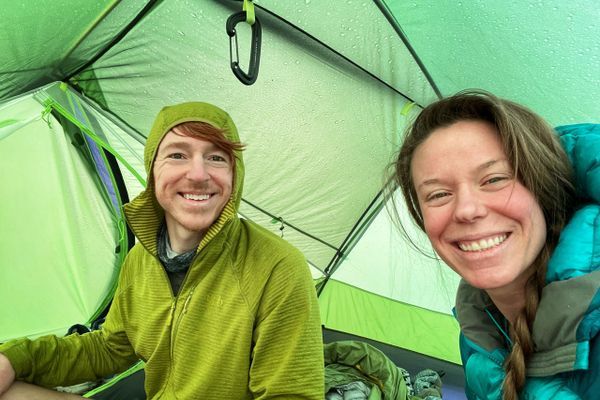 Chapter 1: "Once Upon a Time…" Day 1: 3/6/22 Total Trail Miles: 15.40 Total GPS Recorded Miles: 15.40 Cumulative Trail Miles: 15.40 From: Southern Terminus to Houser Creek Once upon...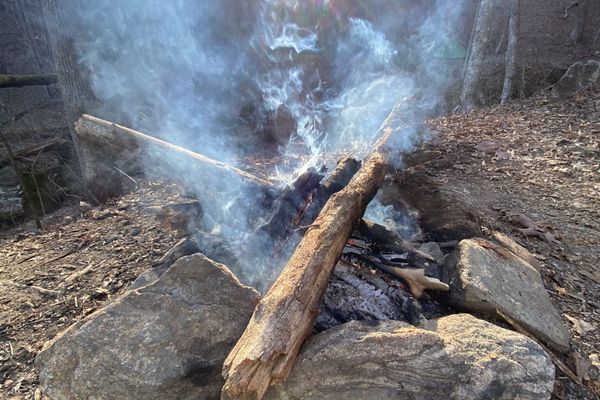 "Adventures don't begin until you get into the forest. That first step is an act of faith." -Mickey Hart, Grateful Dead Drummer Well… friends, I am out here. Cozy in...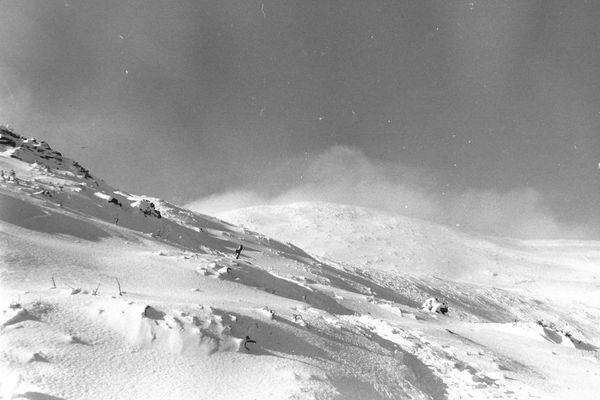 It was my second time in the Whites but my first time on the AT.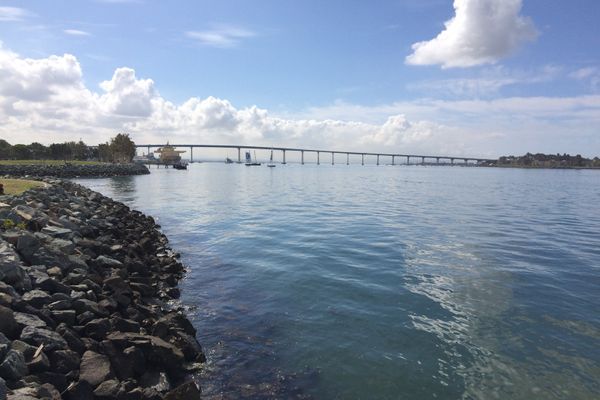 This is the beginning. After years, dreams yielded to plans and to logistics and eventually, to reality.  The five of us (yes really, five) are hiking the Pacific Crest...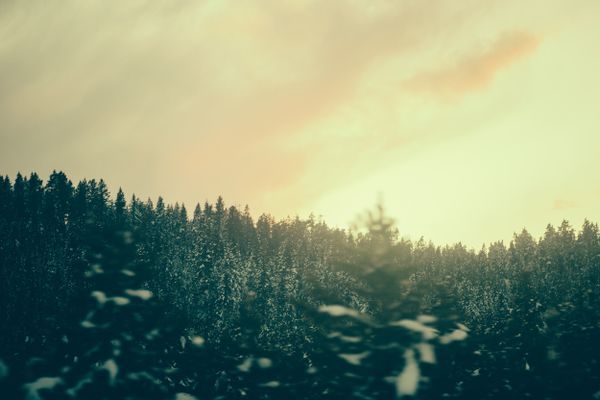 March 23 One year ago today I started my thru-hike of the Appalachian Trail. Nothing was certain and everything seemed overwhelming. It was like being born into a new world;...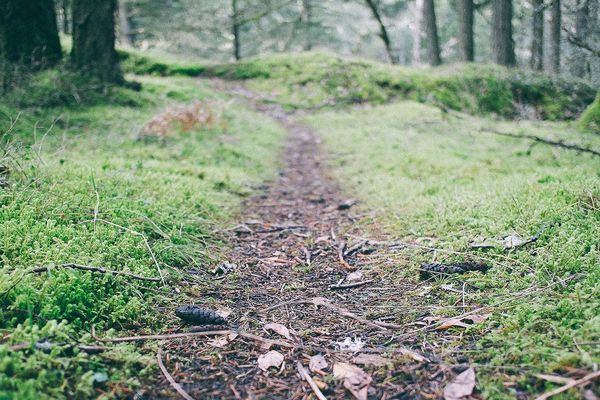 Today I start one of the biggest adventures of my life. I'd like to take the opportunity to give thanks for the people who have been so supportive of me.