first post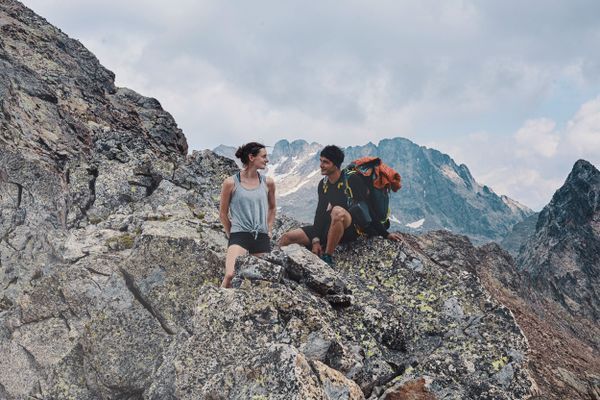 Hello Everyone ! Ladies and gents, Young and old, Adventurers for life or for a weekend, we hope you will enjoy our European Thru-hike adventure, articles and pictures and maybe...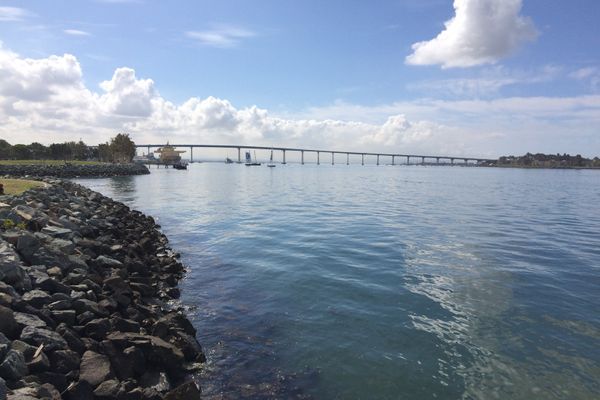 This is the beginning. After years, dreams yielded to plans and to logistics and eventually, to reality.  The five of us (yes really, five) are hiking the Pacific Crest...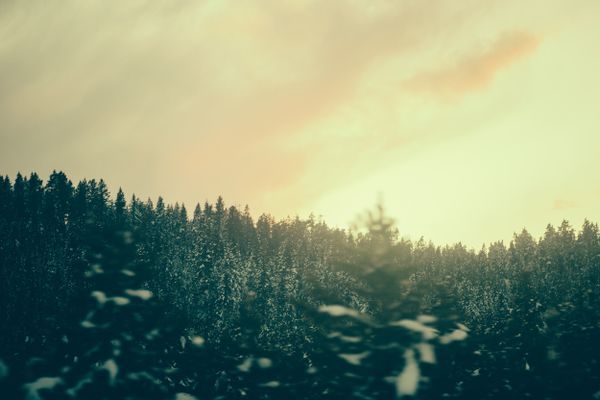 Shalom, hello, good morning, hola, bonjour! Howdy boys and girls, I'm Ruth and thank you for deciding to read this blog. I'm sure you have guessed just by being on...