FKT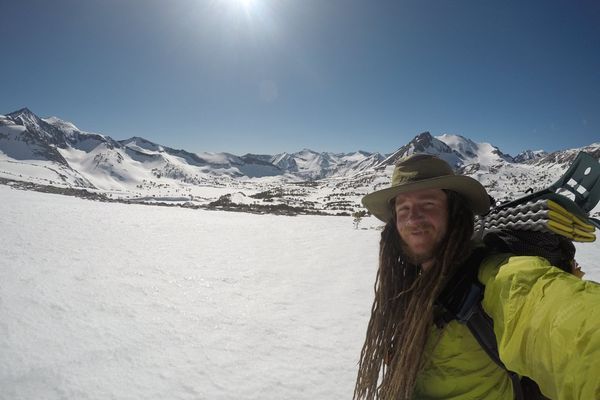 Dan "Knotts" Binde claims to have set the self-supported AT speed record on July 19th. After his SPOT device broke on him, he struggled to confirm the record. FKT judges...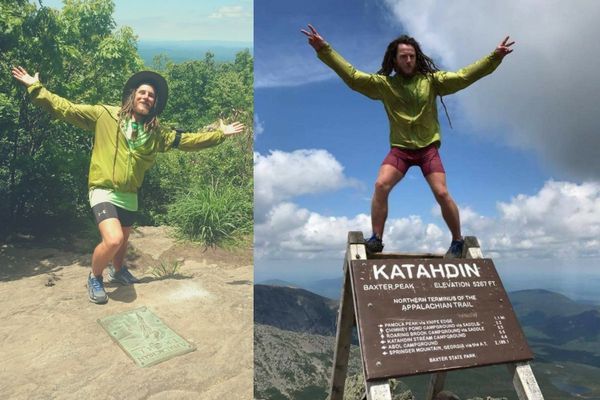 May 26th 2017- July 19th 2017 (53:22:57) On July 19th, Dan "Knotts" Binde allegedly set a new self-supported speed record on the Appalachian Trail shortly after taking a nap two...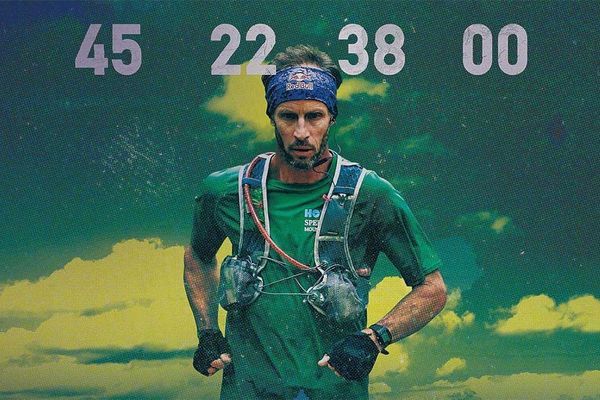 'Made to be Broken' is a film about Karl Meltzer falling down. Watch this incredible video here But then, it might be more appropriate to say that Red Bull's documentary...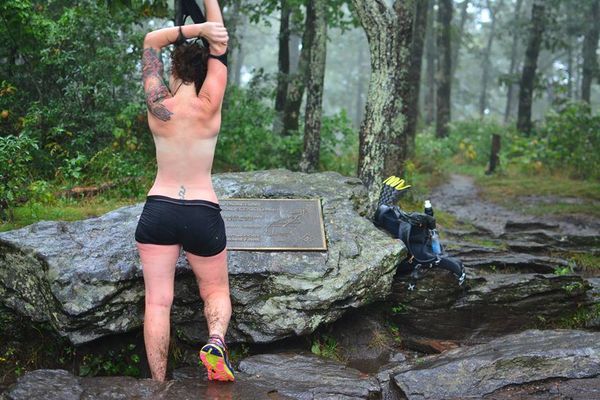 For the latest, check out the update at the bottom of this post. Last week, we Karl Meltzer broke Scott Jurek's supported AT record, Bertollini posted the following to Heather...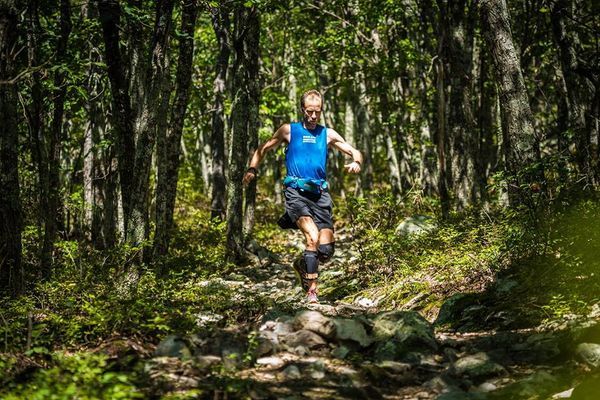 Karl Meltzer, accomplished ultrarunner, appears destined to upend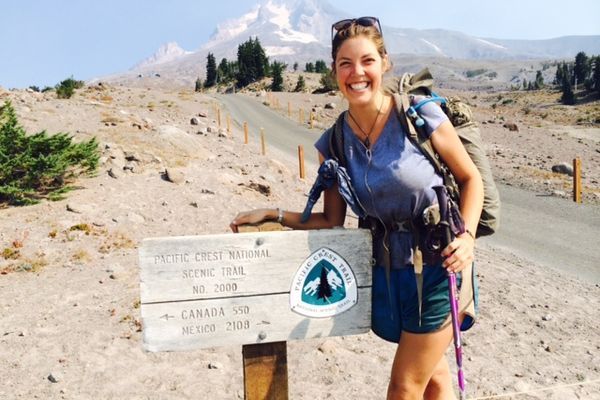 You read that correctly.  Our very own Carly "Papi" Moree, co-author of Heather "Anish" Anderson, set the self-supported FKT (fastest known time) at 60 days, 17 hours, and 12 minutes in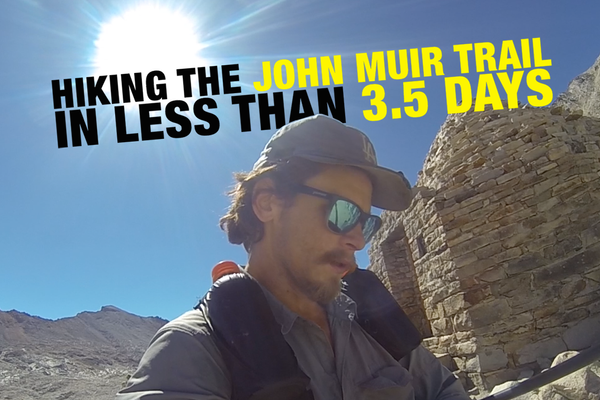 The Reinhold Metzger, who was the first one to start doing speed attempts on the JMT. He looked at me and told me something along the lines of me being...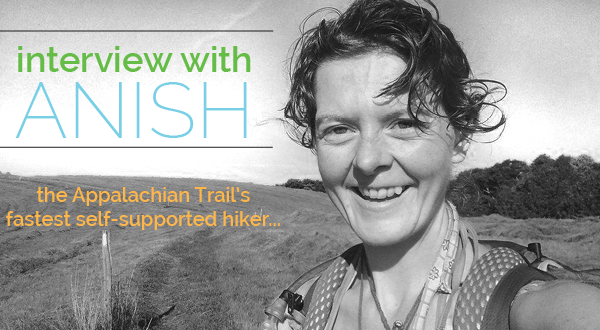 "Every inch of the forest on the AT is crawling or scampering or walking or slithering… there's always something going on." Heather 'Anish' Anderson is the only person – man...