#flipflopthruhike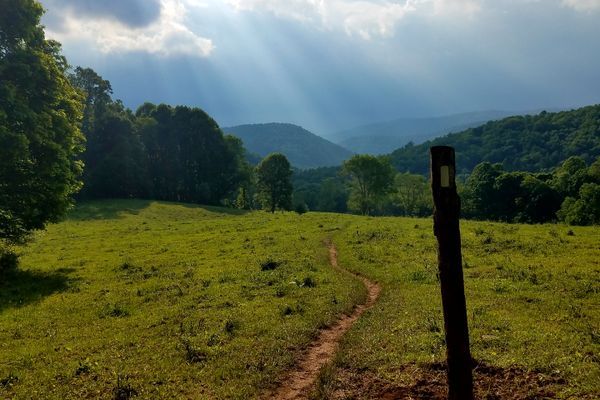 Sitting in the Atlanta airport waiting to board a flight bound for Portland, ME, a wave of calm covers my usual preflight jitters. I've been off the trail for five...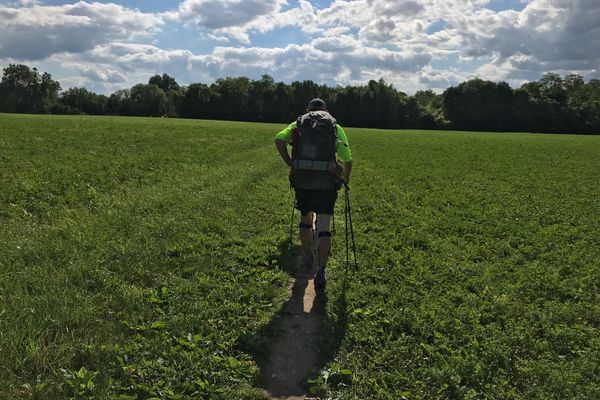 I rang in one month of hiking with a day at the beach. Specifically, Coney Island. It's just 56 miles from the trail, as the crow flies, according to my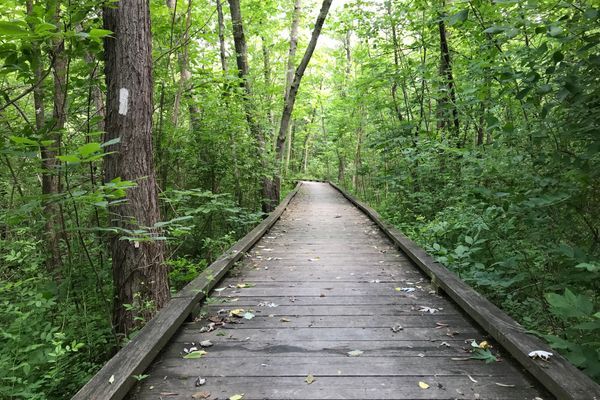 I have walked 138 miles. That's six percent of the Appalachian Trail if you're doing the math. It's just fine if you're not. I'm trying not to. When I started...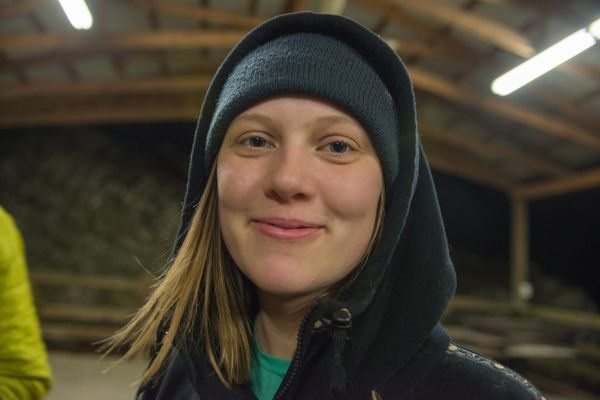 I spent the day crying. That is, I spent the day crying while packing my apartment, crying while hugging my friends and boyfriend goodbye, crying while eating my Caprese sandwich...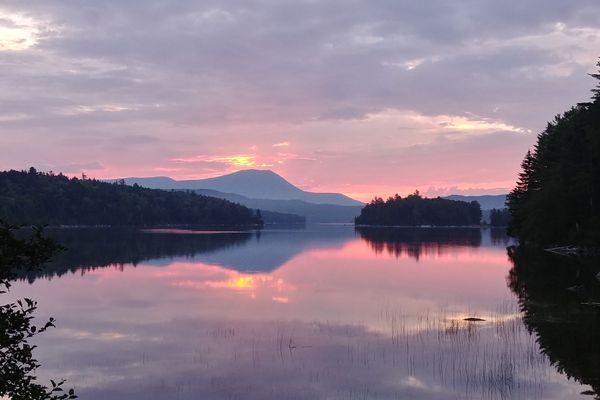 I am writing this during a four hour long Greyhound layover in New York City...too far from the trail for my taste. The sky has a sickly yellow glow, piles...