florida trail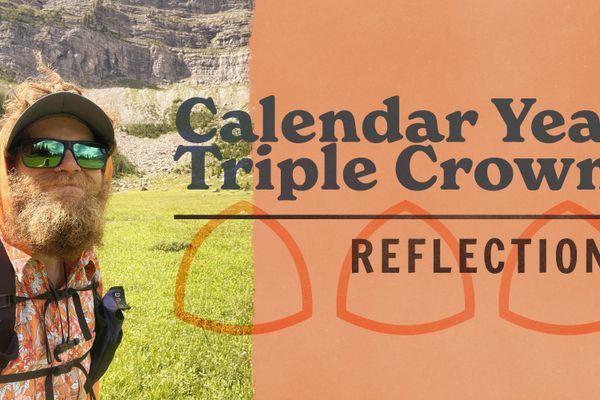 In 2022, I set out to backpack more miles in a calendar year than had ever been done. My goal was to average nearly 30 miles a day over 365...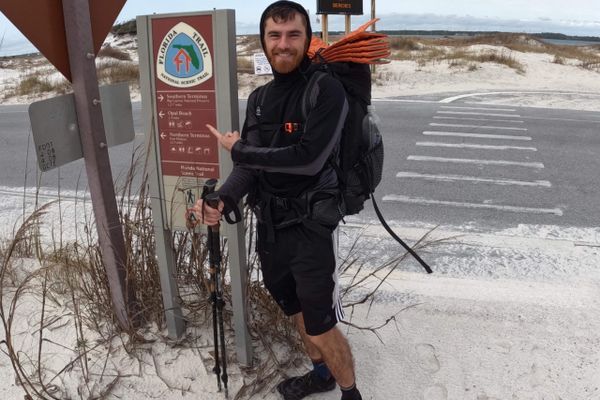 Packing up the last of my things, I'm reminded of a familiar feeling. A feeling that I've had two times before. It's a dreamy feeling, like I'm walking on another...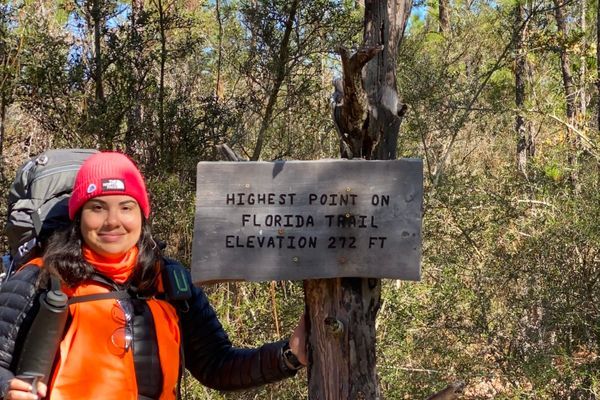 As I sit down to write this, I realize it's been over a month since my last update. Time flies! Apologies to anyone waiting with bated breath on a new...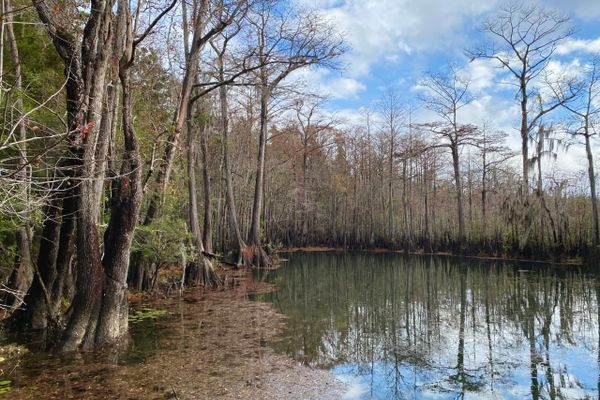 Read Part 1 of my Florida Trail updates here. Tammy's Hideaway At the end of Day 4, I arrived in a public park where the Florida Trail crosses from Navarre...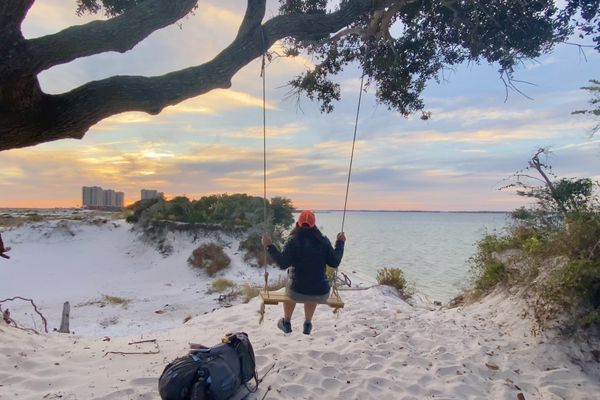 Hello from the Florida Trail! It feels surreal to already have been on the trail for over two weeks. It's been a bumpy ride at the start, but I feel...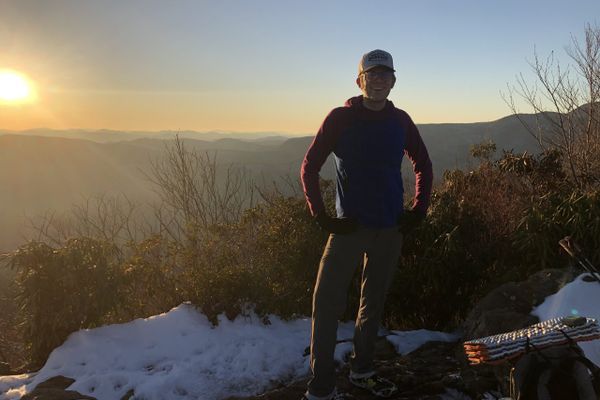 "If your dreams don't scare you, you aren't dreaming big enough." I first came across this quote in an interview I read somewhere with one of the greatest adventure athletes...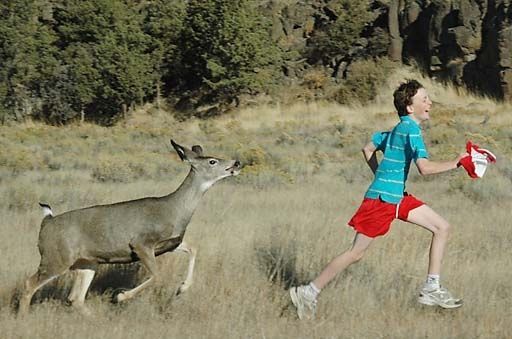 Stalker Deer, Wrong Ways, and Laundry : Trail Hikers Share Stories On How They Got Their Trail Names.