florida trail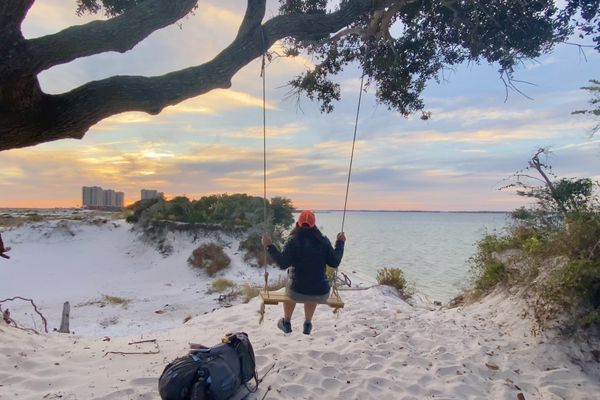 Hello from the Florida Trail! It feels surreal to already have been on the trail for over two weeks. It's been a bumpy ride at the start, but I...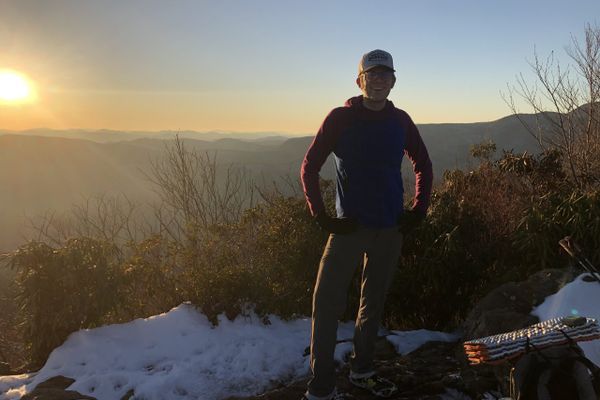 "If your dreams don't scare you, you aren't dreaming big enough." I first came across this quote in an interview I read somewhere with one of the greatest adventure athletes...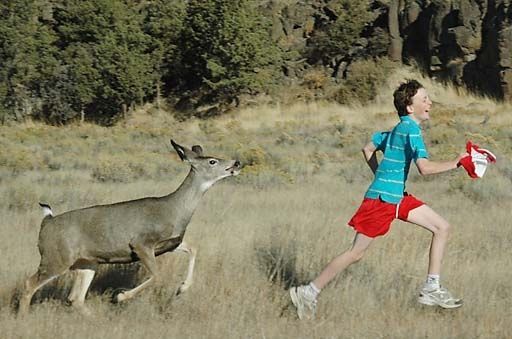 Stalker Deer, Wrong Ways, and Laundry : Trail Hikers Share Stories On How They Got Their Trail Names.