Florida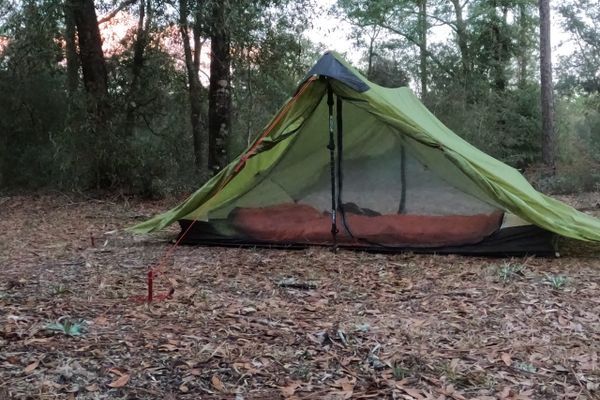 Everything Is Wet Like consistently, for the past 70 miles, everything has just been wet. Mostly from condensation. Anyway though, since I last checked in a lot has happened. The...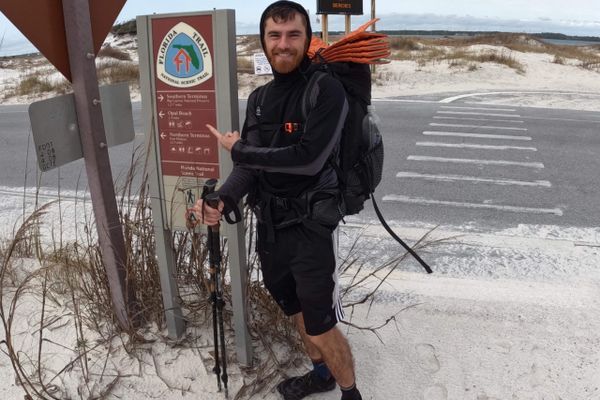 Packing up the last of my things, I'm reminded of a familiar feeling. A feeling that I've had two times before. It's a dreamy feeling, like I'm walking on another...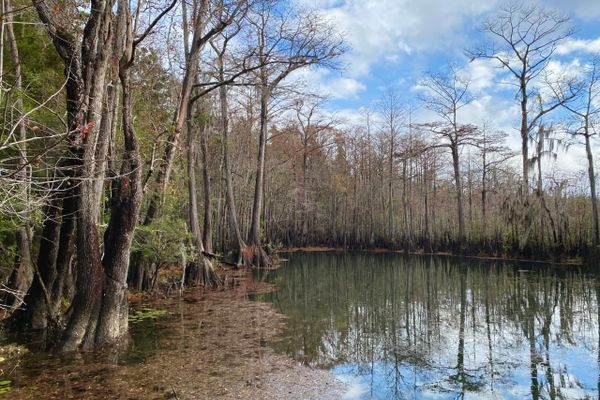 Read Part 1 of my Florida Trail updates here. Tammy's Hideaway At the end of Day 4, I arrived in a public park where the Florida Trail crosses from Navarre...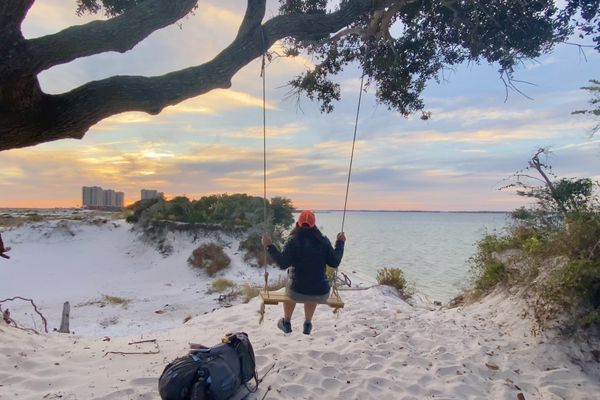 Hello from the Florida Trail! It feels surreal to already have been on the trail for over two weeks. It's been a bumpy ride at the start, but I feel...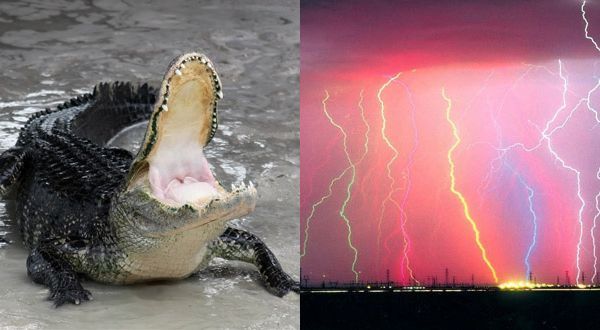 Sometimes I get discouraged when everyone I see on whiteblaze.net and other various AT websites seem to be mostly living in the states the Appalachian Trail threads through. I feel...