#FloridaTrail2023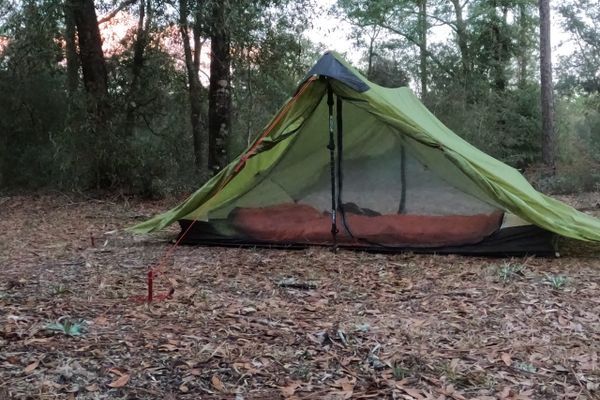 Everything Is Wet Like consistently, for the past 70 miles, everything has just been wet. Mostly from condensation. Anyway though, since I last checked in a lot has happened. The...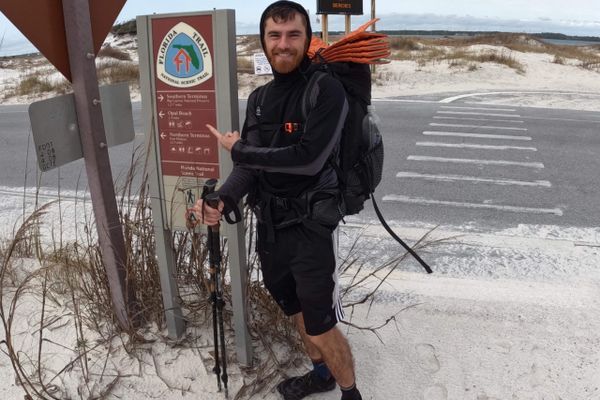 Packing up the last of my things, I'm reminded of a familiar feeling. A feeling that I've had two times before. It's a dreamy feeling, like I'm walking on another...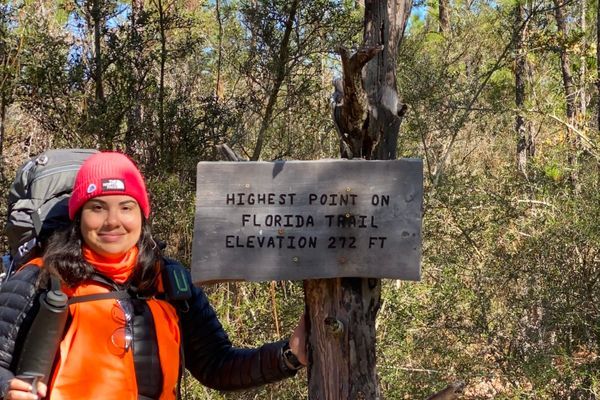 As I sit down to write this, I realize it's been over a month since my last update. Time flies! Apologies to anyone waiting with bated breath on a new...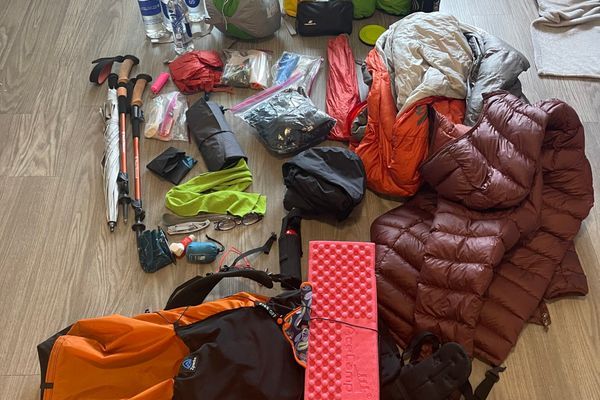 Hello! Hello! I am sitting here doing last-minute tasks for my section hike of the Florida Trail. So much is going through my mind. Do I have enough food? Do...