fog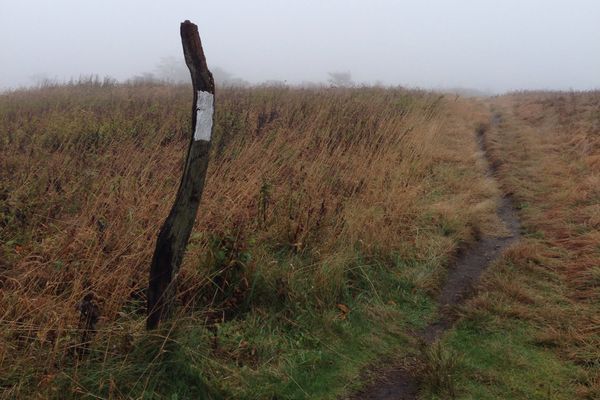 Bard the Changeling experiences sickness through a ten-day assault of rain leading him to the cover of hostels.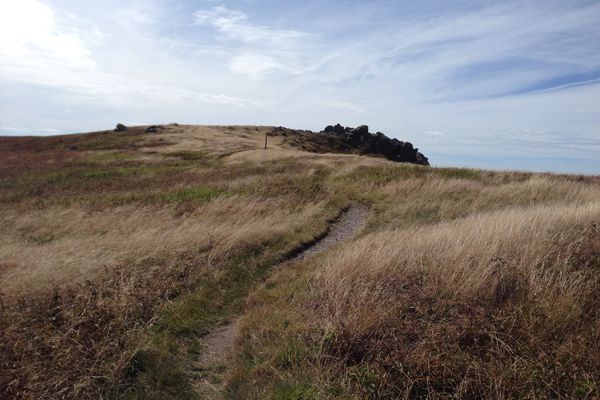 Bard the Changeling adjusts to the fall and many unusual encounters with wildlife. His good friend the Citrus Bandit leaves and he climbs a tower to finally get a cell...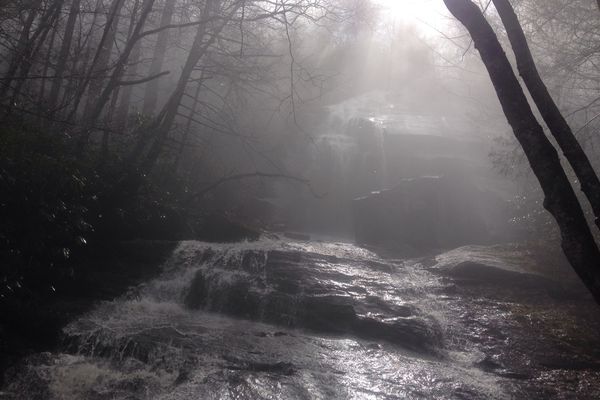 Miss Janet returned from dropping Kyle off and we loaded in her van for 20 miles of slackpacking. 'Slackpacking' is when someone holds most of your gear so you can...