fog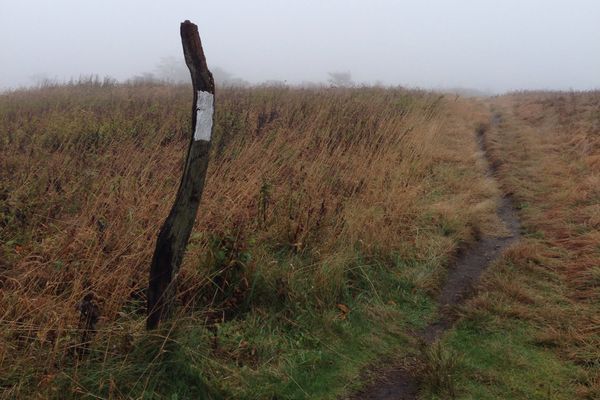 10 Days of Rain The rain started as I descended into Damascus and I couldn't have been more happier about it. I've never been too concerned about the weather and...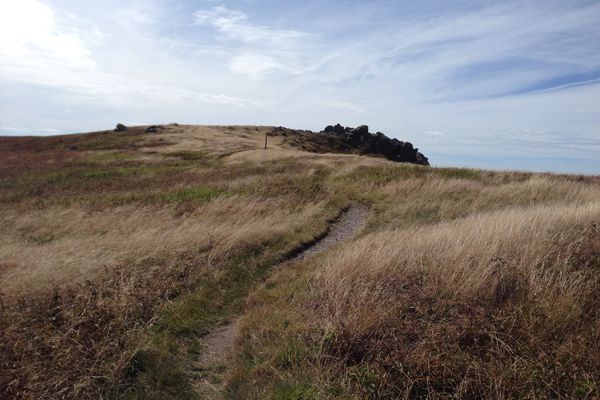 Mice Strike Back Curfluffle. The sound of a small bag falling woke me in the night. Blinking confusingly, I turn over into my warm sleeping bag. Sweet Roll said that...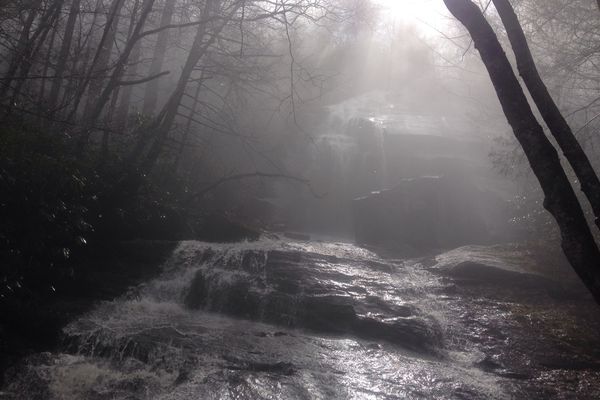 Miss Janet returned from dropping Kyle off and we loaded in her van for 20 miles of slackpacking. 'Slackpacking' is when someone holds most of your gear so you can...