footwear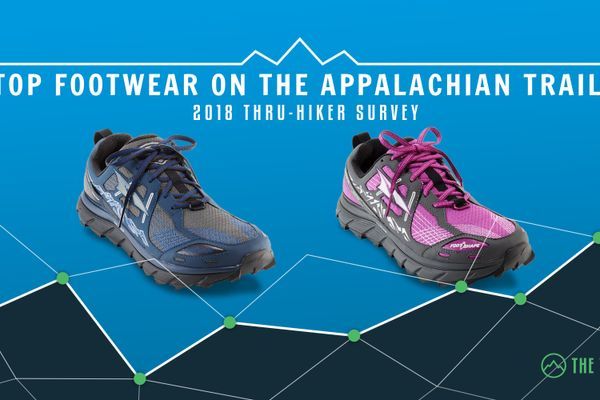 Each year as part of The Trek's annual thru-hiker survey, we ask hikers about the footwear they used, and this footwear data remains my favorite to analyze and write about....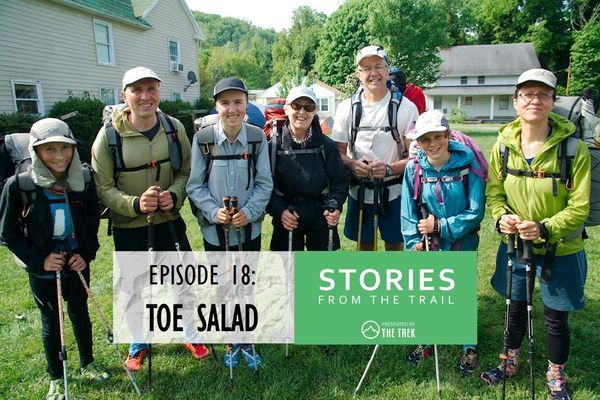 Maybe you've wondered, "What's the deal with those 'five finger shoes'?" (And shouldn't they be "five toe shoes"?) Or perhaps you're curious about minimalist footwear. You're in luck hikers! This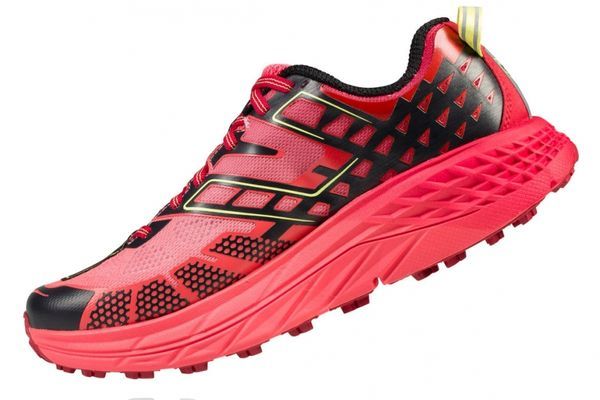 Hikers might recognize the Hoka One One Speedgoat as the neon kicks that helped Hoka One One Athlete Karl Meltzer break the Hoka One One Speedgoat 2 Size: Women's 7 Weight:...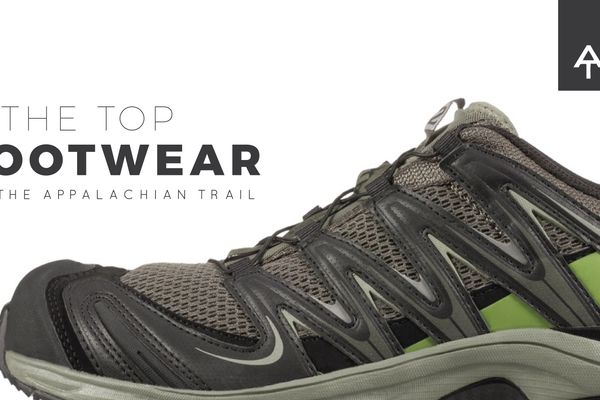 This is the third year in a row I have surveyed hikers about their footwear, and for the third time, it seems be the trickiest gear selection. Just take a look...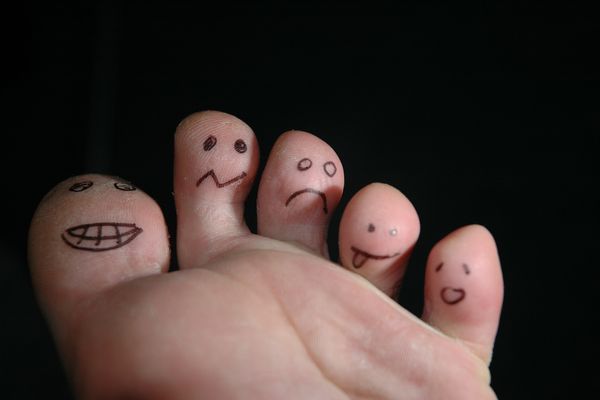 My feet suck when it comes to hiking. No, like they really, really suck. I quite possibly have the softest feet in trail history. My feet used to be so...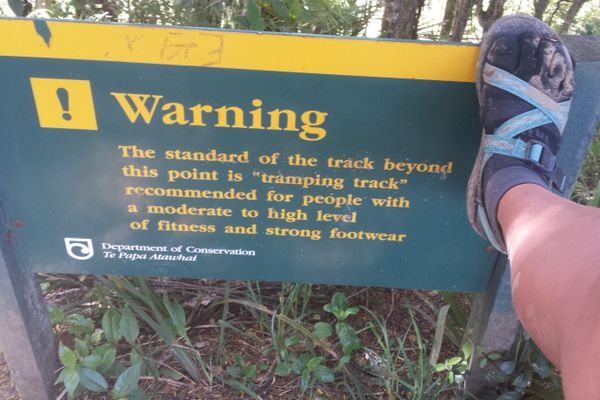 My first encounter with Chacos was in the desert along the Pacific Crest trail. As I sat huddled under my tarp for some shade during the heat of the day,...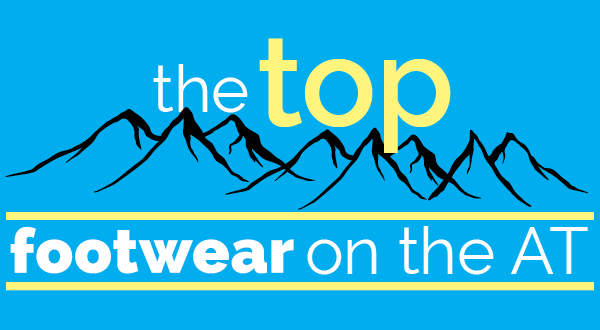 "You just get good at hiking, after so many miles. You become the toughness factor the boot had." - An eloquent and badass 2015 AT thru-hiker, on switching from sturdy...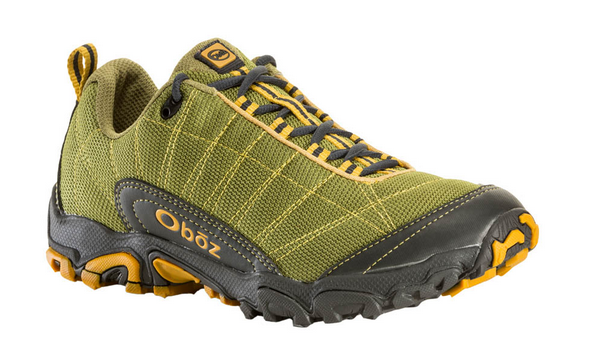 It's almost May and spring is finally in full swing! With the season comes a slew of new products from our favorite outdoor brands. Among the new releases is Oboz Footwear's...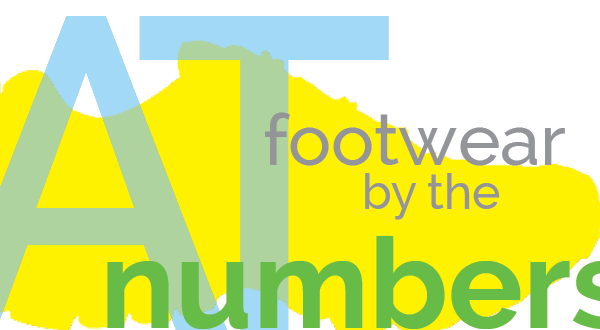 One of the many weird, but cool, things about hiking is that you are basically your own car.  Your food is like gasoline: it is more expensive the further north you...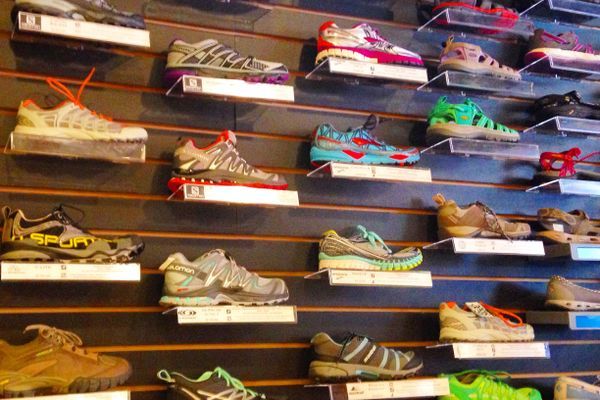 As a child there were three things I knew about hiking the Appalachian Trail: It is an incredibly long trail between Georgia and Maine where you sleep in tents and...