forest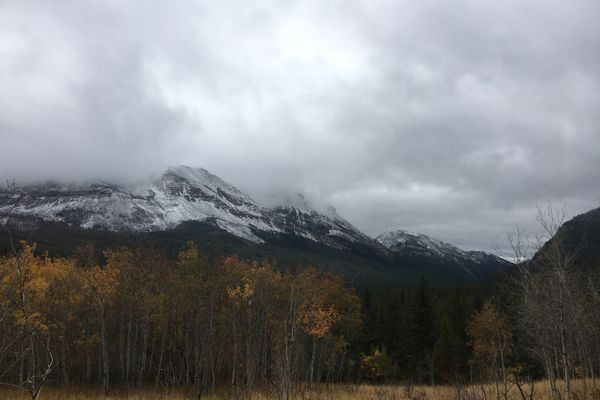 The hills burn in color, autumn becoming a dying season.  Reds have mutated into burgundy and purple.  What were once glowing, golden yellow leaves whither into a shade of mustard. ...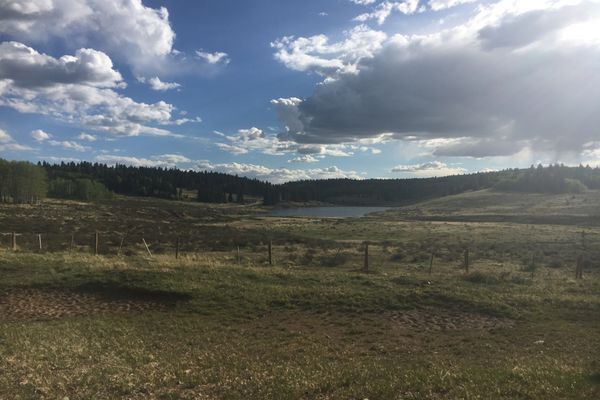 The trail out of Cuba, New Mexico was eight miles of road walk, the last five of which were on dirt and gravel.  The forest roads slowly climbed the mountain...
Orange light illuminated the green tarp of my tiny, Easton tent. My mom and I unpacked ourselves from the sardine position and situated ourselves for a toasty breakfast in bed....