Four State Challenge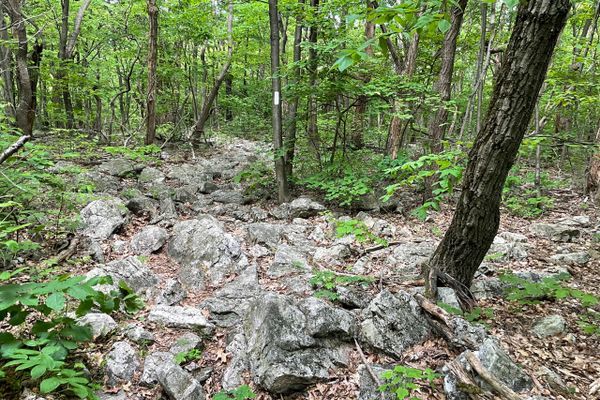 I'm now two-thirds of the way through Pennsylvania, and honestly? It's been tougher than I expected. Not because of the rocks, though that's been part of it, but because of...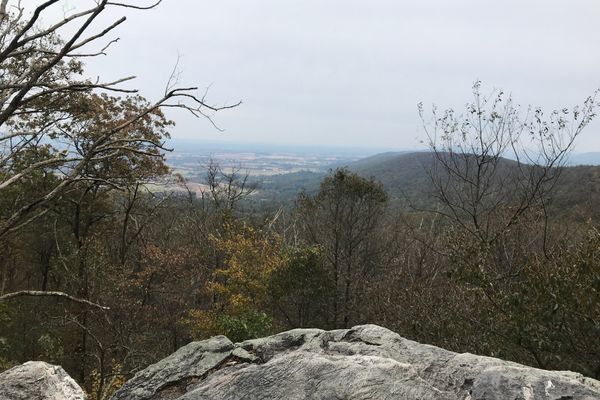 As if the Appalachian Trail weren't hard enough, many hikers seek out extra challenges to spice up their journeys. There are the classics, like Ten-Before-Ten and 12-Before-12, when you try...