Freezer Bag Cooking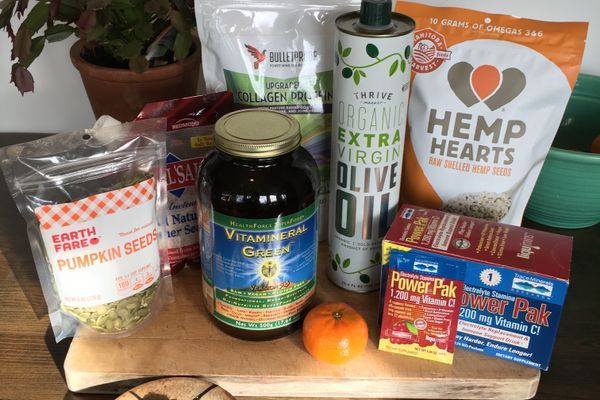 Heads up, nutrition sticklers! I can't believe I've only got five weeks to go before I get on the trail.  The time will both fly by and seem endless all at...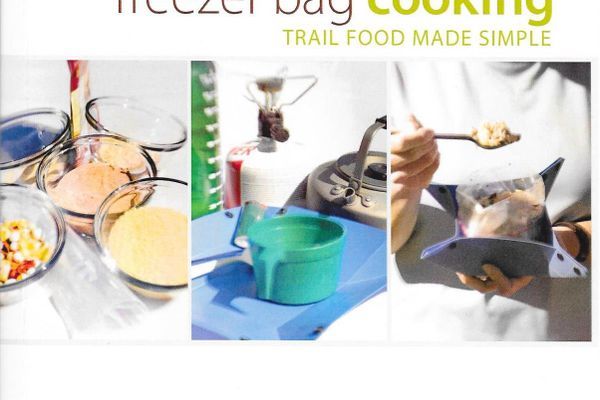 I was also impressed that all the ingredients could be packed into a one quart zip lock freezer bag. When it came time to prepare my dinner, all I had...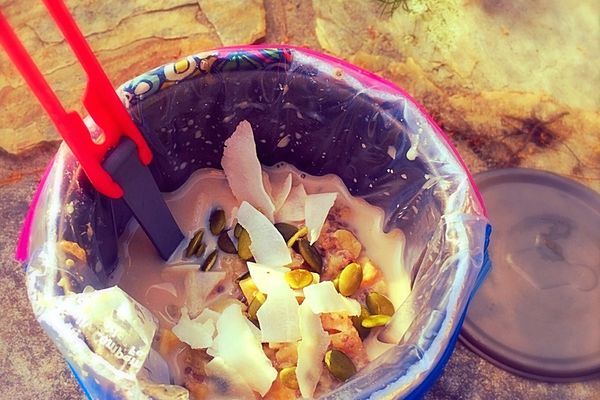 Getting over my Planning Fatigue I went into a bit of a slump over the holidays as far as planning and researching my hike goes.  Call it Gear Overwhelm.  Planning...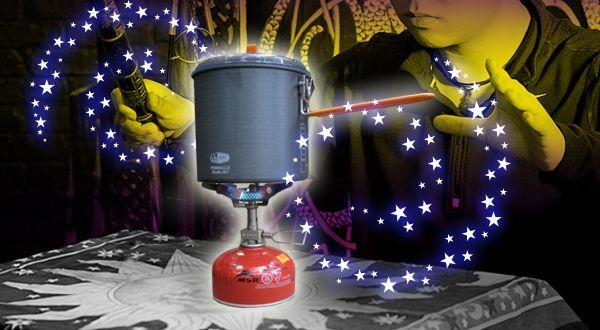 Most of us love food. For long-distance sojourners, it can be a great motivator—especially when someone else is conjuring hot dishes of fried goodness in large quantities, and serving up...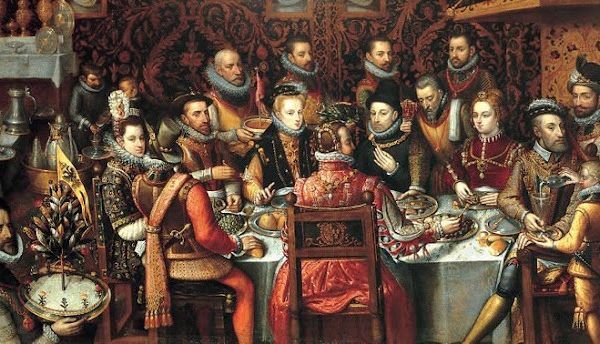 How to feast like royalty, without having to clean up like a scullery maid. When I began researching what to eat on my prospective thru hike of the Appalachian Trail...