friends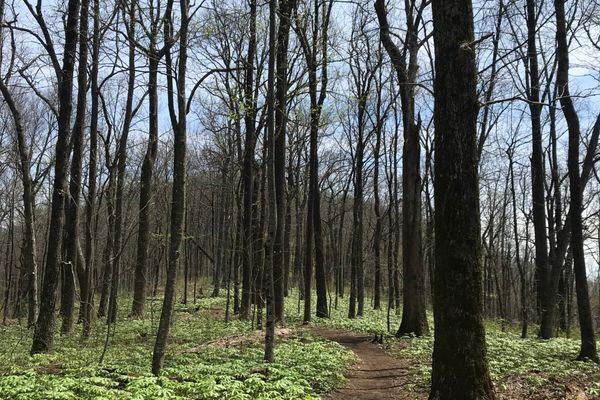 Flowers When I took on the AT challenge, I was focused on the hard parts. I worried about tough climbs, bad weather, sore feet, and being alone. The reality of...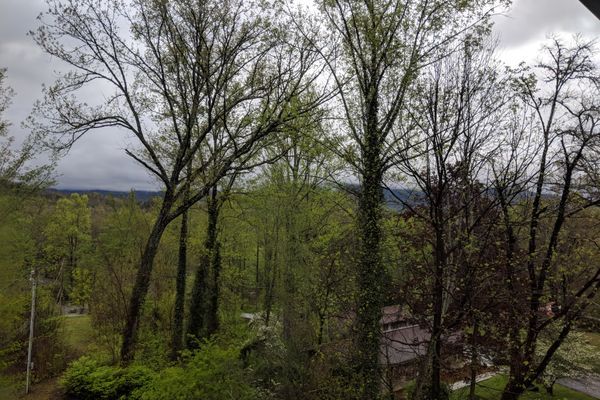 As I sit in the Wildwood Grill and Lounge waiting for my personal-size veggie pizza to come out so I can take it back to my room at the Fontana...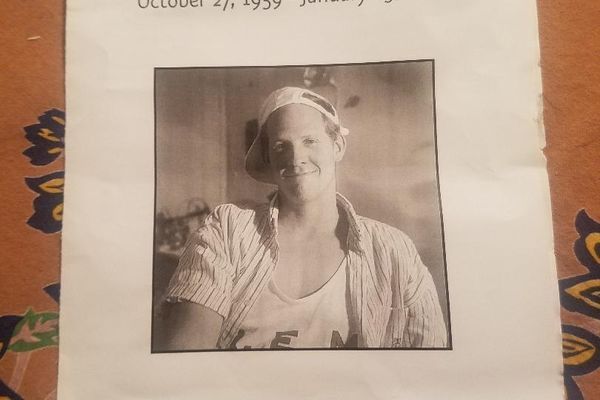 Last weekend I went to the funeral service for my friend Joe. I met Joe and his greyhound, Flyer, at a local lake more than 15 years ago when I...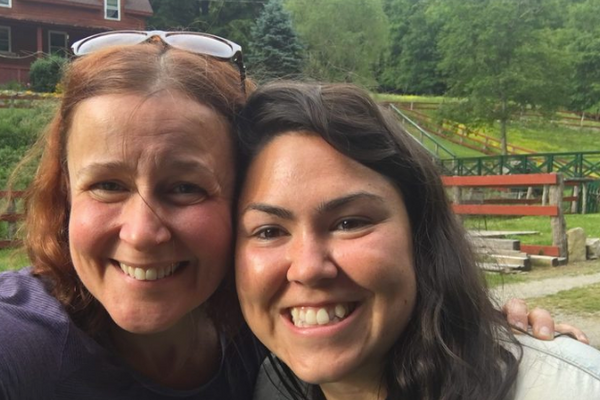 She likes herself, a quality that is rarer than you might think, not to be confused with self-absorption or any other brand of narcissism.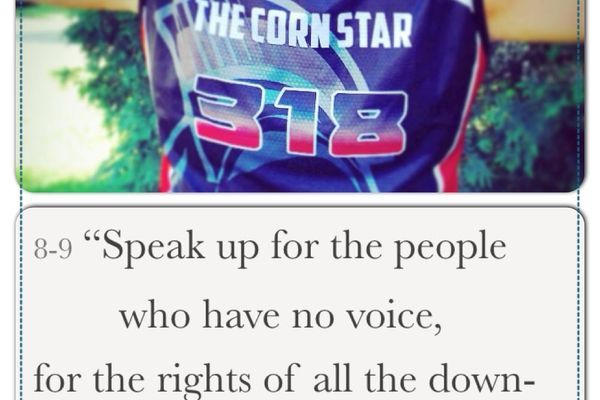 I'm so anxious to get some trail under my feet!!! I really dunno how I'm gonna make it another 6 weeks without some dirt! One can only pack, repack and...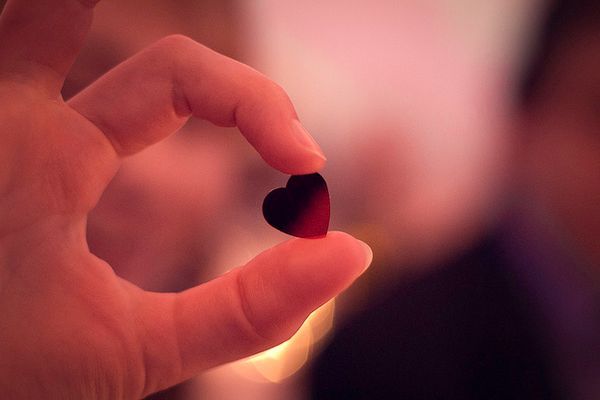 Bryson said it best "hiking was a tiring, dirty, pointless slog between distantly spaced comfort zones." And I found it's much harder to find someone to thru hike than I...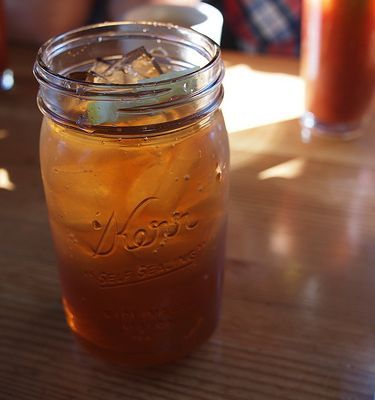 Stand on Springer Mountain and head north. That's the chosen path of a NOBO, or northbound, thru-hiker. However, if you were to stand on Springer Mountain and wander south you...