friends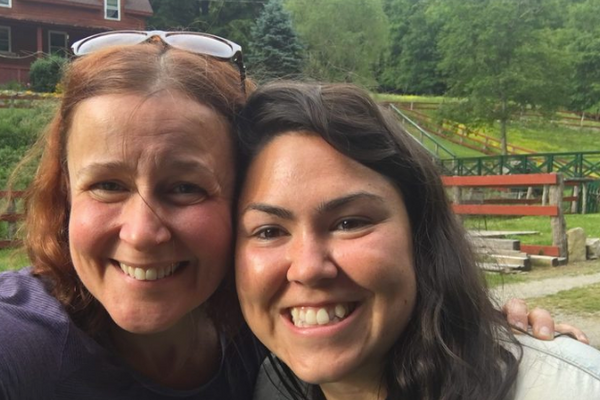 They tell you to hike your own hike. They warn against getting caught up in a pack of people too soon: You'll compromise your own goals, they say. You'll get...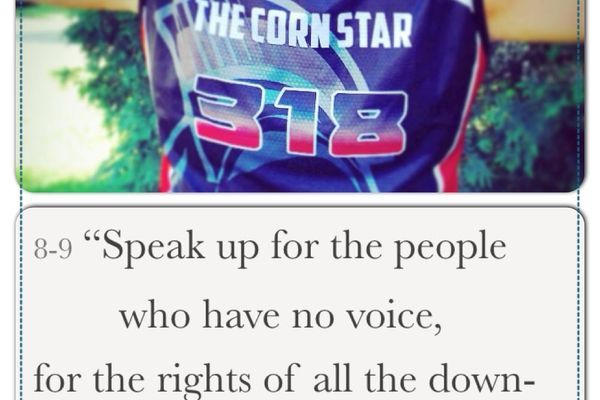 I'm so anxious to get some trail under my feet!!! I really dunno how I'm gonna make it another 6 weeks without some dirt! One can only pack, repack and...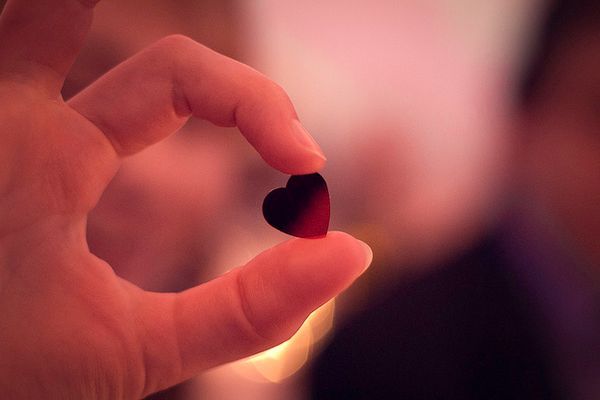 Bryson said it best "hiking was a tiring, dirty, pointless slog between distantly spaced comfort zones." And I found it's much harder to find someone to thru hike than I...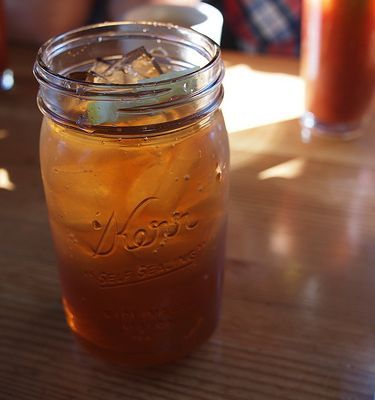 Stand on Springer Mountain and head north. That's the chosen path of a NOBO, or northbound, thru-hiker. However, if you were to stand on Springer Mountain and wander south you...