front royal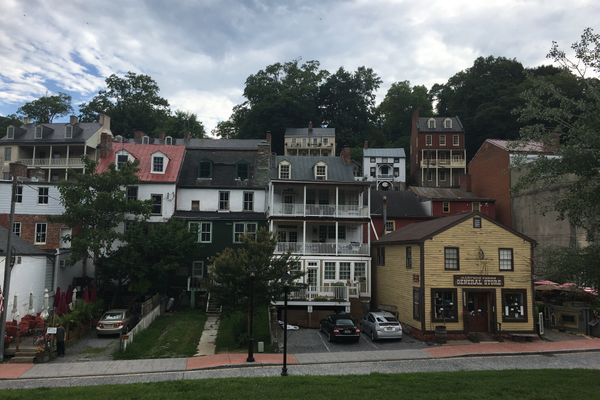 Dear Diary, I may have gone a little mad from the Rollercoaster. Who thought that was a good idea? The black dot is a bear. I was FAR away. "Pink...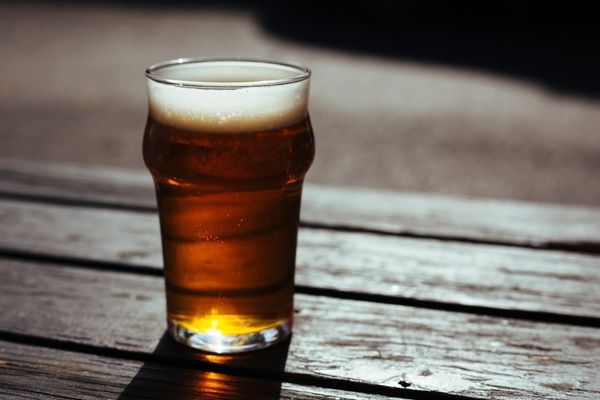 There are numerous breweries, brew pubs, and bars found in and around trail towns where people of age can pack on those liquid calories and calm those aching muscles. Here...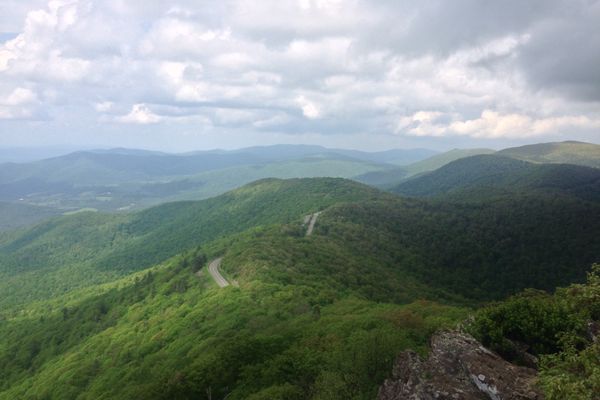 A local volunteer named Miss Lady drove Pumpkin Butt and me back to the trailhead and immediately the Shenandoah National Park (SNP) was smooth hiking. I covered 20.1 miles to...