funny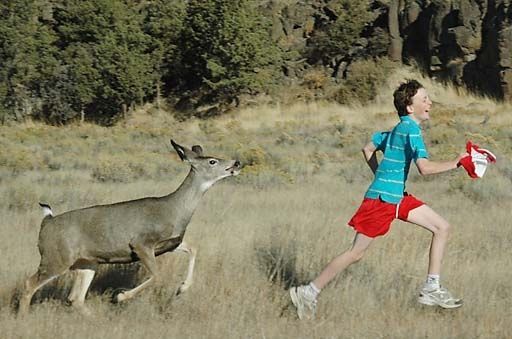 Many hikers earn unique trail names while hiking. These can be funny names; Bear for having a loud snore or hearty appetite. Others stick when a person does something quirky or...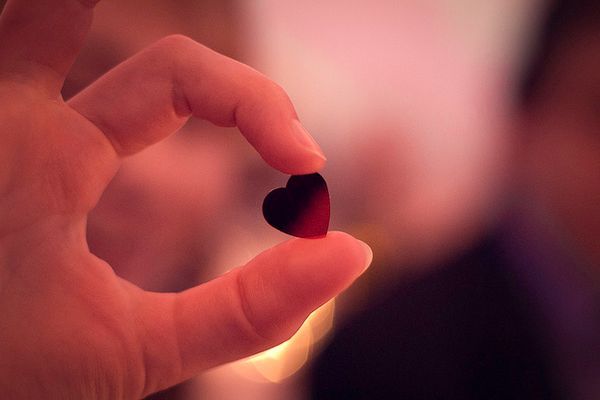 Bryson said it best "hiking was a tiring, dirty, pointless slog between distantly spaced comfort zones." And I found it's much harder to find someone to thru hike than I...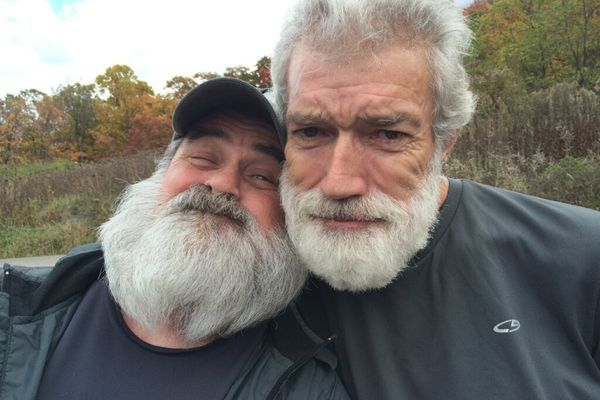 When I began hiking the Appalachian Trail I thought I wanted to go on the adventure of a lifetime. . . In reality I only ended up hiking the Appalachian...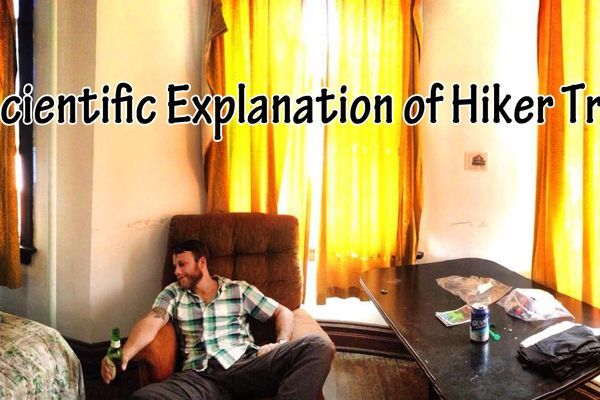 New studies have taken aim at uncovering one of America's most unknown and exotic subcultures, commonly referred to as "Hiker Trash". With the wave of long distance hiking themed Hollywood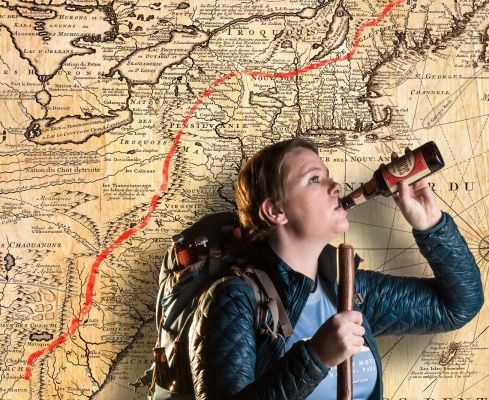 Shoutout to Ben Grelle, better known as "style guide" (complete with better, funnier captions) on his website, or view shameless plug for BECA) I had no idea it would turn into...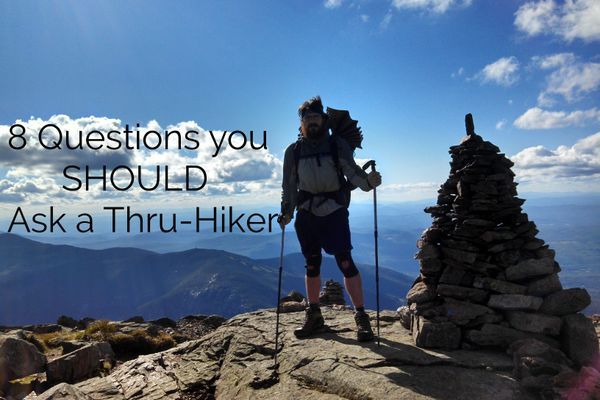 Every year, about 500 people complete the Appalachian Trail (source: Appalachian Trail Conservancy).  That's smaller than the average US middle school (source: 7 questions you will have to answer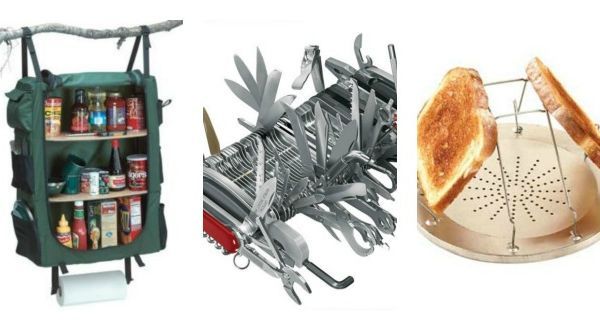 As the gear aficionado, most of my posts focus around essential gear items, gear reviews, and gear tips. I thought I would switch things up a bit this week on...