future hikers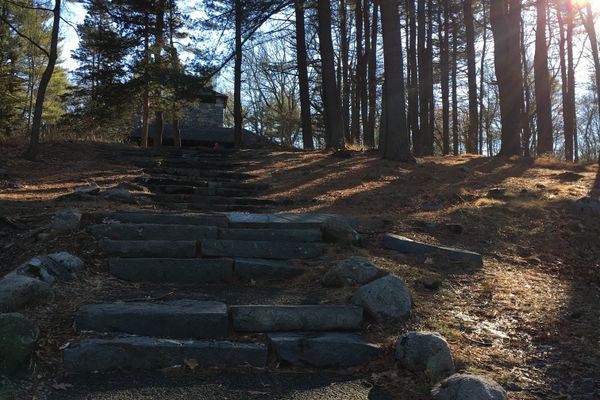 I'm going to start this blog off with one of my favorite quotes from my favorite author, Stephen King: "When asked, "How do you write?" I invariably answer, "One word...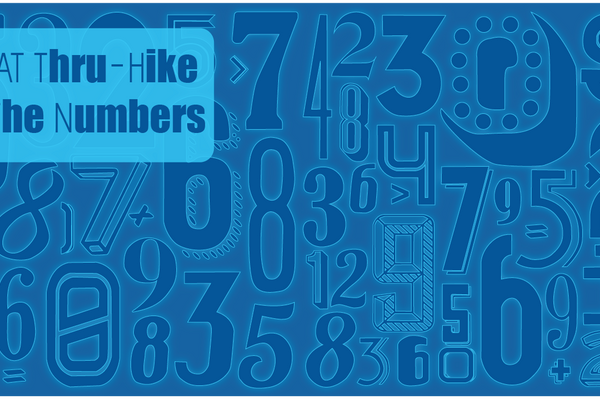 When most people decide to undertake a thru-hike they consider keeping a journal or writing a blog. I'm not one of those people. Being a mathematics major I decided to...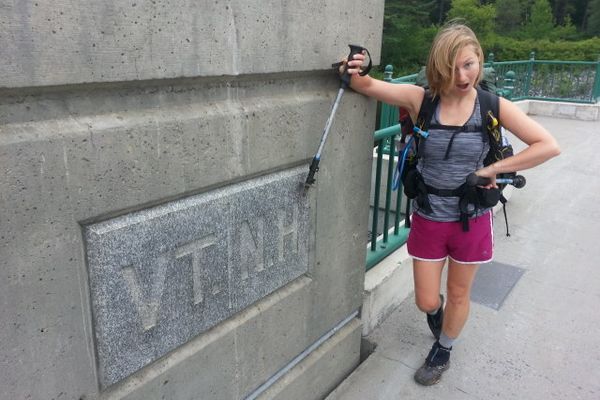 Hi! It's Coco! Catching up on trail updates! On with the program... 7/22 Wednesday -- Day 137 Under 500 miles! Climbed Mt. Killington. Halfway up a cold wind blew in...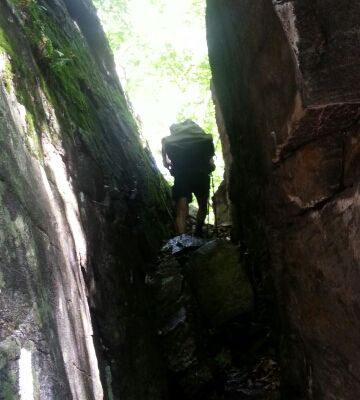 6/27 - Saturday - Day 112 * Entered New York! * The trail offered a nearly flat, vertical rock face or a ladder. Magnus took more challenging approach and I...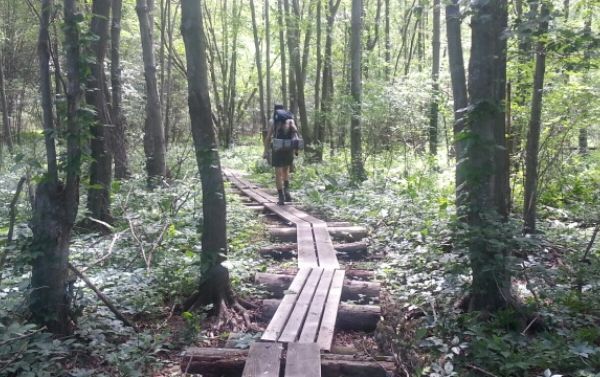 6/23 Tuesday -- Day 108 The quintessential day on the AT. It couldn't have been planned better. We exited the strange lodging known as Pocono Inn and made our way...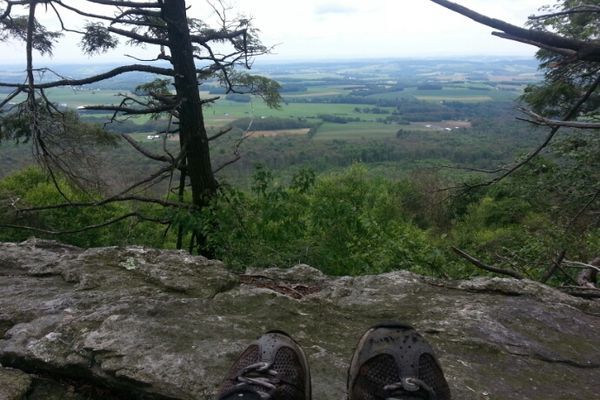 Another 267.1 miles have passed and we have almost completed hiking through Pennsylvania. Less than half a mile to go! To begin, some random thoughts: * We rarely see stars...