garmin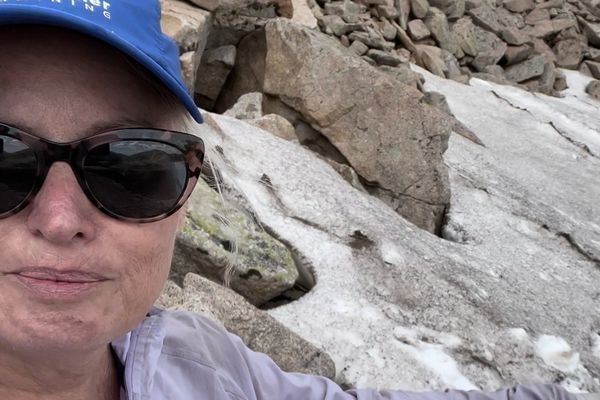 Dusk was gathering as I wedged my tent between willow bushes next to a creek. It wasn't the ideal spot to camp, right next to the trail, but it would...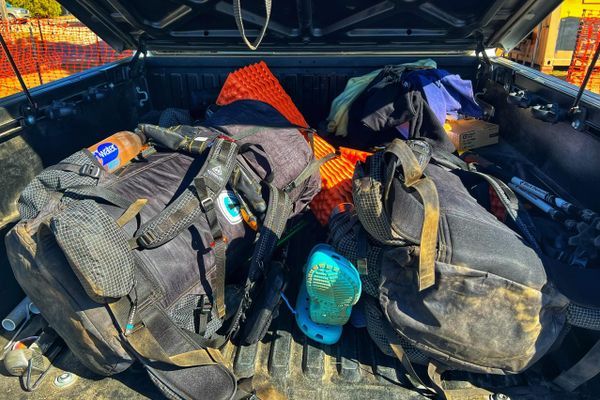 Gear Blowouts Customer Service and Thru-Hiker Relationships: Why is it Important? PCT Class of 2022 Introduction /// On long trails, the gear you take with you is all you...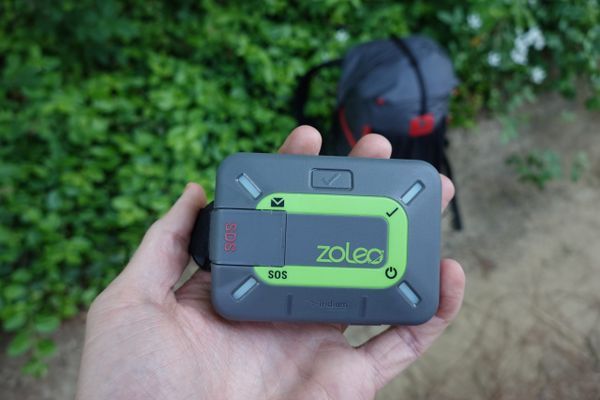 In a market dominated by a single player, a new hero emerges into the battle of satellite communicators: Garmin inReach Mini, meet the ZOLEO. The ZOLEO is a pretty exciting...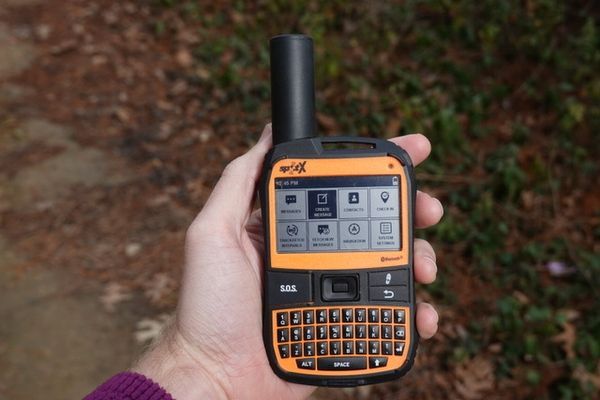 It's not your grandpa's Blackberry: The SPOT X Two-Way Satellite Messenger is a contender for one of the best personal GPS/communication devices on the market today. What sets the SPOT...