gazelle pct 2018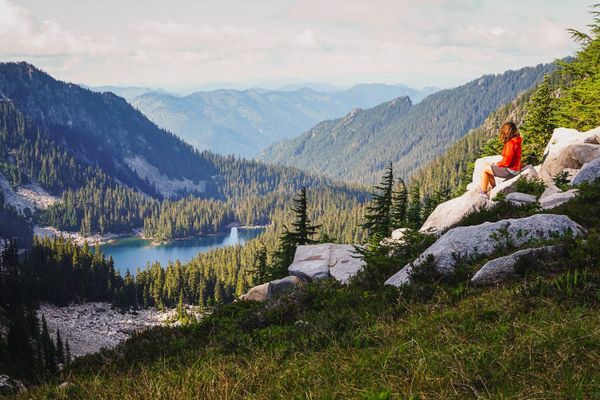 After 2,350 miles, I ended my 2018 Pacific Crest Trail flip-flop this week at Crater Lake. It wasn't where I was planning on finishing, but excruciating tendinitis in my right...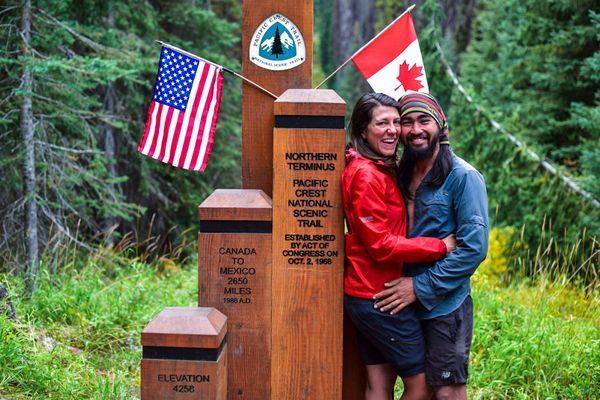 Flip-flopping is a style of thruhiking that really works for those of us who like doing things our own way. But it also has its drawbacks.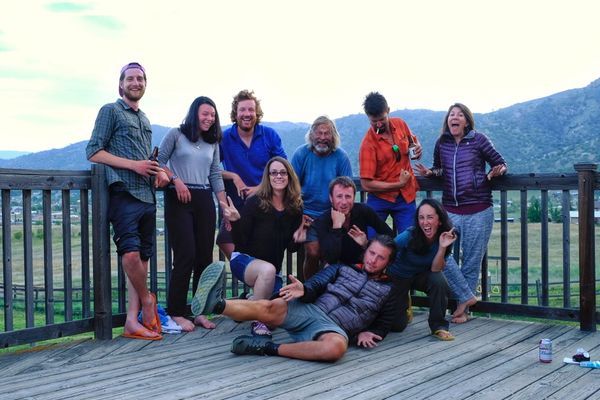 There's been a lot of talk recently about "bro culture" on long trails and in the outdoor industry in general. Last week, I experienced it firsthand on the Pacific Crest...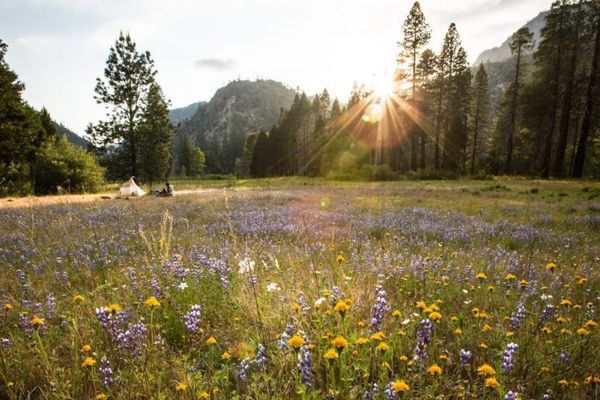 I've been dreaming about walking from Mexico to Canada for almost two years—and the time has finally arrived. But I'm not hiking 2,650 miles only for myself. Starting today and...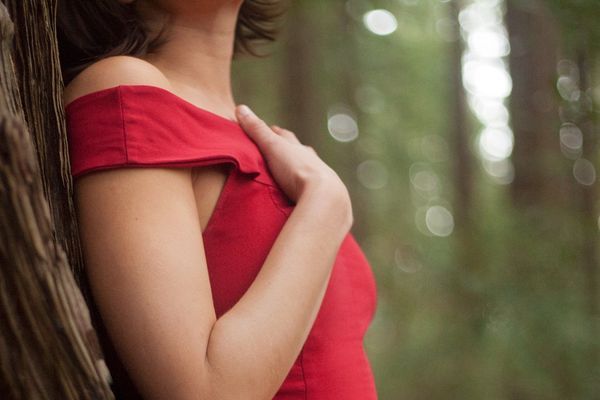 When choosing a path in life such as through-hiking, what you are actually choosing is how you are willing to struggle. Without struggle, you couldn't fully appreciate the beauty of...