gazelle pct 2018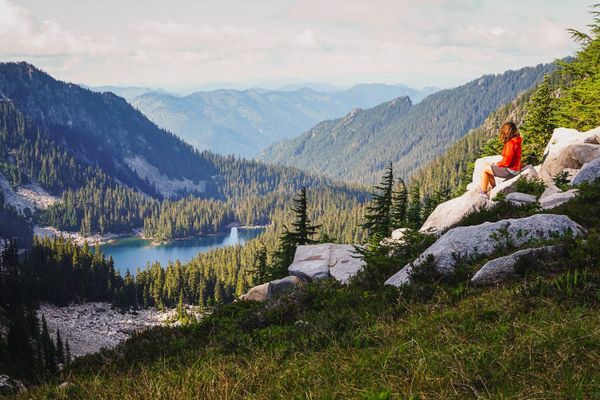 After 2,350 miles, I ended my 2018 Pacific Crest Trail flip-flop this week at Crater Lake. It wasn't where I was planning on finishing, but excruciating tendinitis in my right...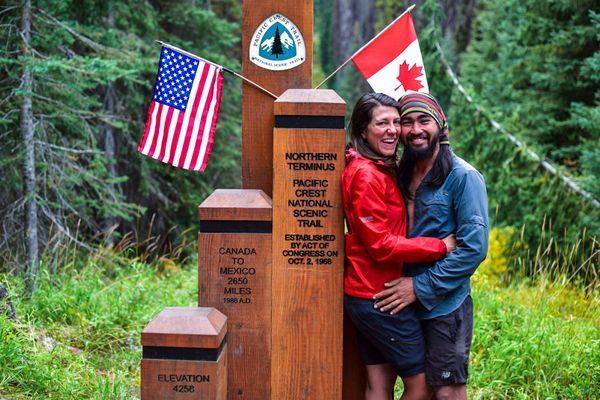 On Sept. 8, I hiked into Canada on the Pacific Crest Trail. Most hikers who reach this monument are finally done with their thru-hikes. For the past month, everyone around...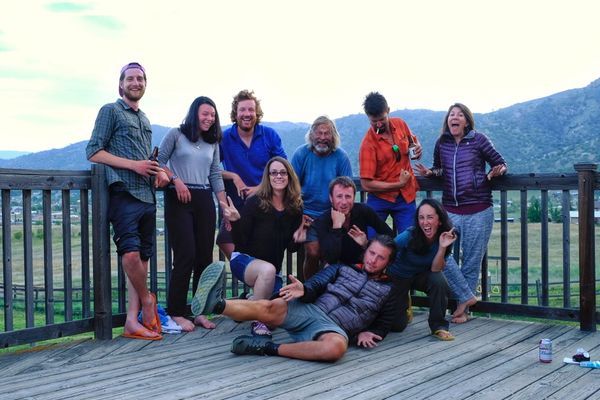 There's been a lot of talk recently about "bro culture" on long trails and in the outdoor community in general. Last week, I experienced it firsthand on the Pacific Crest...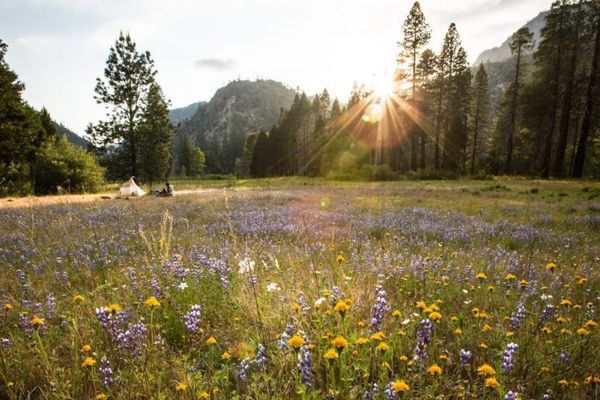 Today I start my journey from Mexico to Canada on the PCT. I've been dreaming about this for almost two years — and it's finally here. It's surreal to think...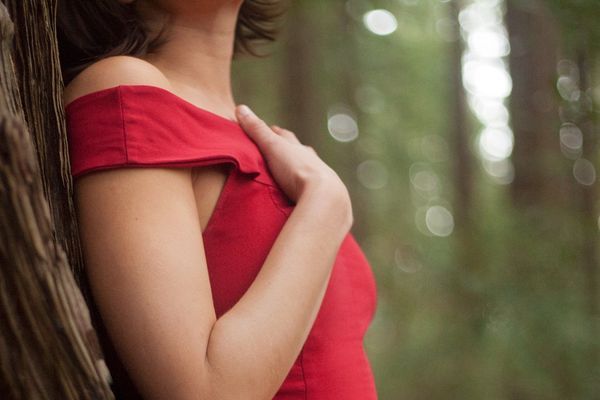 I'm thru-hiking the PCT this year (going northbound starting March 25), and I'm still not entirely sure how to prepare my body and spirit for a six-month-long journey by foot...