GDT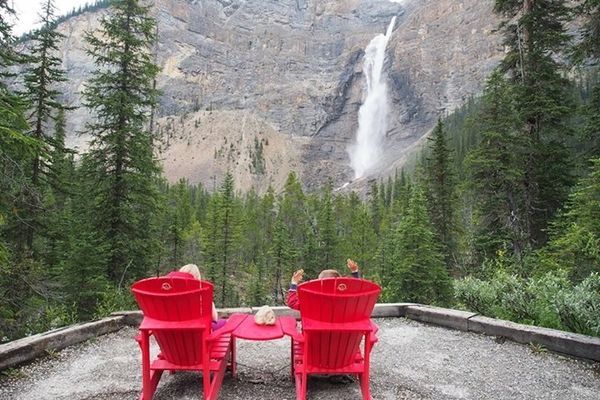 Ok Kelly, I've figured out all of my permits, I know where I need them, when I need to book and where I need to go, but, what are all...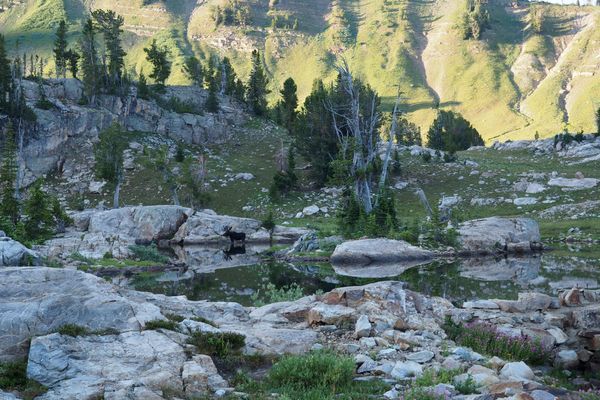 Let me start by wishing everyone a Happy New Year. To safe and sublime adventures in 2020. As the Great Divide Trail (GDT) winds its way north, it passes through...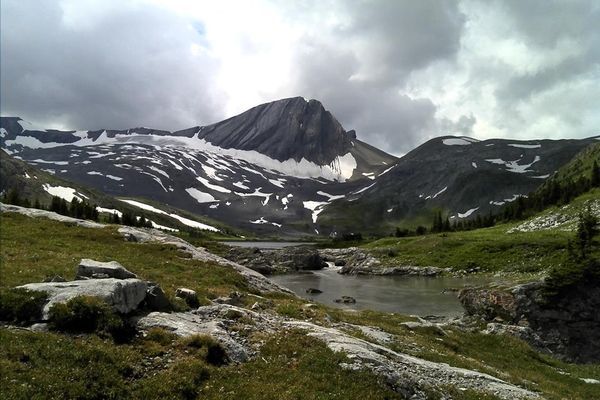 One of the most complex items to sort out when hiking the Great Divide Trail (GDT) is permits. The trail winds through five national arks, 11 provincial parks, wilderness, and...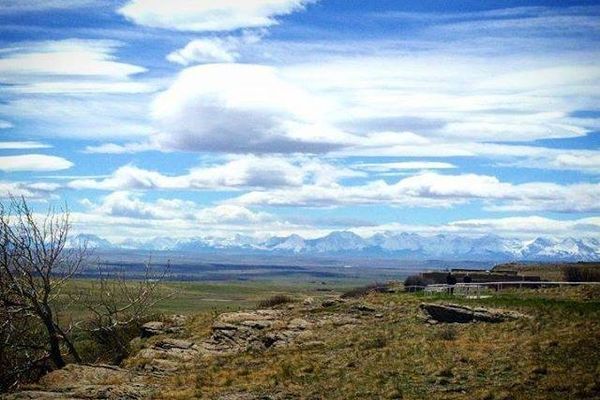 The First Nations have called this part of Western Canada home for more than 10,000 years, developing a rich and varied culture throughout the region. Today, the Great Divide Trail...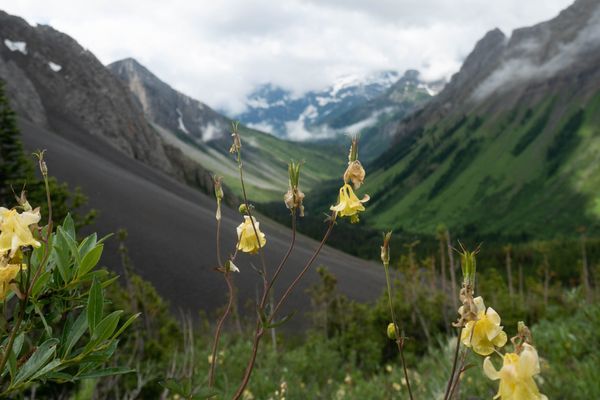 I'm going to come right out and say it: I'm a bad blogger. I got on trail and just didn't feel like typing when I was in town. I wish...