gear advice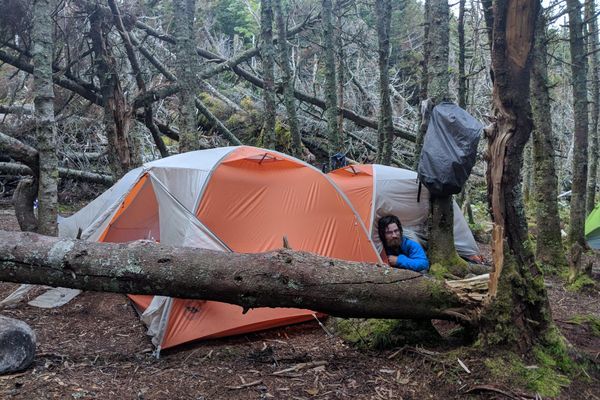 Hey folks! A lot of time was spent deciding what to carry as I walked from Georgia to Maine. So I thought I'd briefly try to let you know how...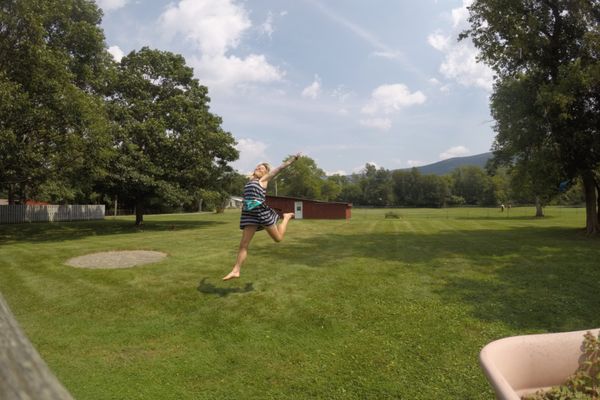 Wallet AWOL Guidebook pages w/ pencil Chic-A-Fil sauce (better than money on the trail) Eye drops Hand sanitizer Lighter Hometown pride stickers Lucky dime acquired in Manchester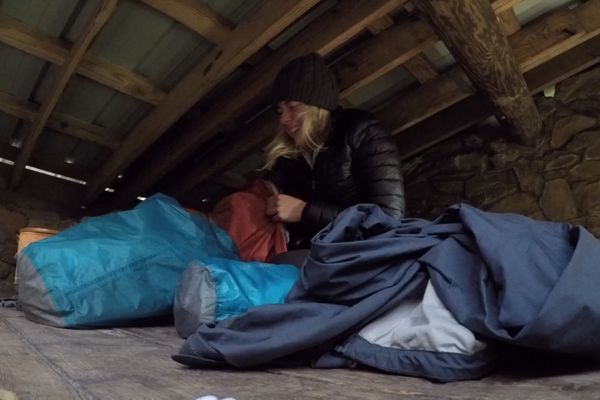 My fellow hiker trash, welcome! What lies before you is all the hiking gear I used to finish my 2017 thru-hike of the Appalachian Trail. I've included, sizes, weights and ...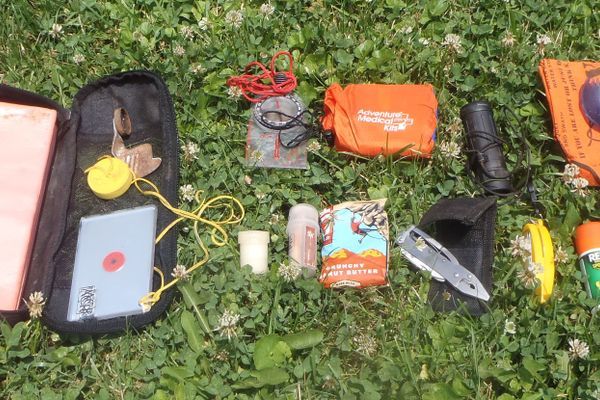 I think most backpackers and hikers agree on the importance of the ten essentials, even though we might quibble about what exactly those Swiss Army Knife when hiking and backpacking,...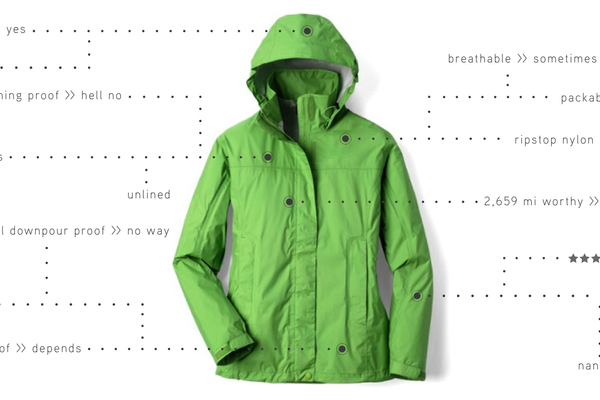 This article serves as supplemental information to the advice outlined in her extensive and insightful gear chapter from check out the book! PCT thru-hikers need a real life power suit: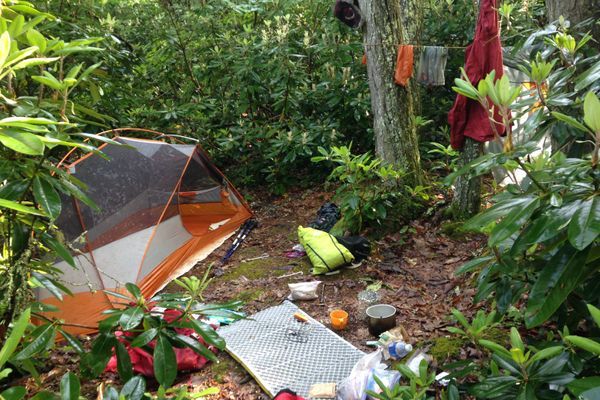 When I first started the Appalachian Trail, I didn't understand why my pack was so heavy. I only brought a few "luxury" items; everything else was essential. But when I...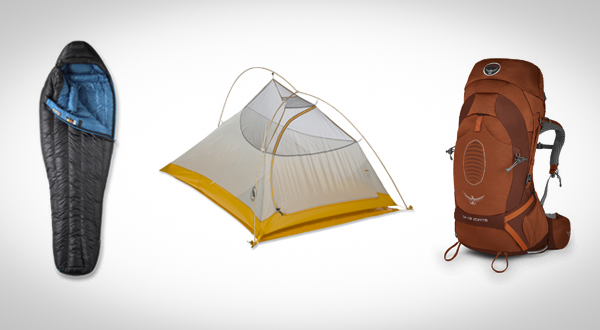 When you think of gear, what do you think of first? Do you think of the first aid kit you'll need? The clothing you'll wear? What kind of trowel you...