#Gear Changes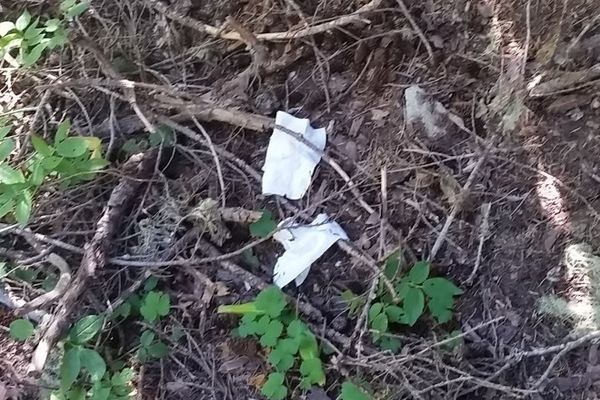 ...[T]he teeniest bit of rainfall exposes white petals, TP blossoms that adorn the forest floor like a sea of Poppies...poopies? Have I discovered a new species of flora? That means...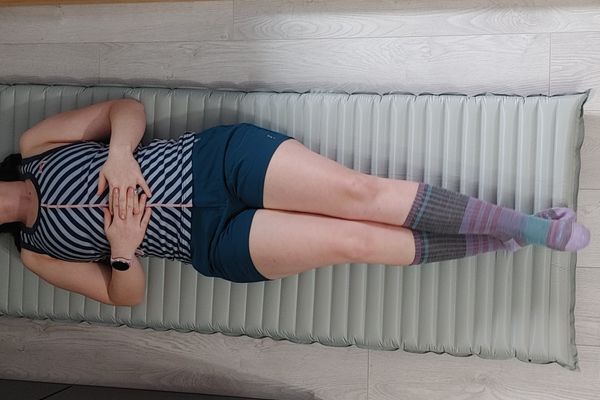 a how to guide on shortening an inflatable sleeping pad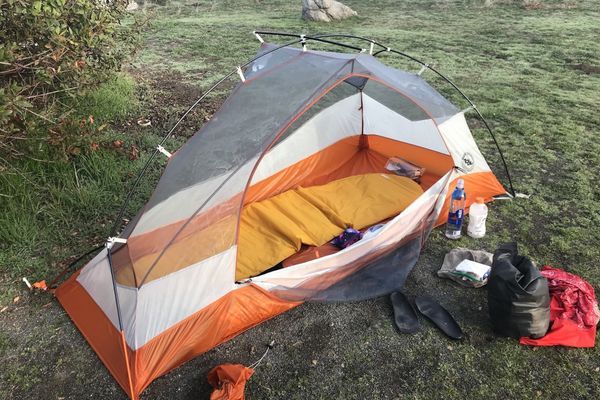 You may be sitting at home right now wondering what to do with yourself now that you've had to cancel or postpone your lifelong dream of thru-hiking a long trail....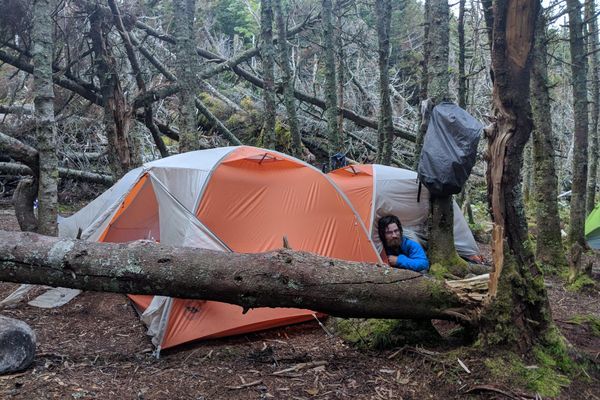 Hey folks! A lot of time was spent deciding what to carry as I walked from Georgia to Maine. So I thought I'd briefly try to let you know how...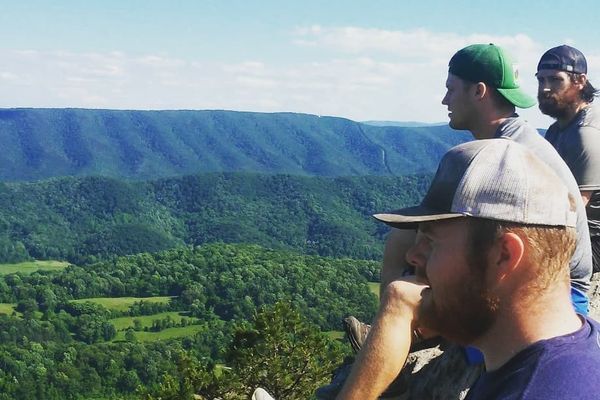 Hey all, It has been a long time since my last post. Good thing this isn't my job, cause I would have missed a few deadlines. I had a feeling...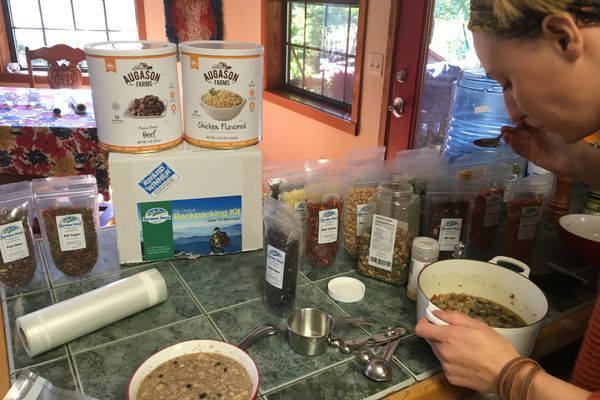 One month to go, and it's getting down to the little details. So far, the most common questions I get from people about my thru-hike pertain to food. Here's my...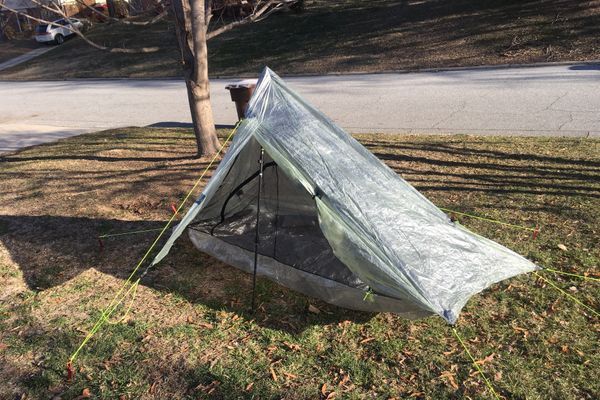 Is there an elusive list of best-in-slot backpacking gear? I'm going give you a glimpse into the full extent of my nerdity.  I realize those of you who read the...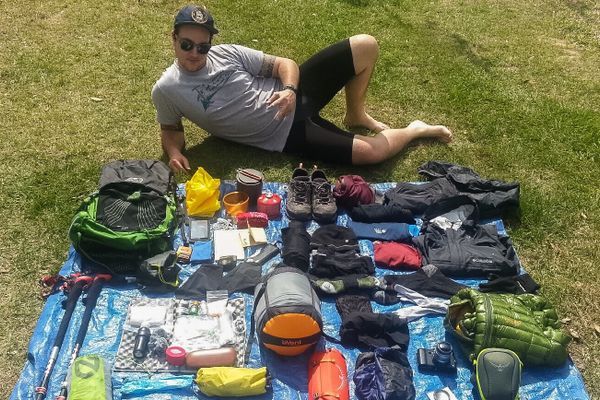 The Gear of All Gears So back in December I recived an email, I didn't realize this email would change my entire hike... I remeber filling out the 2016 Thru...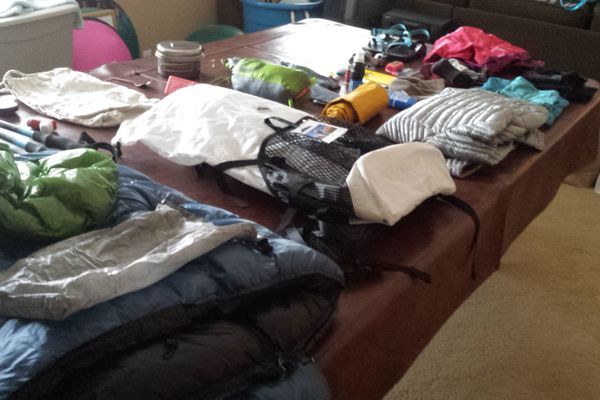 The trials and tribulations of trying to choose the best gear options for you and the trail.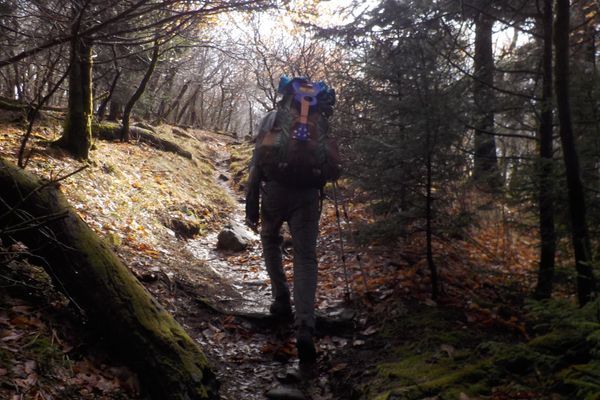 41 Days into Button's Appalachian Trail Thru Hiking Venture. Gear Changes & Learned Facts from the trail, thus far.