#Gear Changes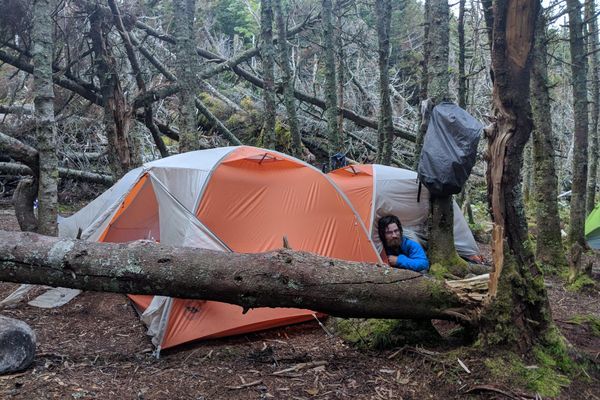 Hey folks! A lot of time was spent deciding what to carry as I walked from Georgia to Maine. So I thought I'd briefly try to let you know how...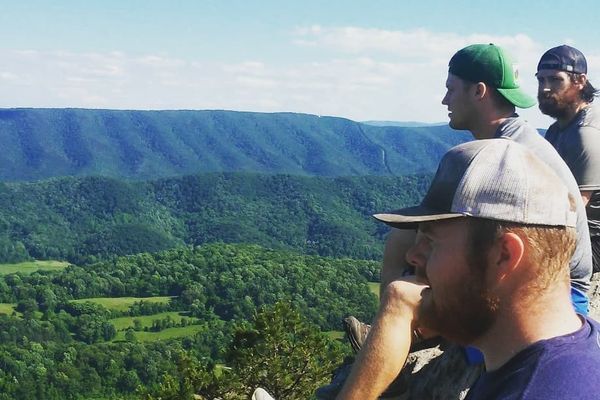 Hey all, It has been a long time since my last post. Good thing this isn't my job, cause I would have missed a few deadlines. I had a feeling...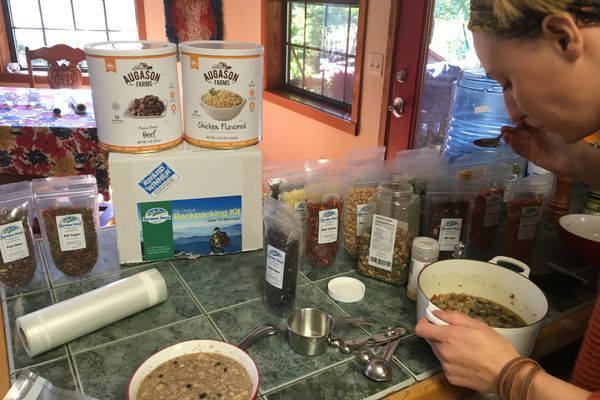 One month to go, and it's getting down to the little details. So far, the most common questions I get from people about my thru-hike pertain to food. Here's my...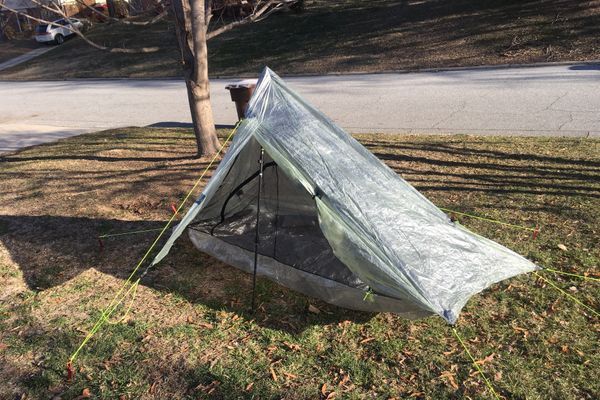 Is there an elusive list of best-in-slot backpacking gear? I'm going give you a glimpse into the full extent of my nerdity.  I realize those of you who read the...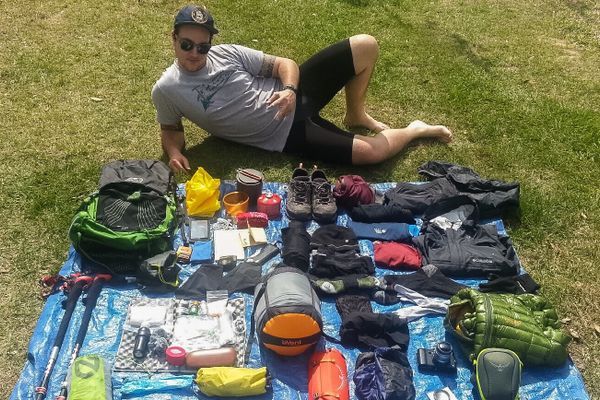 The Gear of All Gears So back in December I recived an email, I didn't realize this email would change my entire hike... I remeber filling out the 2016 Thru...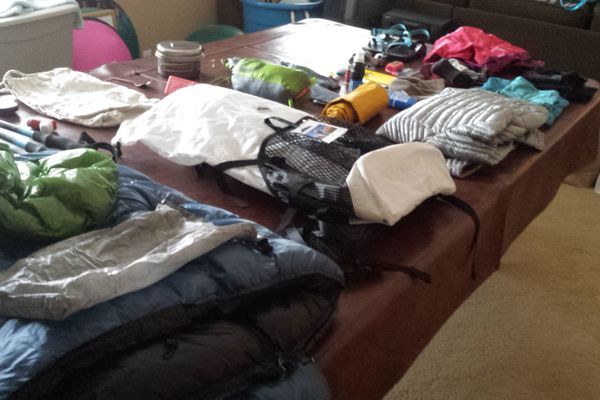 When getting ready for my first thru-hike, I did all the research I possibly could. As I started at the border of Mexico, I believed I had the absolute best...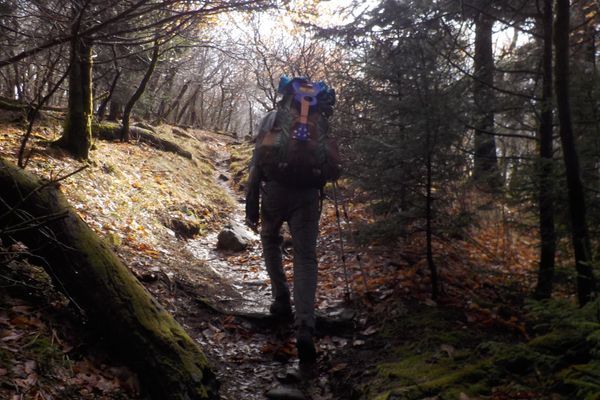 It is now day 41.  We did about 50 miles in three days, and have rewarded ourselves with one night at the Super 8 in Erwin, TN. It is reflection...