gear giveaway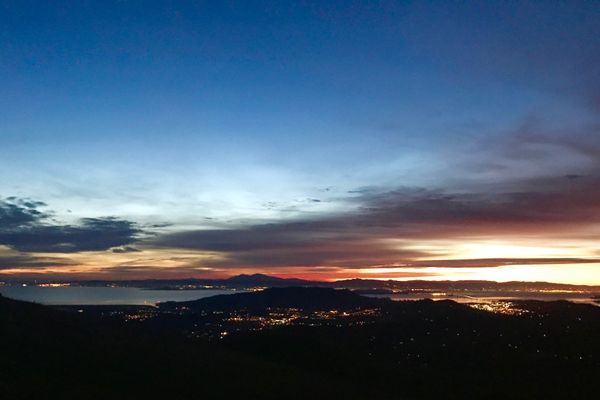 Training to hike the Meeting the trail I began my hike climbing a hill from Sneath Lane in the unique darkness of the lunar eclipse. I hiked quickly, hoping to...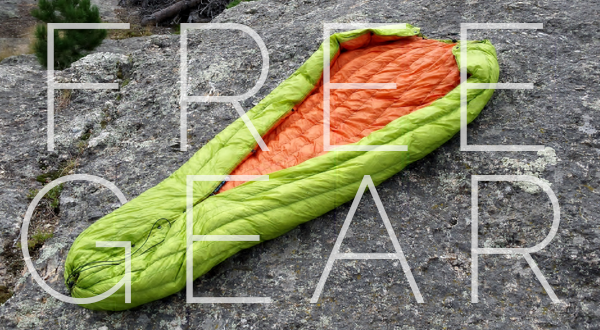 Last week, courtesy of our friends at RENEGADE Pro Series Quilt to one lucky entrant.  The winner has been selected.  Congratulations to... Nikki Morris! Check your inbox, Nikki :) Thanks to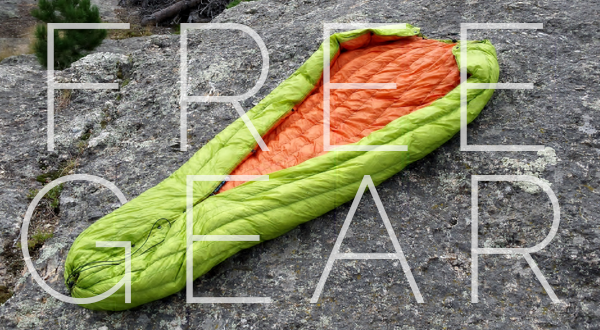 This is a sponsored giveaway presented by Step 1, Appalachian Trials newsletter to make sure you don't miss out! This is for a RENEGADE Pro Series Quilt, 30 degrees Fahrenheit, 50"...