Gear Shakedown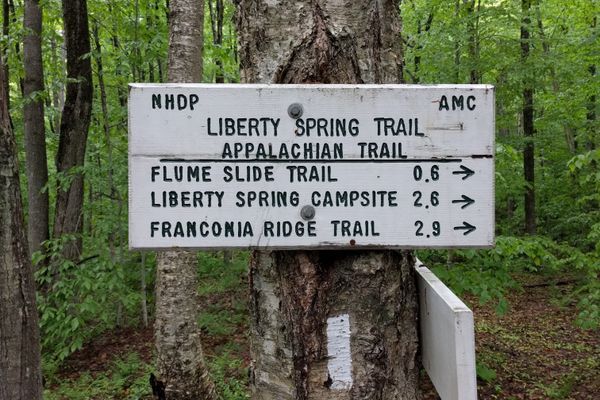 I have been struggling to write this post. Every time I sit down to put some thoughts together, I end up scrapping the draft and pushing the idea of continuing...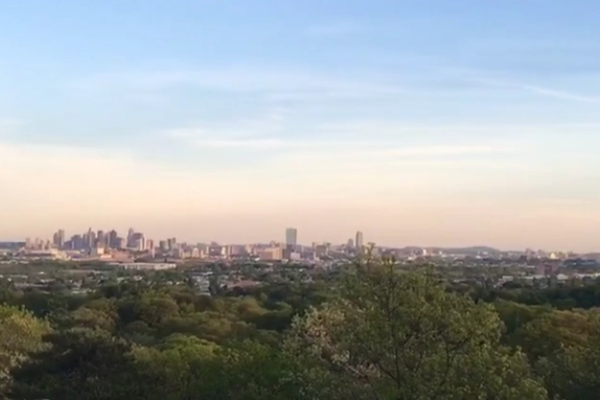 "Pull over!" "No, it's a cardigan, but thanks for asking!" It is fiiiiinally starting to feel like spring. During the past two months, in total New England style, we have...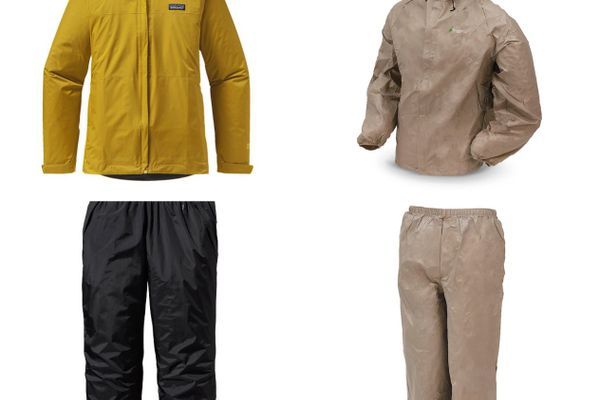 Changes I made after swapping gear, and doing my own personal shakedown prior to round 2 on the Appalachian Trail.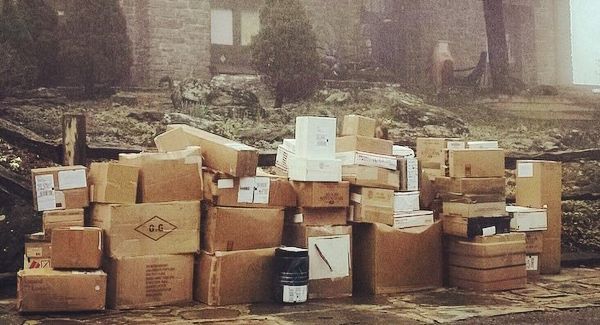 Shakedown The act of having an experienced backpacker cull through your backpack in search of unneeded items. I have only worked one thru hiker season at Mountain Crossings, but the patterns are