Gear Shakedown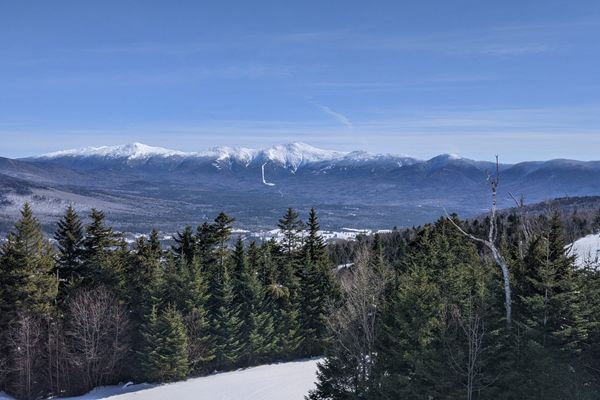 Spring Conditions! For three glorious days, the weather here in Northern NH warmed up to spring-like conditions (which for us is anything over 40°F). All over town, people were feeling...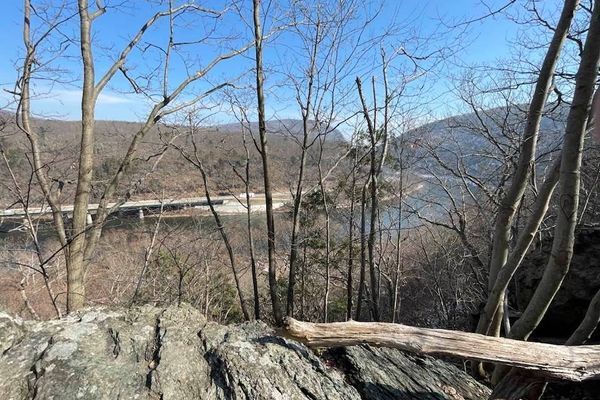 I am counting the days to my departure date, which is now March 26. Therefore, I did a final gear shakedown for my 2021 Appalachian Trail thru-hike. I have all...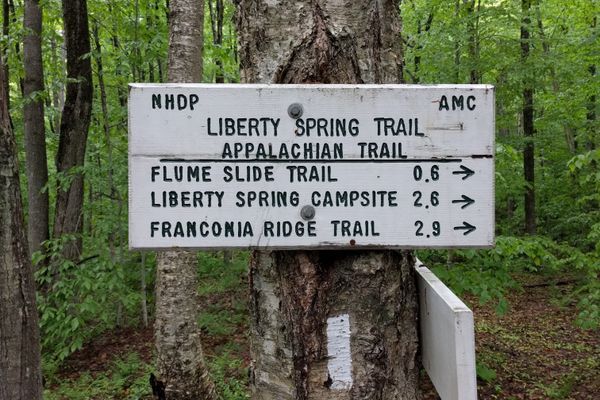 I have been struggling to write this post. Every time I sit down to put some thoughts together, I end up scrapping the draft and pushing the idea of continuing...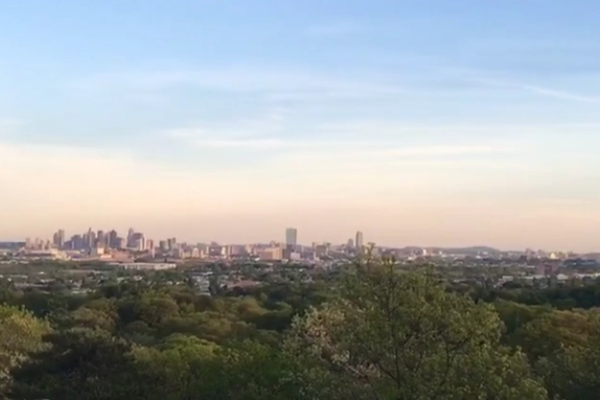 "Pull over!" "No, it's a cardigan, but thanks for asking!" It is fiiiiinally starting to feel like spring. During the past two months, in total New England style, we have...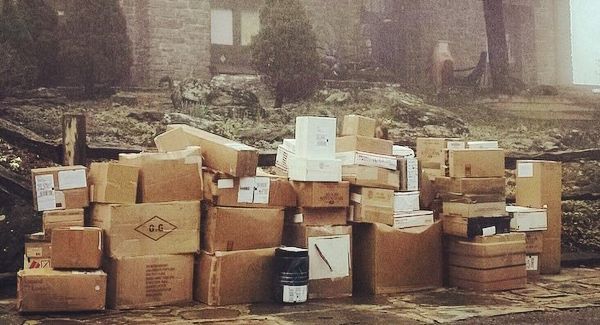 Shakedown The act of having an experienced backpacker cull through your backpack in search of unneeded items. I have only worked one thru hiker season at Mountain Crossings, but the patterns are