#gear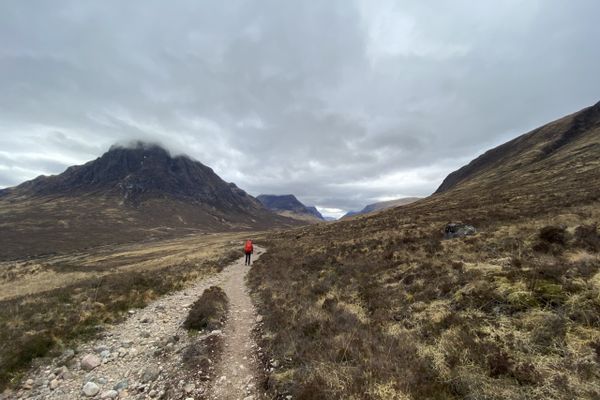 Hello from back home in Michigan! After returning from two weeks in the UK, I went right back to my 9-5 and then ran a Spartan Race a few days...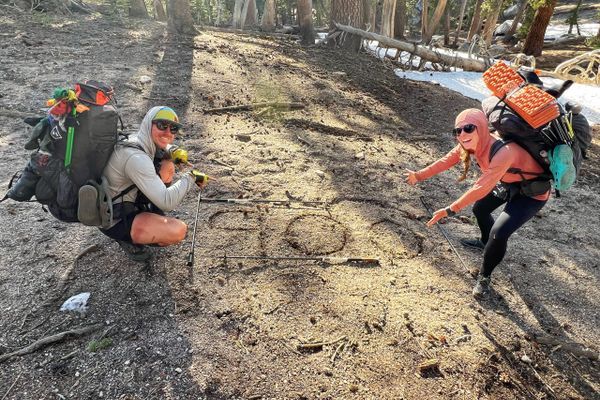 Chapter 14: Week 12: "Prismatic Mammoth" Days 78-84: 5/22-5/28/22 Total Trail Miles: 60.30 Total GPS Recorded Miles: 75.67 Cumulative Trail Miles: 942.50 From: Silver Pass to Yosemite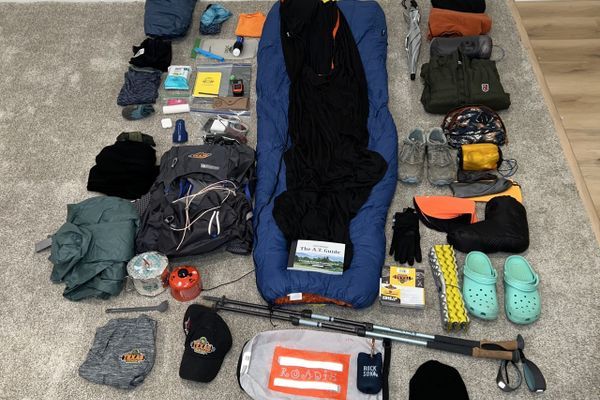 This is the information I get questioned about A LOT! The gear! I have never and will never identify myself as a gearhead, and I definitely don't think you HAVE...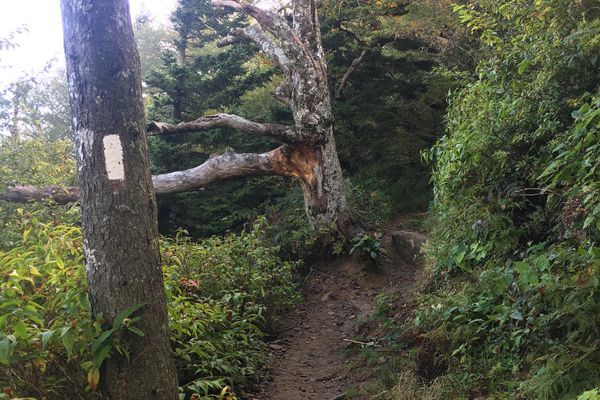 One piece of gear that matters the most to me are my FEET!  I have lost toenails and endured my share of nasty blisters. In my running days, I once...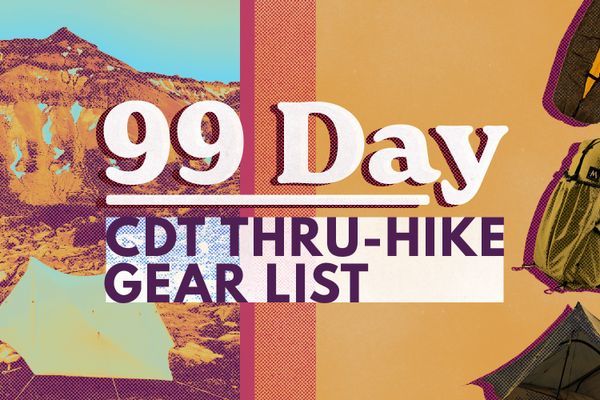 I've thru-hiked almost 9,000 miles in the last six years, including not just the likes of the North America Triple Crown, but also shorter trips like the Arizona, Wonderland, and...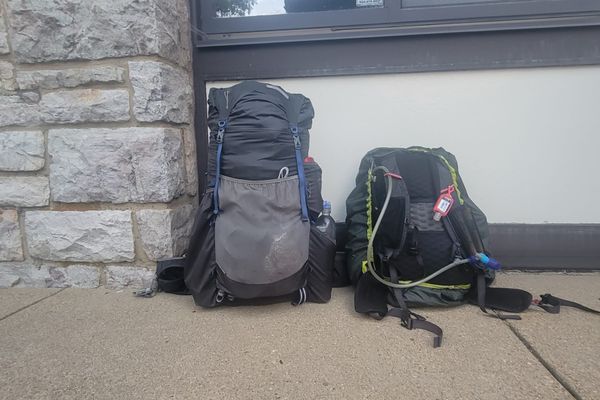 Alright, if you have been following us, You'll know that we made A LOT of gear switches. So, here it is, what we finished with, and what made it the...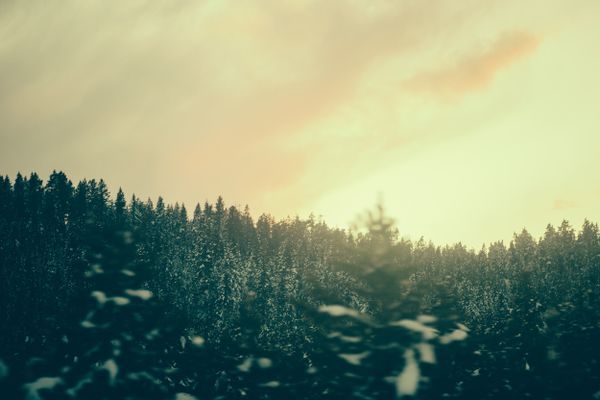 Alright, if you have been following my posts, at all, you'll know that we have made a lot of gear switches, but this is the system that we finished with...