Gearlist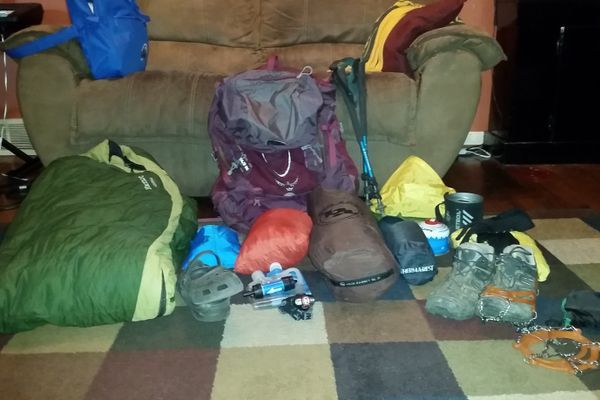 I dusted off the old gear. My Salomons and trekking poles were caked with mud from taking them up Mount Leconte. My Sawyer Mini was in desperate need of backflushing....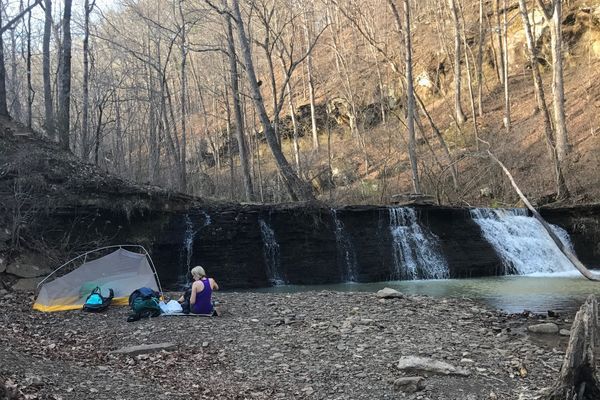 I'm completely prepared. Everything is settled, gear purchased and field tested. Best physical condition of my life. Mentally focused. I've trained like a gladiator. Never been more ready for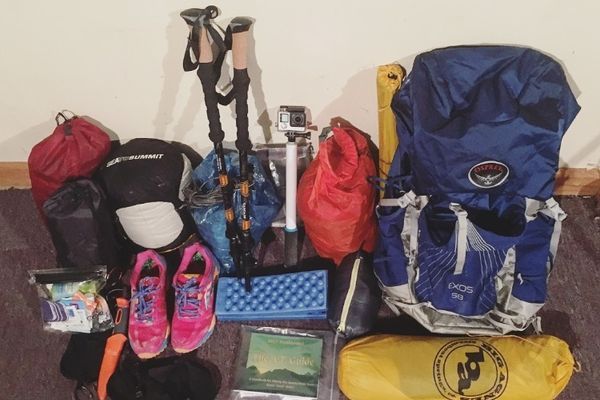 If at first you buy the wrong gear, research and research some more. The first thing I wanted to do when I decided I was going to hike the AT...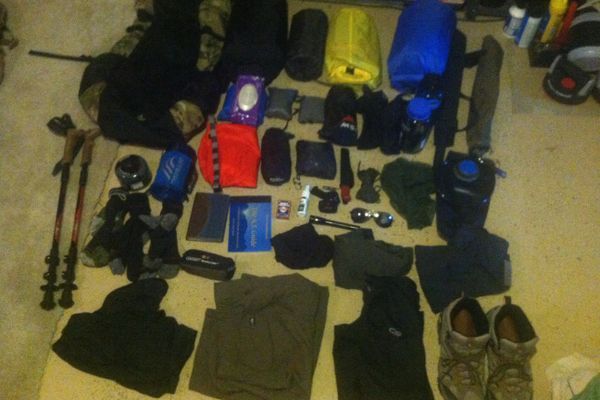 It's time... gear time that is! Yes, yes it certainly is. That magical time when I get to share my take on the boat loads of wisdom out there as...