get comfortable being uncomfortable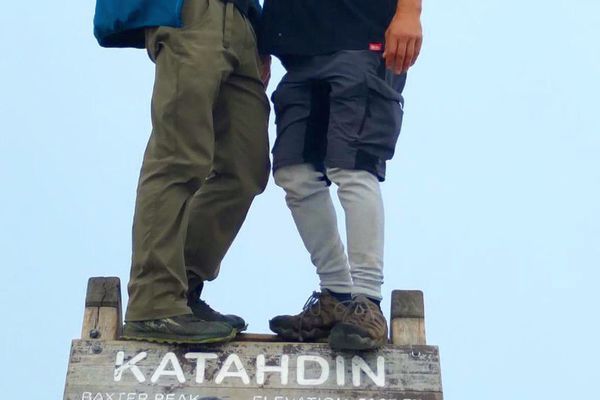 The problem, is that it might not go away. Instead, you learn how to manage it. Eventually you learn how strong you really are.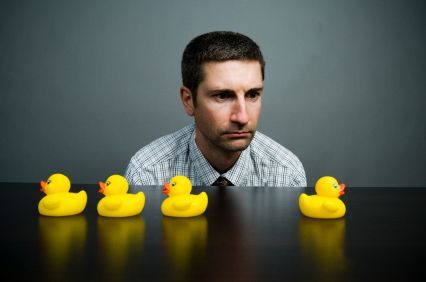 Start getting comfortable with being uncomfortable Its crunch time! Saving money and working overtime might be your life at the moment, but in months or weeks (depending on when you...