#getoutside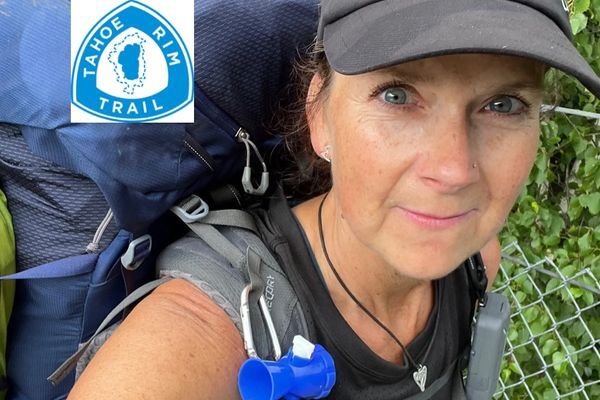 I have been asked a lot what adventures I have planned for next year. And to be honest it took me a bit mentally to go there after Vermont. I...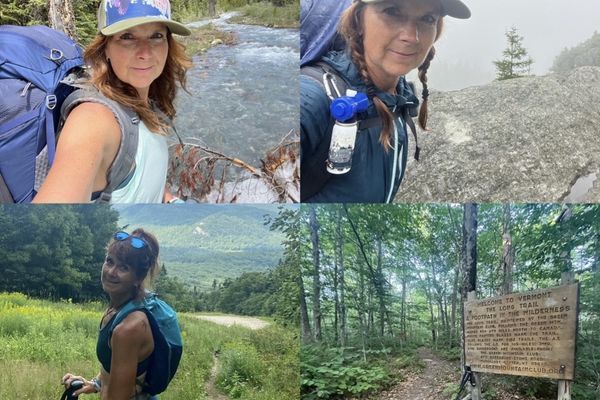 Let the gear reviews begin! Review #1 - My backpack!!! When choosing the right backpack, I highly recommend a proper pack fitting at a reputable outdoor store.  I have a...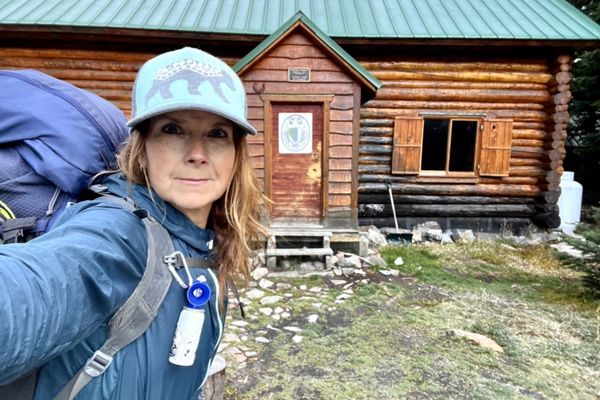 The last minute adventures have been some of my most rewarding trips. But all the same attention to detail needs to be there as if it were a well thought...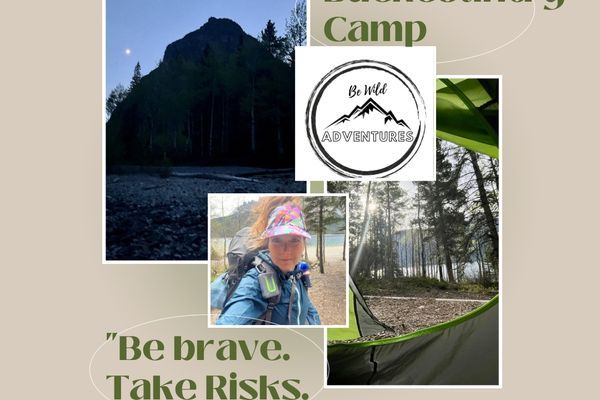 Journey to Vermont Long Trail: Solo Backcountry Camping "She is the type of woman who needs alone time.  She feels deep, she thinks even deeper.  Her alone time allows her...