Gila Wilderness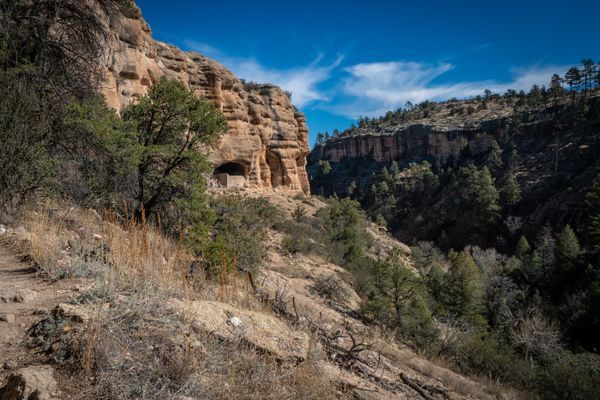 Sleeping high on the mesa, the sun reaches the tent much earlier this morning than on our two previous days deep in the canyon of the Middle Fork, which makes...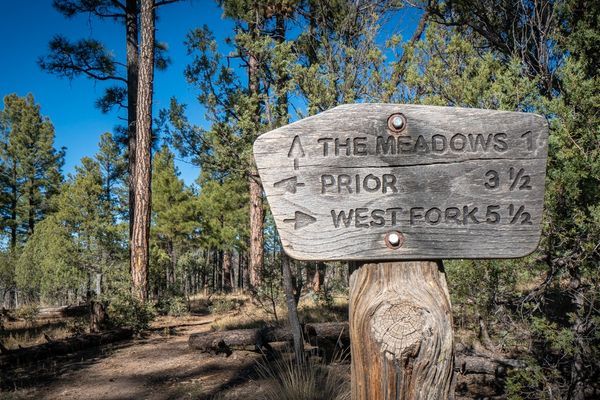 Déjà Vu When the alarm goes off at 6:30 am, it's still dark in the tent. Once again, we're both reluctant to loosen the drawstring around the hoodies, break the...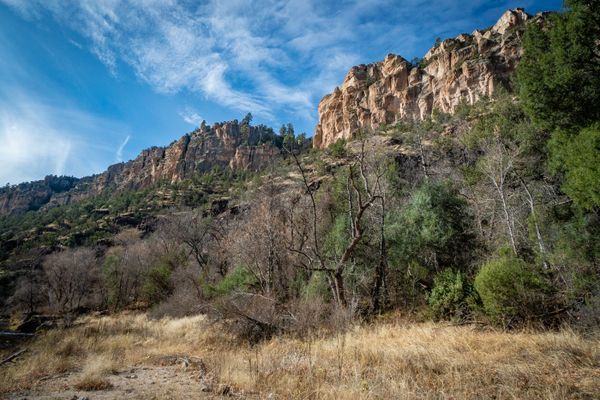 Waiting for the Sun Sunrise is officially at 6:45 a.m., but the sun doesn't begin to penetrate the bottom of the canyon where we are camped until considerably later. It's...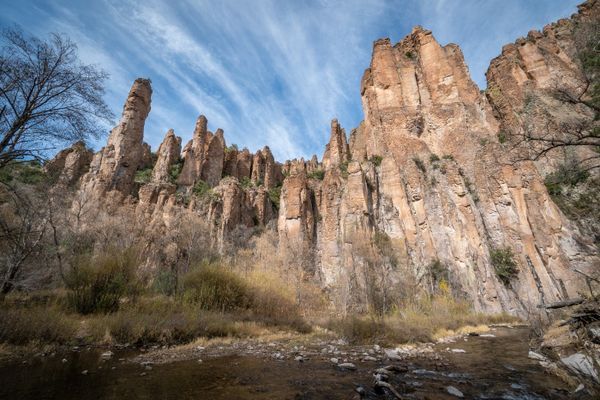 After tackling 490 miles on the Colorado Trail this past summer, it's been an awfully sedentary fall for the two of us, and we've been itching to hit the trail...