Gila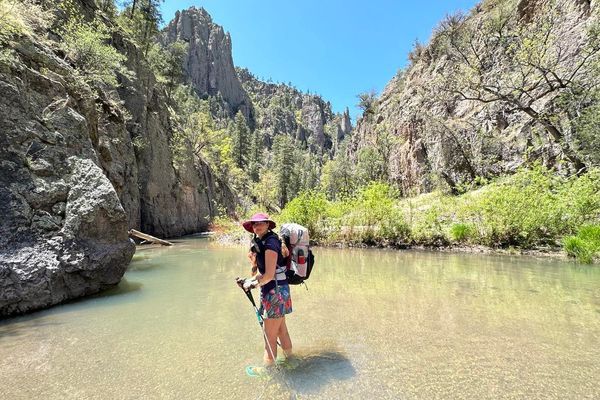 My comfort on the trail isn't defined by dry feet, no scratches on the legs, or lack of heavy breathing. Feeling comfortable while hiking means something different to me and...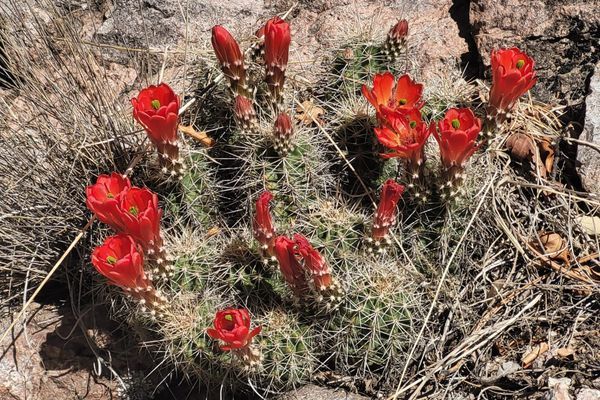 Day 12 23 miles The first few hours flew by in the Gila, morning light illuminated the cliffs and turned the river into molten gold. Pairs of ducks flushed from...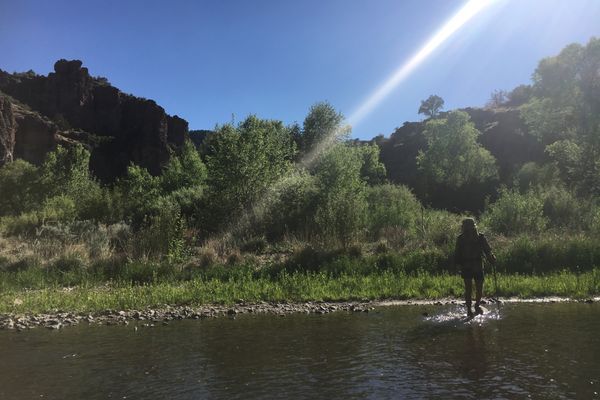 Within this stretch of trail we spent four days in the Gila Wilderness and within the Gila Wilderness is the Gila River.  The trail follows the Gila River as it...