#girlpower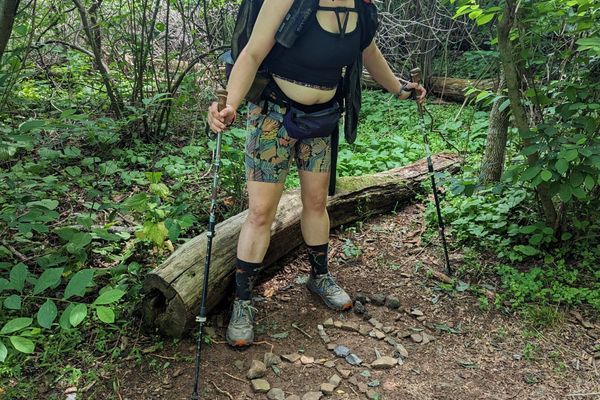 Day 72 7.7 miles Earworm of the Day: Our Lady of the Underground, Anaïs Mitchell Towns love to ruin plans... Nothing you can do about it, but just roll with...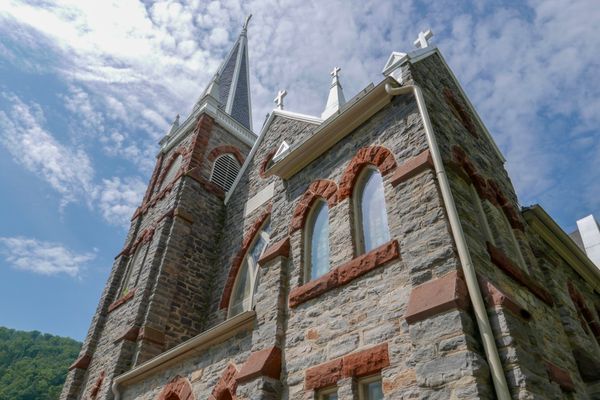 On the list of displaced people from Florence, it is unlikely that Appalachian Trail thru-hiker might pop up. Yet, we are here. The trail, our home, is closed. We are...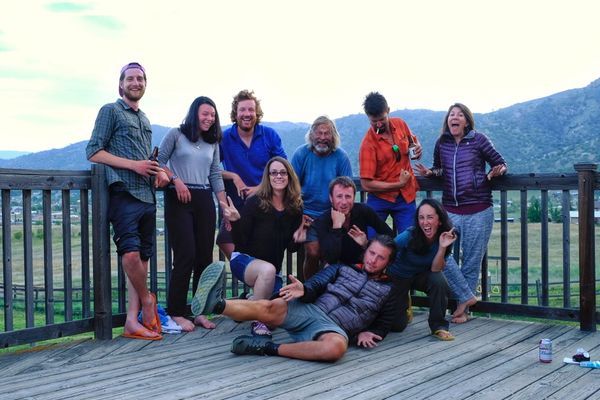 There's been a lot of talk recently about "bro culture" on long trails and in the outdoor industry in general. Last week, I experienced it firsthand on the Pacific Crest...