girls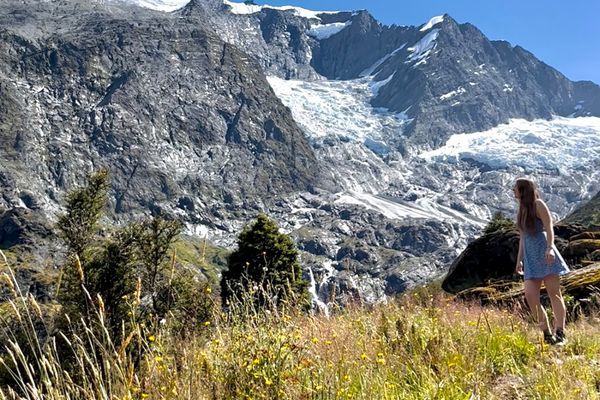 There are so many ways to wear dresses whilst on a thru hike. And they're super-duper practical! Don't believe me? Let's get into it.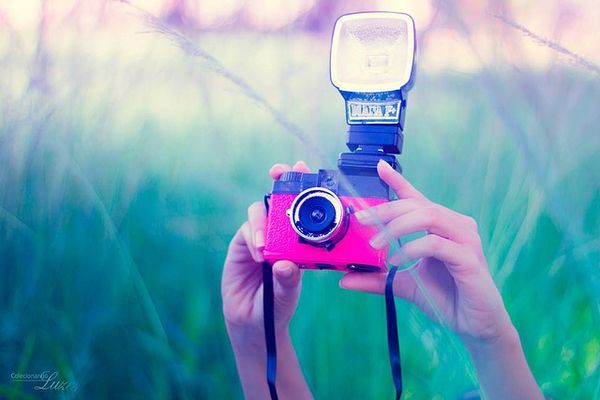 A few days ago my mom posed a question. "How will you be so girly in the woods?" My answer: "I won't be." "I can't imagine!" She said, shaking her...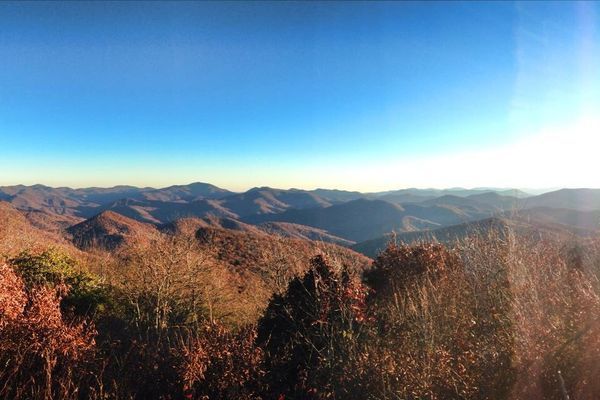 Over the last couple of months I have been planning and going on shakedown hikes to test gear and get some trail miles under my belt before heading out for...