Glacier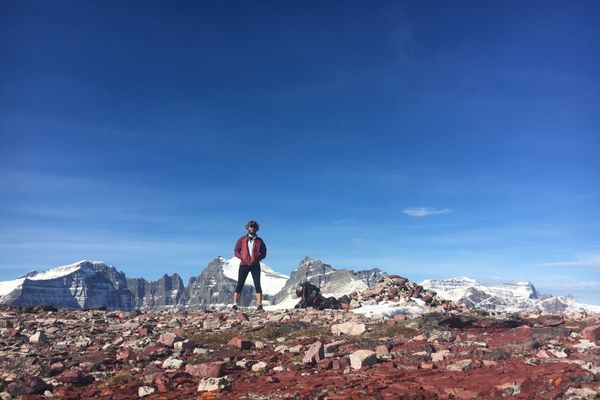 Glacier National Park is nearly empty this time of year.  A few locals visit, driving around to witness the change in seasons.  After a couple early-October snowstorms, the clouds retreated...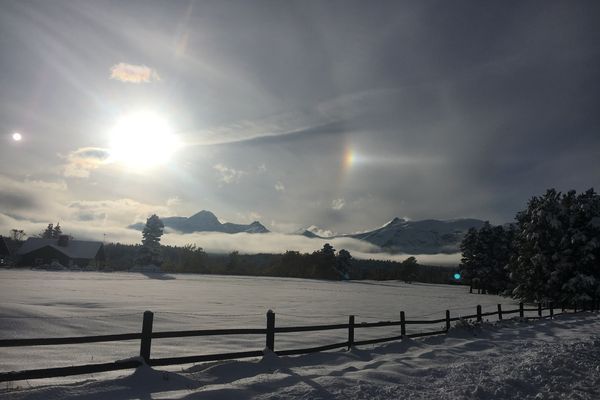 I met a couple other CDT hikers in the otherwise deserted village of East Glacier.  After spending Saturday night at the Backpackers Inn, Windscreen and I relocated across town to...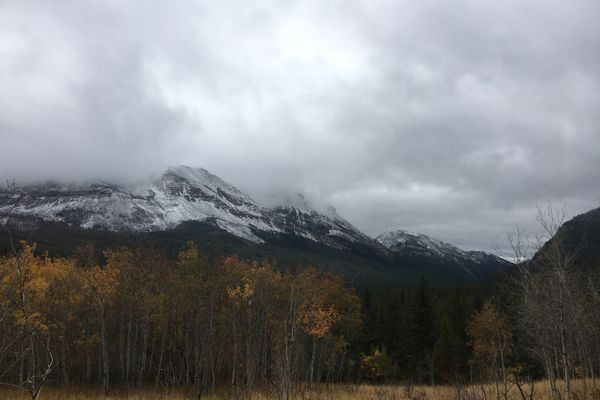 The hills burn in color, autumn becoming a dying season.  Reds have mutated into burgundy and purple.  What were once glowing, golden yellow leaves whither into a shade of mustard. ...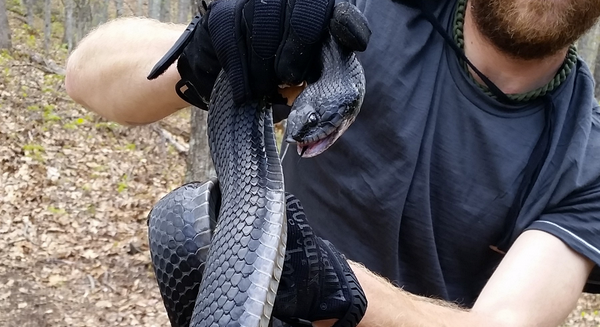 Cue the Indiana Jones theme song and get ready to break out that whip because you're about to enter the viper pit. OK I may be exaggerating just a bit...