glasgow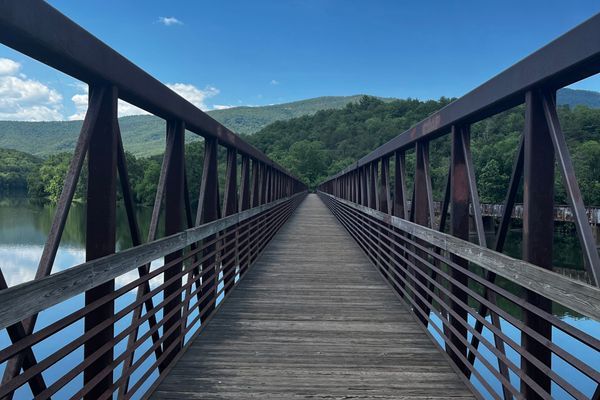 After a slow morning chatting with Zoe and Gramma we reluctantly left the comforts of home and headed back to the trail. It was already hella hot and humid when...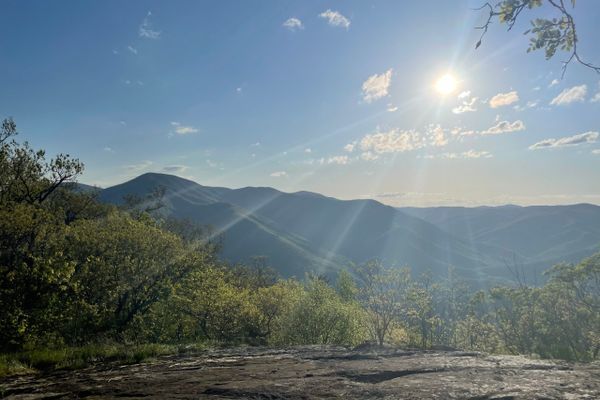 Things have felt different since the third-way point in Daleville. The mountains are lower and rounder, the trees are greener, the trail feels less buried in the mountain fastnesses of...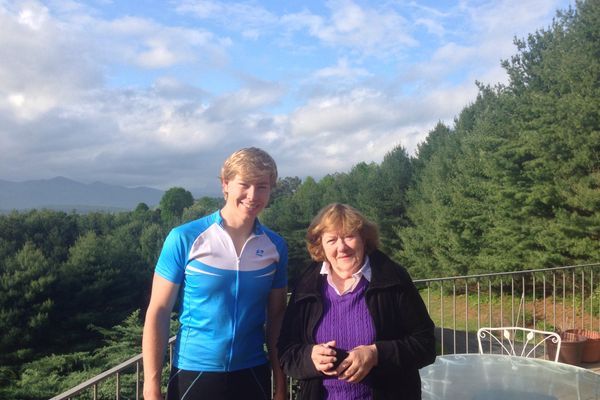 The day after Daleville I walked 18 miles and crossed the Blue Ridge Parkway for the first time. I met a couple on a 2,000 mile motorcycle ride who had...