Gossamer Gear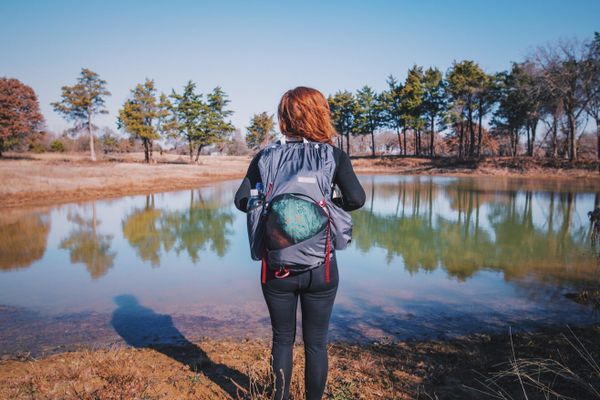 After spending godknowshowlong going through every gear list video, forum that the internet has to offer - Gossamer Gear Kumo - 18.5 oz Easily my favorite piece of gear. Gossamer Gear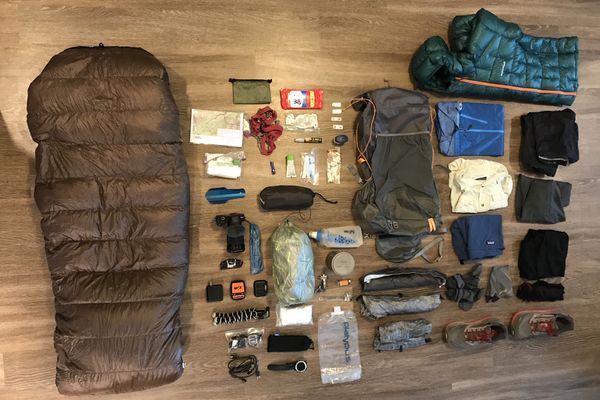 I'm leaving for Seattle in three days.  If all goes according to plan, I will be back sometime around Halloween.  Below is my full Big Five  Shelter (18.86 oz) ZPacks Solplex (15.5...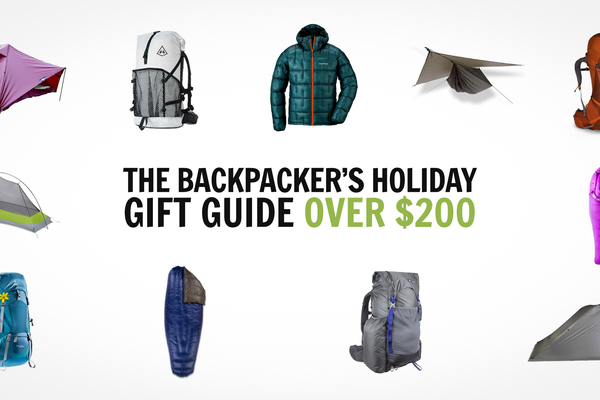 Make no mistake, backpacking is expensive. We've published plenty of money-saving posts (during your hike), but sometimes you have to bite the bullet and shell out the big bucks for...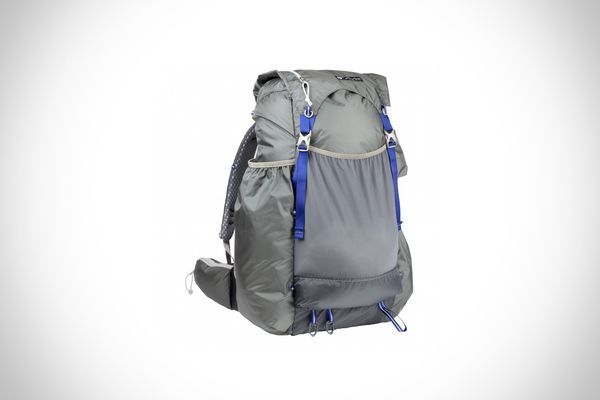 Gossamer Gear, founded in 1998, is a company that creates lightweight and versatile equipment with a goal of improving the backpacking experience. As friends of Appalachian Trials, they were kind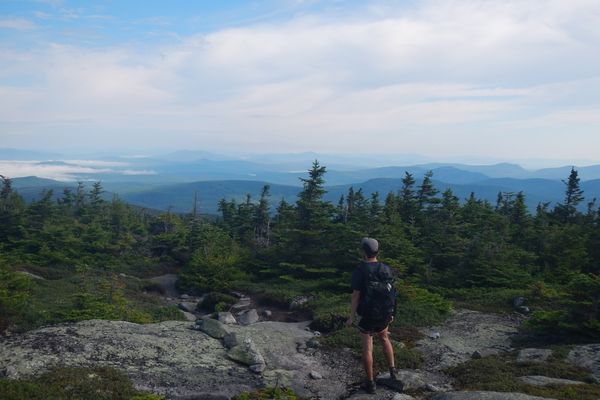 In the market to evolve your backpacking gear, but lost on where to begin? We all know the major brands sold at the large retailers, and there's a reason they're so popular:...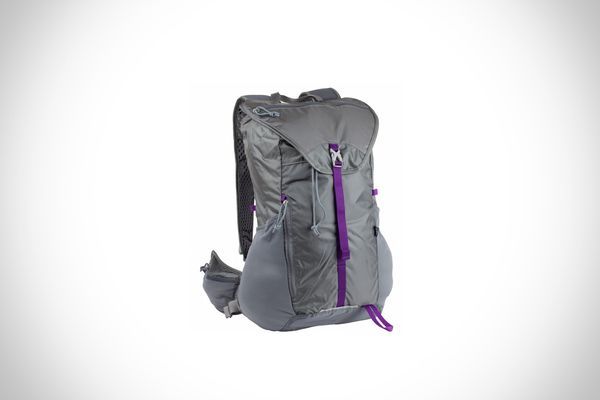 Type 2 Utility Pack. Gossamer Gear Type 2 Utility Pack Overview If you are looking for a lightweight and versatile pack that can take you from peak to valley in...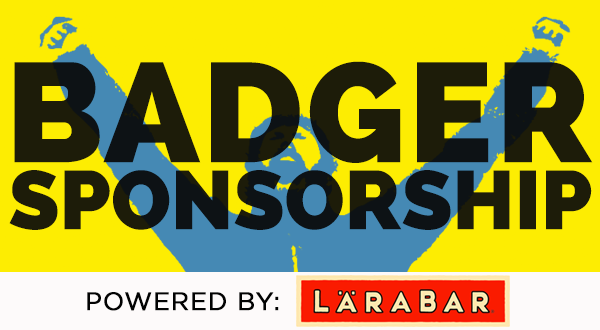 It's here. For those who may not be familiar, each winter we kickoff a MASSIVE gear giveaway, called the Badger Sponsorship (this year's contest is brought to you by Big Agnes FlyCreek...