grandma gatewood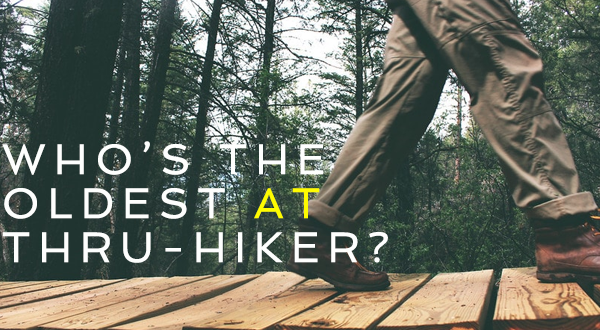 Sandy B. writes... Q: How old was the oldest male through hiker? A: This is a fairly common question, and I think the uncertainty stems from confusing Google results (see below)....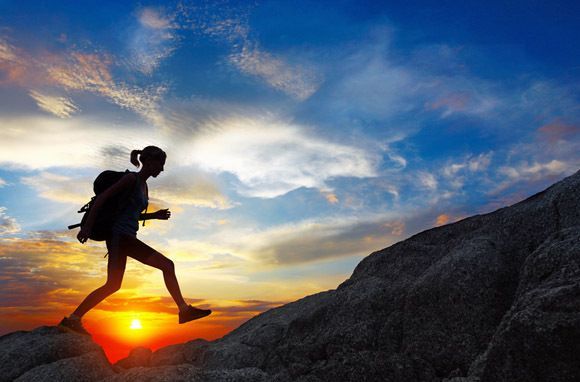 I've noticed a pattern. In my research of parks, mountains, and other places of interest on the Appalachian Trail, I've come across a great deal of names. A great deal of...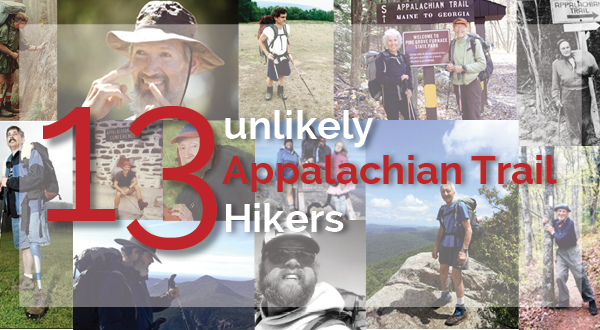 Do you dream of hiking the AT, but believe the reality to be impossible?  What's holding you back? Most people argue time or money, which is addressed, among other places,  It...