grayson highland ponies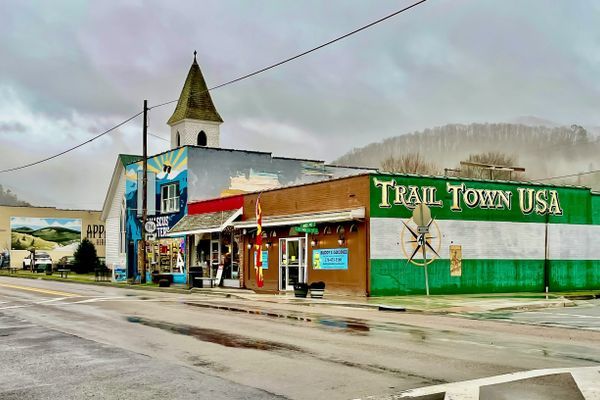 Lucky Penny's Appalachian Trail Flip-Flop Thru-Hike Day Zero - Day 5 There I was, riding shotgun in my husband's Ford pickup truck, rolling down interstate 40 to 81 from Asheville...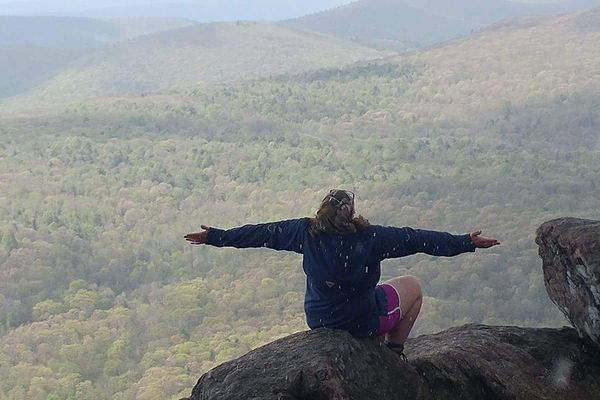 Approximately two hundred and fifty miles in to a flip-flop attempt and I am in a love/hate relationship with the Appalachian Trail. So much has happened in such a short...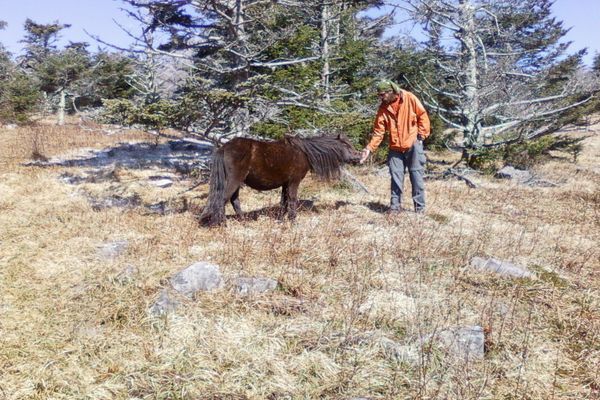 The previous night, the sky seemed airbrushed with the Milky Way. A dozen hikers formed a tent village in the woods around Saunders Shelter under the stars. April in Virginia:...