Grayson Highlands State Park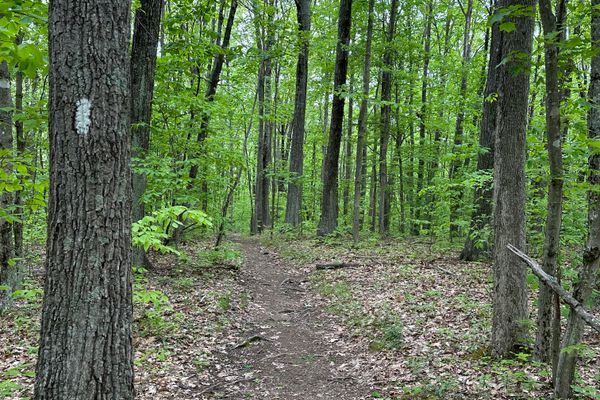 After the Highlands, I walked back into the deep green woods, retreated into my own head, and stayed there for 18 miles. I cinched up my hip belt, strapped on...
I have a new favorite section of the AT:  Whitetop Mountain to the Grayson Highlands. The views. Gracious goodness, the views. I could see forever, ridgeline after ridgeline of tree-covered...