graysonhighlands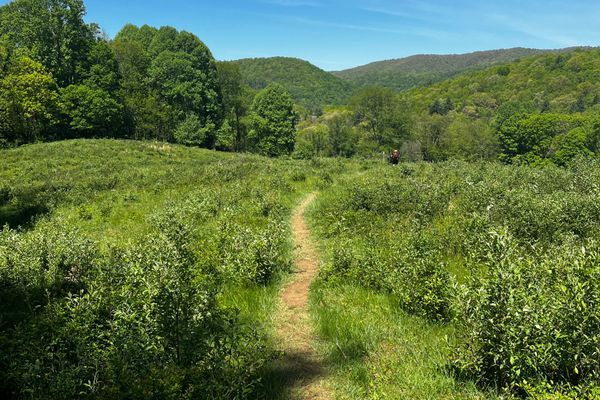 The best part of waking up in a trail town is going to the town diner for breakfast. But first, we had to walk the 0.1 mi of trail thru...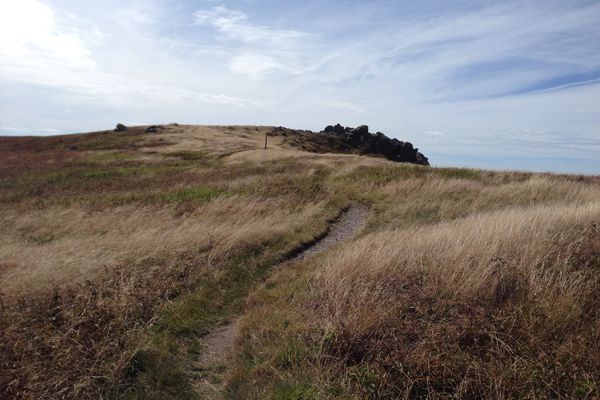 Bard the Changeling adjusts to the fall and many unusual encounters with wildlife. His good friend the Citrus Bandit leaves and he climbs a tower to finally get a cell...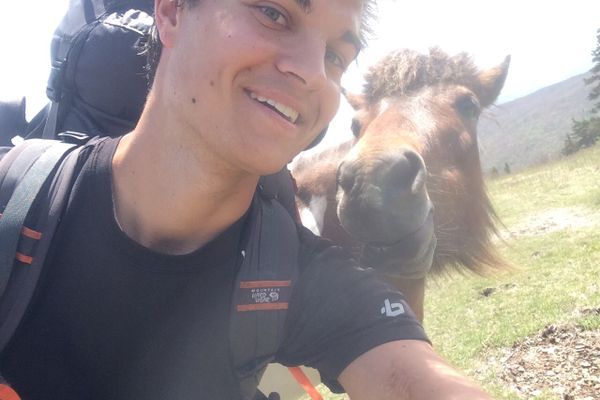 Day 31 Did 14 miles out of damascus to Lone mountain shelter. Started out around 9:45 from town after a massive breakfast at MoJoes right on the trail. Went there both mornings...