great smokey mountains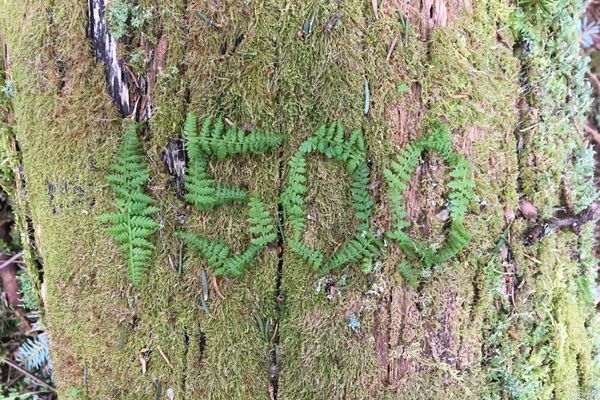 2017 LASH: GA to SNP Geese migrate north in summer, salmon return to ancestral spawning grounds in fall and each year thousands of people begin an annual thru-hike. Most stream...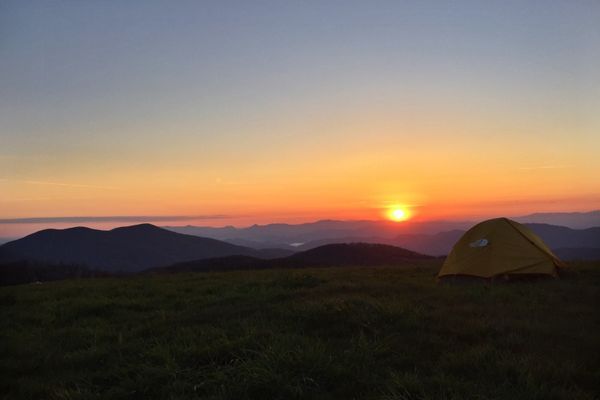 It has been a wild ride since my last trail update two weeks and 174 miles ago. It's hard to summarize it all, but when I look back it feels...