Great Smoky Mountain National Park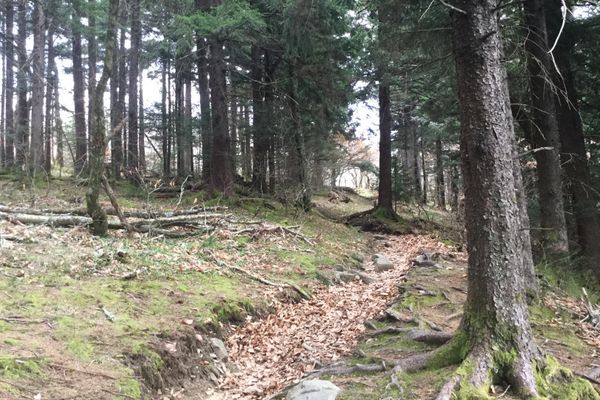 Leaving Franklin We got one last round of pancakes and bacon before checking out and heading to Haven's Budget Inn to get a shuttle back to the trail. Mr. Ron...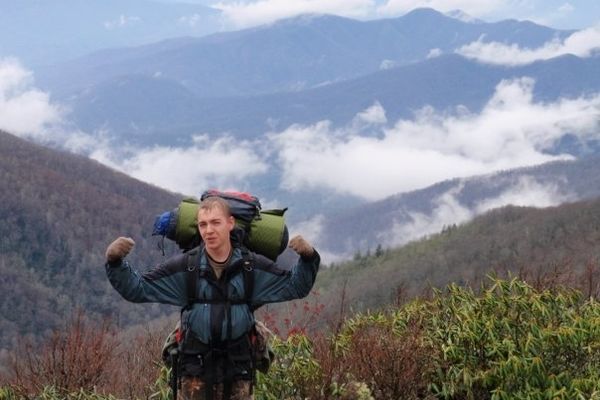 As we near the start date for our thru hike, I figured it would be worth sharing my (Justin's) first AT experience, because as awful as it was, it inspired...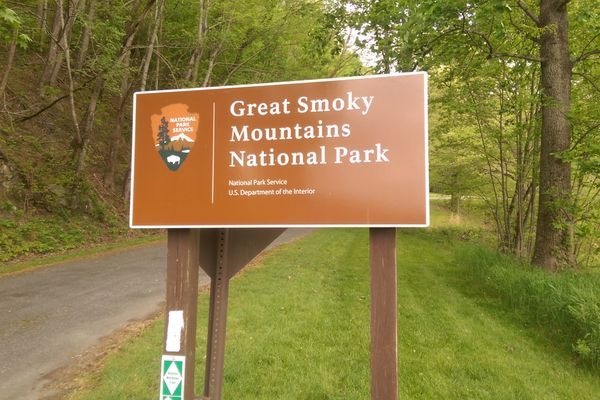 Howard Baker Hobo the Wonder Dog Howdy hikers, Kevin here! In my thru hike of 2k16, I've encountered so many great things and ways of doing things. There will...