great smoky mountains national park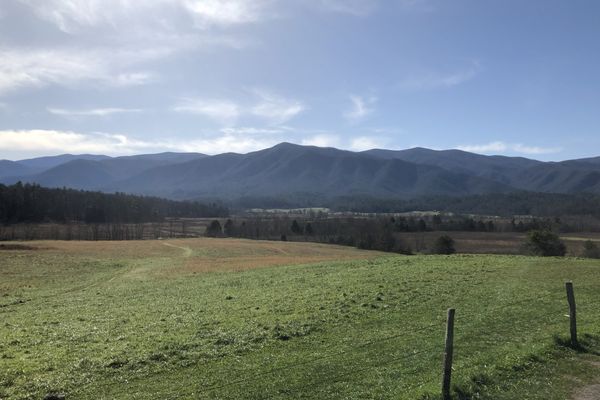 Sorry I have been away, I had a busy April. Also, the subscribe feature is working again. It was a cold and wet morning as the sun rose over the...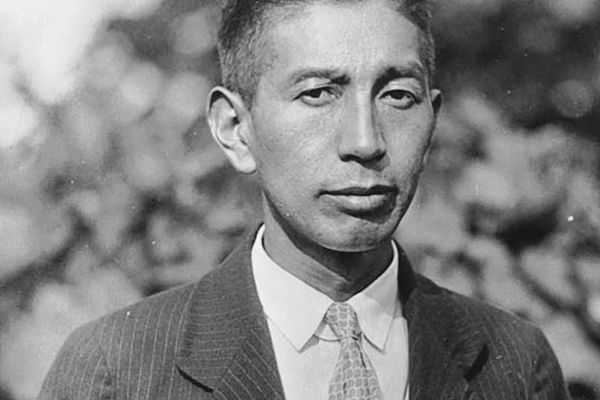 Masa stood at the prominent height of five foot nothing, and weighed in at 100 pounds. When taking into consideration just how big, bulky, and ridiculously heavy cameras were in...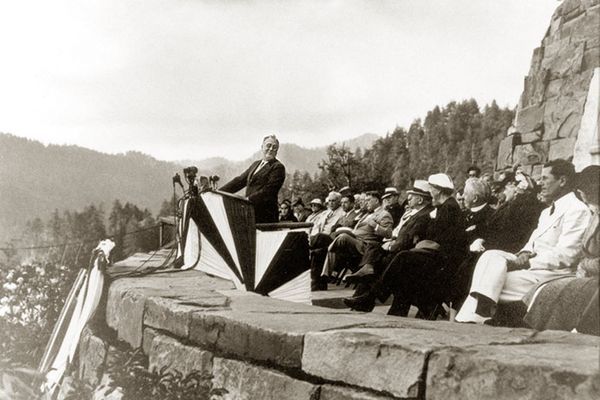 The story in a nutshell: everyone was evicted and then the government made a park. But history is a bit more complicated than that. Let's dive in, shall we?