Great Trail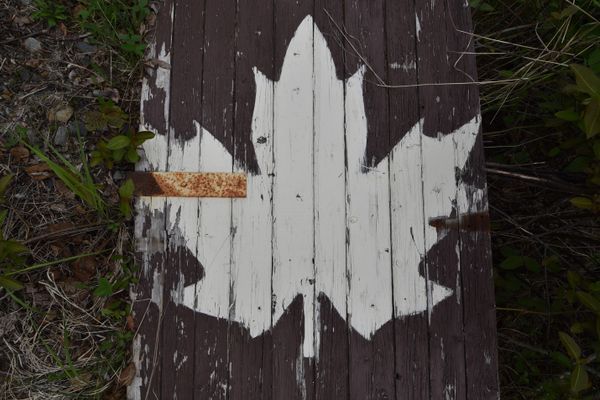 Halfway through our first province on an adventure across Canada that is just beginning! It has been 22 days since we began our #hike4birds across Canada on the Great Trail...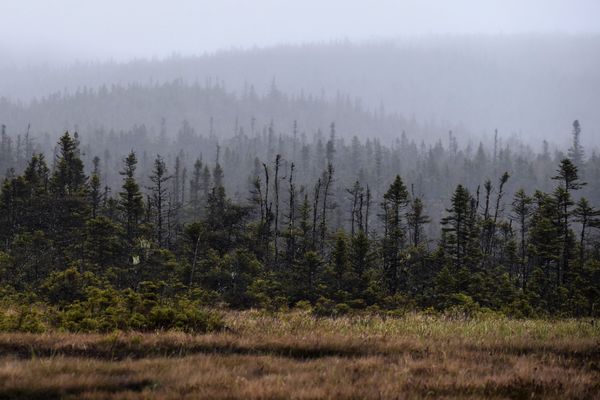 Canada's Great Trail has no official starting points.  This is wonderful as the trail passes through 15,000 communities and has an eastern terminus, a western terminus and a northern terminus. ...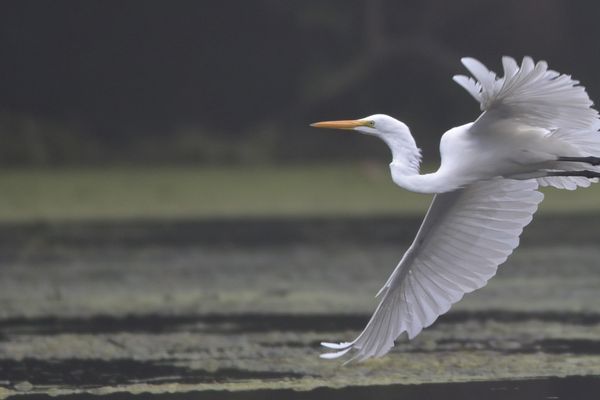 We plan to spend the next three years hiking across Canada on the world's longest trail, The Great Trail.  We're doing it to promote bird conservation. Yes, we're hiking for...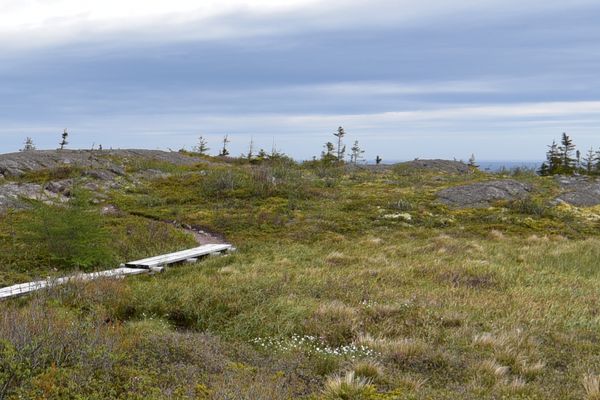 Like many in the backpacking community, I am looking forward with anticipation, impatience, and at times a bit of secret apprehension to the start of a big hike this spring....