Green Mountains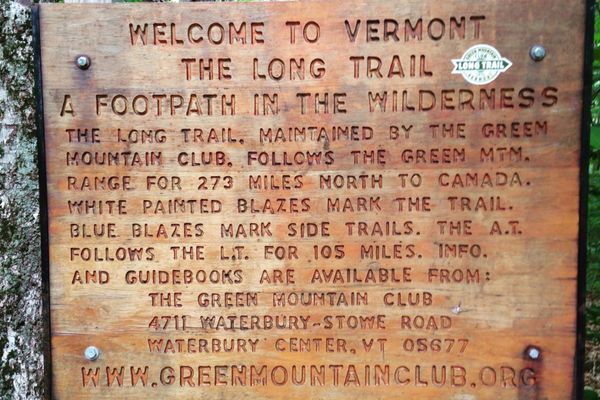 Hiking Vermont's Long Trail (LT) is not for the faint-hearted or the weak-footed. At 270+ miles, it is a relatively short long distance trail (compared to the 2,650 mile PCT and...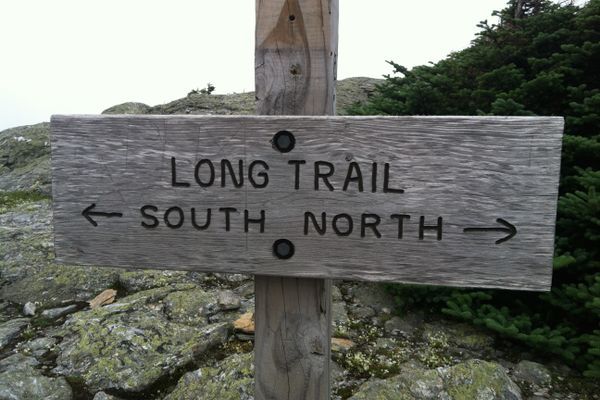 The Long Trail (LT) is the granddaddy long distance trail of them all, the first of its kind blazed in North America. Spanning 273 miles, the LT traverses the spine...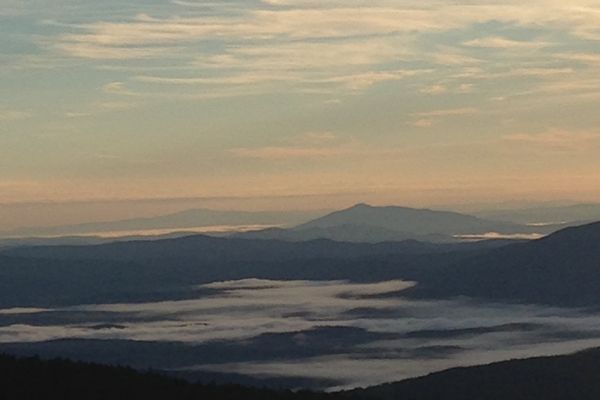 Hello! I'm currently at mile 1786.6 on the trail, I came off for the weekend to do a Dirty Girl Mud Run with all the ladies in my family. Team...