gregory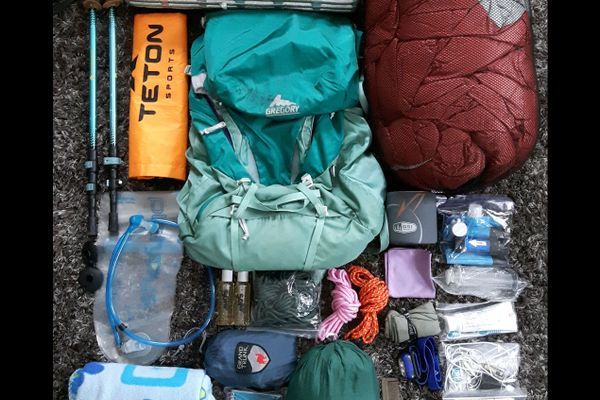 Well, here we are! Two weeks to go, amazing how time flies! I've been doing some good workouts to prepare physically, and I've got (almost) all of my gear together,...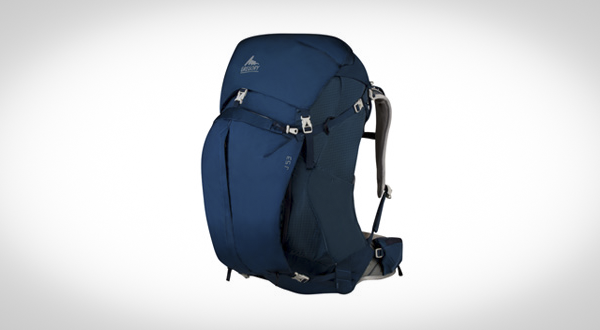 Gregory is one of the most popular pack brands you will see on the trail. This review will focus on Gregory's women's internal frame pack, the J53. The J53 was donated...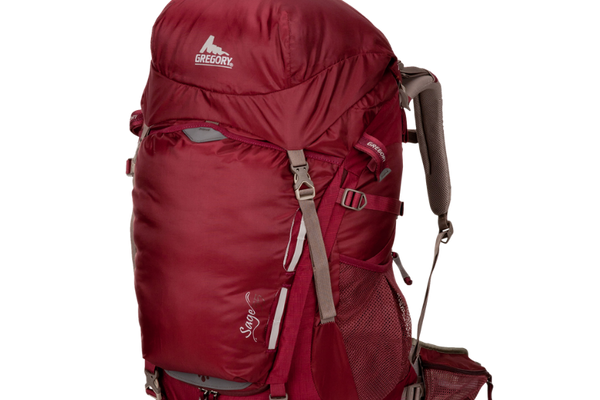 The Gregory Sage 55 is a women's internal frame pack made for the female body. I highly recommend this pack if you are a petite hiker because Gregory provides their...