GSMNP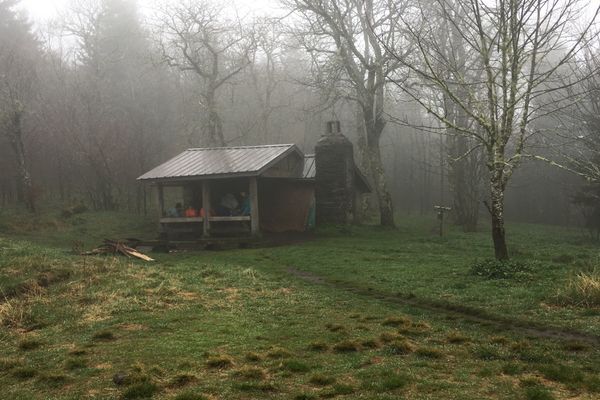 Laundry and a Six-Pack of Franklin Brewery at Nantahala Outdoor Center Fontana Lake and Views from the Hilton were unparalleled. How could I not stay? Trail Angel Keeks at the...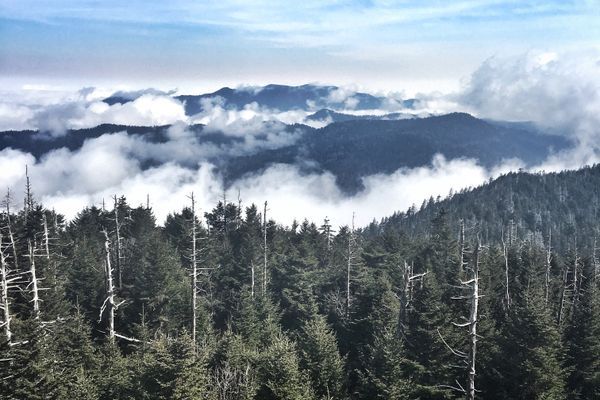 Since I've been so terrible about updating this blog, here's one massive update (in multiple parts) to let you know what I've been up to for the past 550 miles....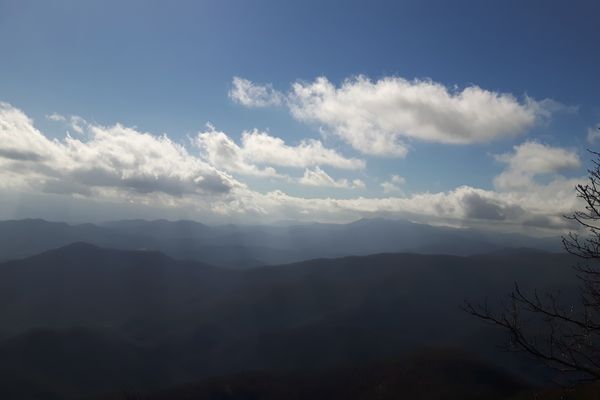 Let's get real for a minute here; hiking is hard! I have an ongoing bargaining conversation with my feet that goes something like this: Me: Ok, come on guys, we're...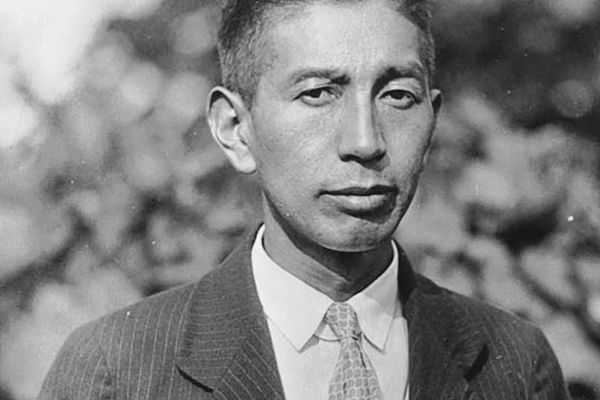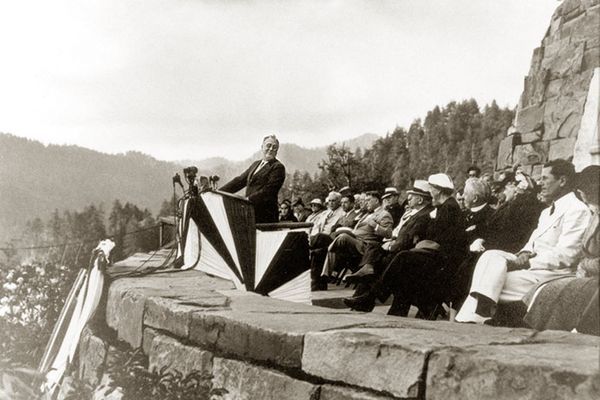 The Basics Name: Great Smoky Mountains National Park Location: Tennessee, USA; North Carolina, USA Size: 522,419 acres Key Features: Clingmans Dome, Newfound Gap, Chimney Tops, Laurel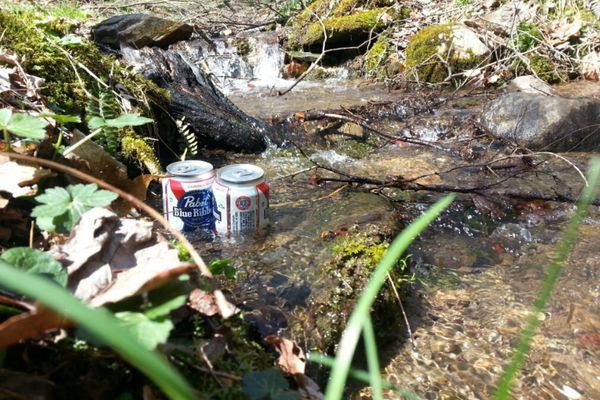 I wrote a superb, top notch post of Magnus's and my fourth week on the AT, but the internet ate it. I was very sad. I will attempt to write...